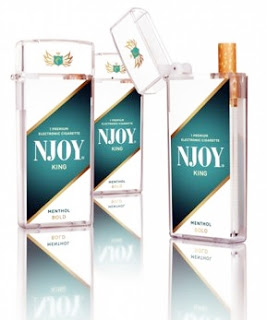 By today's society's standards, I would definitely not be considered a smoker. Everywhere I look, I see the streets engulfed with grey clouds, as people puff. Granted, I am a New Yorker but anywhere you go, you're bound to see someone light up. If you're like me – that is, a social (and maybe even stress-evoked) smoker – you are trying to stay clear of a potentially horrid habit (need I remind you of those commercials…) while still keeping off the edge. I am definitely not condoning cigarettes or the like but healthier alternatives are available. For example, a lot of people have used vaping as a healthier alternative to smoking. Vapes, such as the
firefly 2
, have helped many people to kick the habit and are a lot better for you than cigarettes. However, below is a product that's for those of you who prefer a likeness to a real cigarette.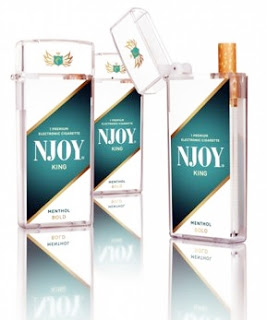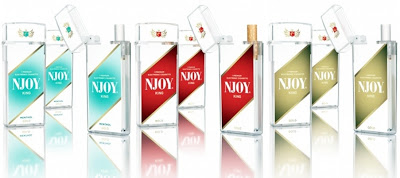 lopinavir coronavirus kaletra bnf NJOY King e-cigarettes have definitely given me the same experience I have when smoking an ordinary cigarette. I think, in a way, this product is better than any ordinary cigarette: looking and tasting just like a premium quality cigarette, NJOY is a stylish alternative to any pack and lighter. In its own little case (reminiscent in sound and closure to your good ol' Zippo), an generic kaletra coronavirus NJOY electronic cigarette lays in a sleek and compact portable case. It provides everything you like about smoking without the things you don't. No tobacco smoke or cigarette smell. It lasts what two packs would so it definitely saves you space, time, efforts (say goodbye to matches and #windydayproblems), and money. At $8.99 for just a sample pack, NJOY is a bargain.
kaletra fda approval date Thank you to Guest Blogger, Diana Barbosa of lopinavir ritonavir store War.Worn.Fashion for covering NJOY E-Cigarettes for My Life on and off the Guest List. Make sure to check out her blog.
https://secureservercdn.net/184.168.47.225/3a2.70d.myftpupload.com/wp-content/uploads/2013/03/NJOY-King-Menthol-Bold-3pack__23344_std.jpg?time=1591053742
320
267
Glasgow Skinner
https://mylifeonandofftheguestlist.com/wp-content/uploads/2013/04/on-an-off-1030x151.png
Glasgow Skinner
2013-03-13 17:50:00
2015-08-20 21:33:56
NJOY Kings E-Cigarettes | A Healthier Alternative to Smoking