After 50 years and counting, The Limited still knows how to bring chic, elegant and stylish looks to women. Their spring 2014 collection is filled with looks that will appeal to women with varying fashion styles without sacrificing sophistication and while offering current trends. The collection boasts classic silhouettes, neutral tones, bold stripes and patterns, and vibrant colors.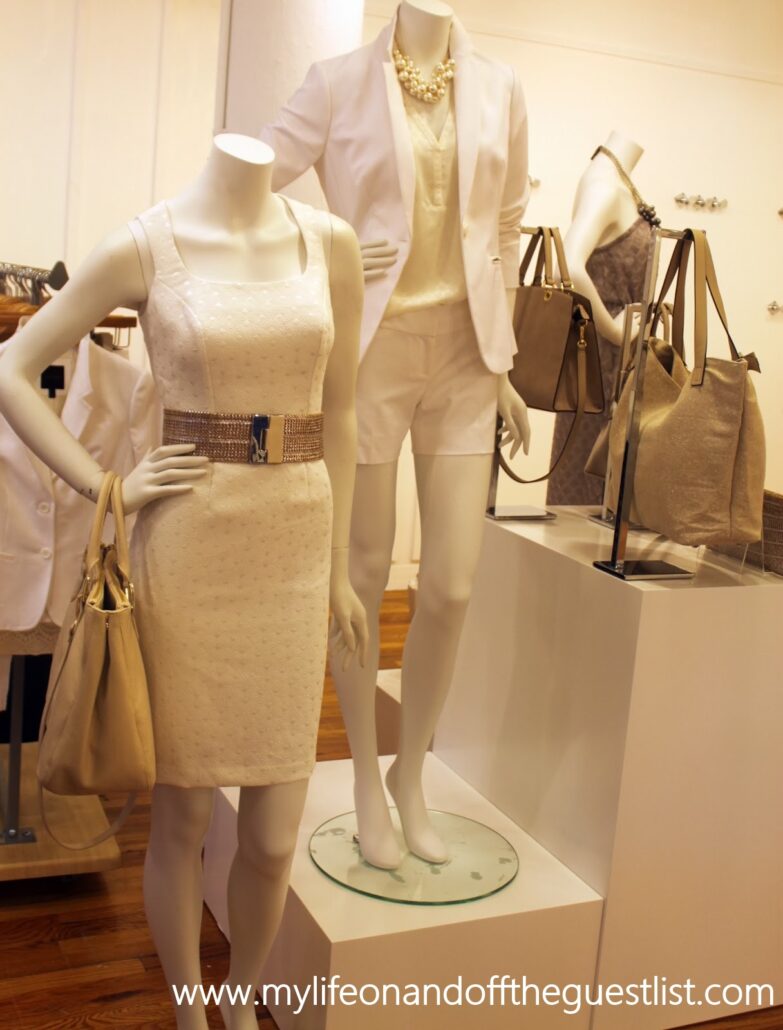 Notable looks from spring 2014 include the attention-getting stripes and polka dots paired with the audacious use of red in everything from pants to bags and belts. These nautical looks may look classic but the predominance of red makes it quite refreshingly daring.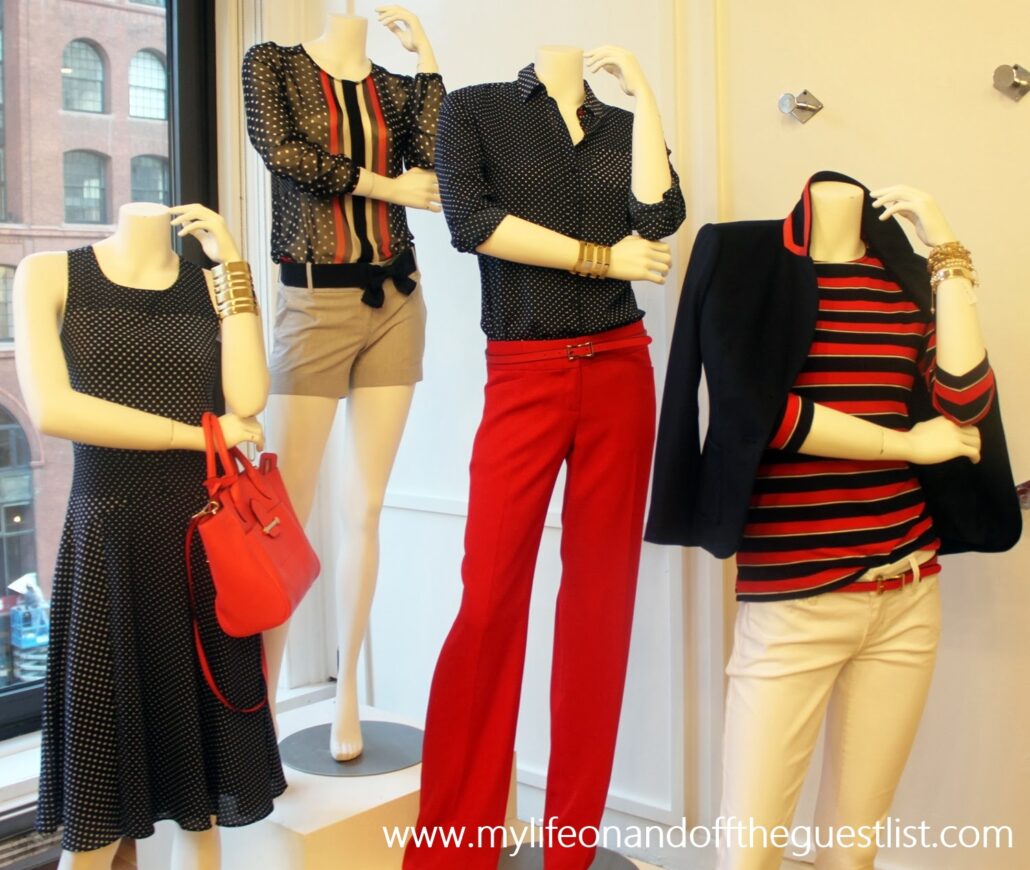 Whether you're looking to be effortlessly stylish at work or at play, the modern looks from The Limited Spring 2014 Collection are a great way to express your fashion sense. We love the idea of daytime shine so we're a bit infatuated with the silky striped Maxi and the very flattering printed lace flared dress, both shown below in blue. Neutrals, shown aired with more vibrant colors such as tangerine and emerald, also dominate the Limited's accessories. Satchels, totes and clutches are all available in light and dark tan hues.
If you are in the market for classic chic looks with feminine details, you should add pieces from The Limited Spring 2014 Collection to your spring shopping list.