Summer's over, but cheer up buttercup – fall is one of the best times of the year for fashion and accessories. Leather jackets, oversized blazers, boots, and scarves are just a few of the traditional fall staples that we all know and love. But this year, there are quite a few trends on the rise that everyone's excited about.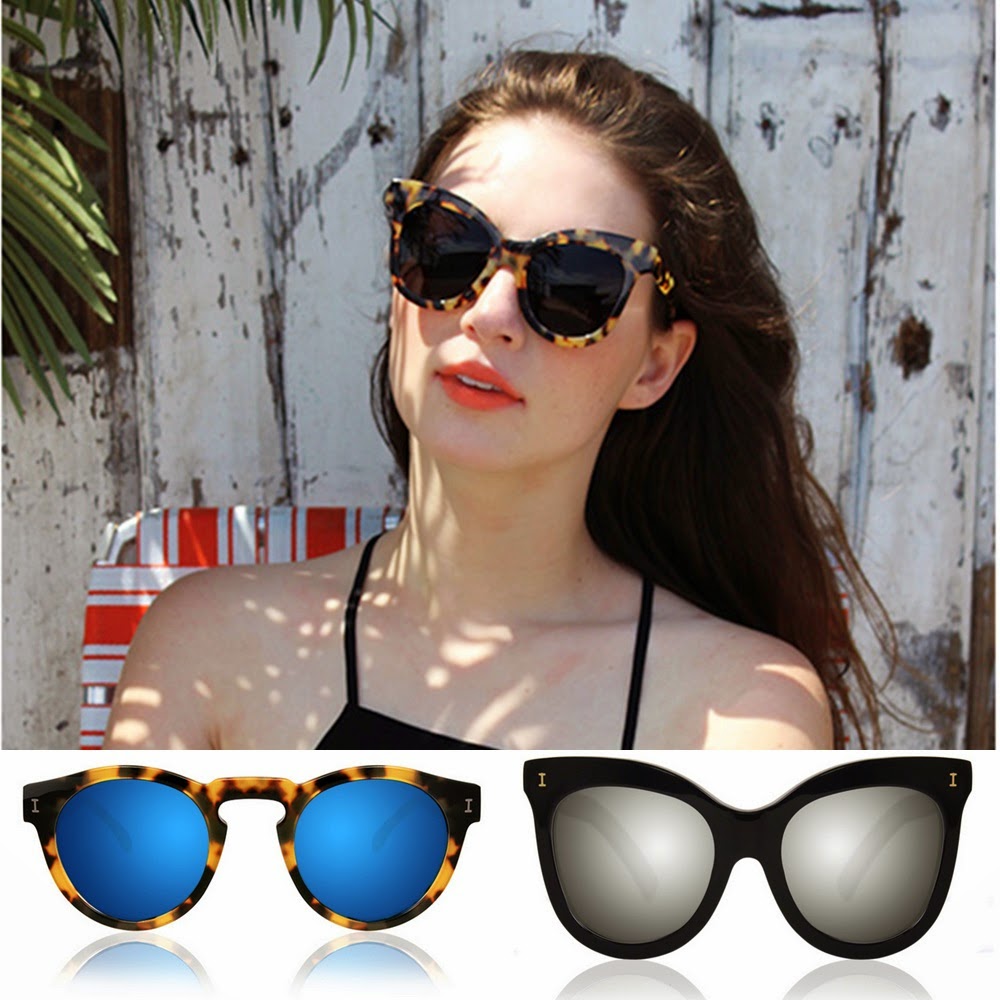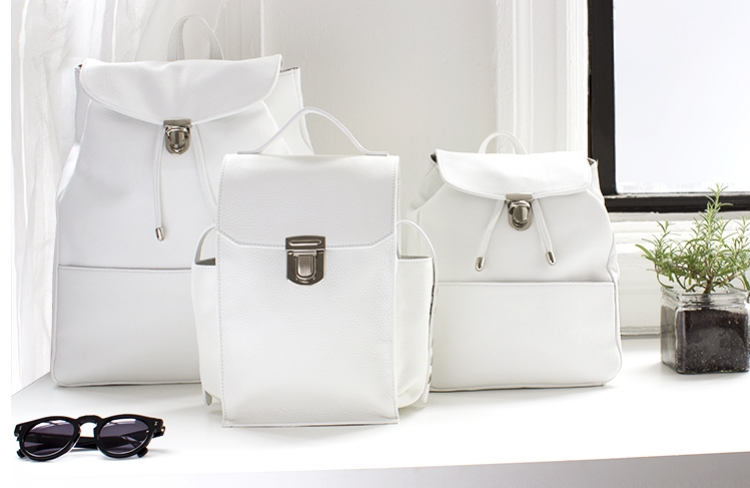 Trending for fall fashion this year are all shades of green and animal prints in every aspect. Evergreen, in particular, made a statement, and you will see it popping up everywhere from sweaters to clutches. Animal prints in long coats and miniskirts are another statement we'll see this season. '60s mod-style is another trending look this fall, from high-kneed boots paired with a shift dress to accessories that remind us of this monumental decade. Everyone is jumping on this retro look. Knits are popular once again as well as robe coats, and designers everywhere are forgoing traditional heels and having their models strut the runway in bright-colored tennis shoes.
With so many looks to choose from, it's hard to decide which style works for you, but trying just one of these trends and pairing it with a fashionable accessory should make it easier to be in style this fall. Accessories can be simple-looking, yet deceiving, like this Wristband with pocket, or glitzy and glamourous with no intention to be subtle whatsoever, and many are a combination of the two. Whatever your style, no look is complete without eye-catching accessories. Our top fall accessories will help take each of these trending looks to another level. Here are some of this year's most popular accessories:
High-Knee Boots – Every fall season we fall in love with boots. They pair great with skinny jeans and sweaters, but this year it's about pairing them with miniskirts, trenches, and – in honor of the return of the swinging '60s – shift dresses. Whether you prefer them flat or with a heel, there's no stopping just how many looks you can create.
The Blanket Scarf – Scarves are another fall signature staple, and anyone looking to create a more dynamic look knows layering with a scarf is one of your best options. This runway season, models are rocking blanket scarves of enormous lengths with tassel details. Burberry is leading the way with this trend, but there are more affordable options out there.
Bucket Bags – These large, cylinder-shaped bags were trending this summer, and they've carried over into the fall as a favorite. The slouchy, crossover bag is perfect for the cooler months ahead. Grab one in an animal print or a popular shade of green for even more style. Michael Kors has several that are in tune with this season's look.
Statement Jewelry – Statement earrings are timeless. They can be worn year-round, but the trend for this fall is to pair them with wide brim hats and other bohemian accessories. Dangly earrings, charm earrings, and bejeweled pendants are a few other pieces of jewelry you'll want to snatch up.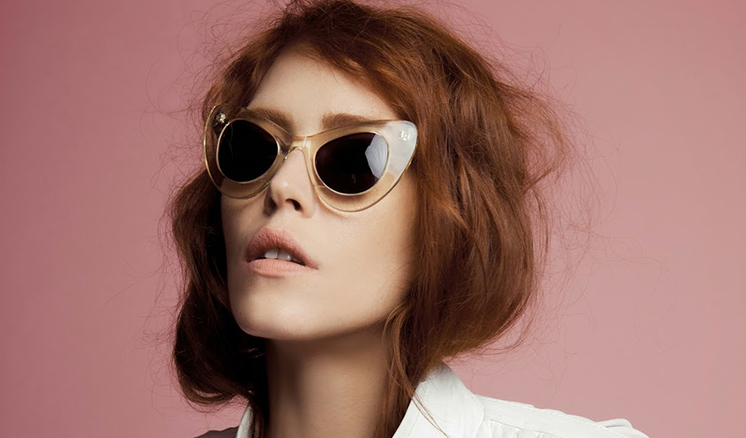 Chic Sunglasses – We wear sunglasses all year round just like jewelry, but the trending '60s look has brought back some interesting types this year. Round rim glasses with winged tips are a must-have for this fall. Oversized sunglasses are always a good choice, along with gradient sunglasses that pair well with any outfit.
Overwhelmed by all the fall trends? Don't feel the need to give into everything, find what works best for your style and you'll be sure to stand out this fall.
This is a "sponsored post." The company who sponsored it compensated me via a cash payment, gift, or something else of value to write it. Regardless, I only recommend products or services I use personally and believe will be good for my readers. I am disclosing this in accordance with the Federal Trade Commission's 16 CFR, Part 255: "Gides Concerning the Use of Endorsements and Testimonials in Advertising."