We admit it, we love receiving our monthly subscription boxes, whether they be beauty (hello Birchbox, FabFitFun, and Cocotique), food (hello Hatchery and Naturebox), or wine (we miss Club W), we get excited to discover our new favorite things. If you've ever wished for a great way to enjoy your favorite fragrances, and discover new scents (we always find ourselves wishing for more fragrance options from our monthly beauty subscription boxes), have we got some good news for you. Launching today, and with plenty of time to set up a Mother's Day subscription is
Scentbird
, a stylishly modern, yet convenient and affordable way to stay in-the-know on all things fragrance.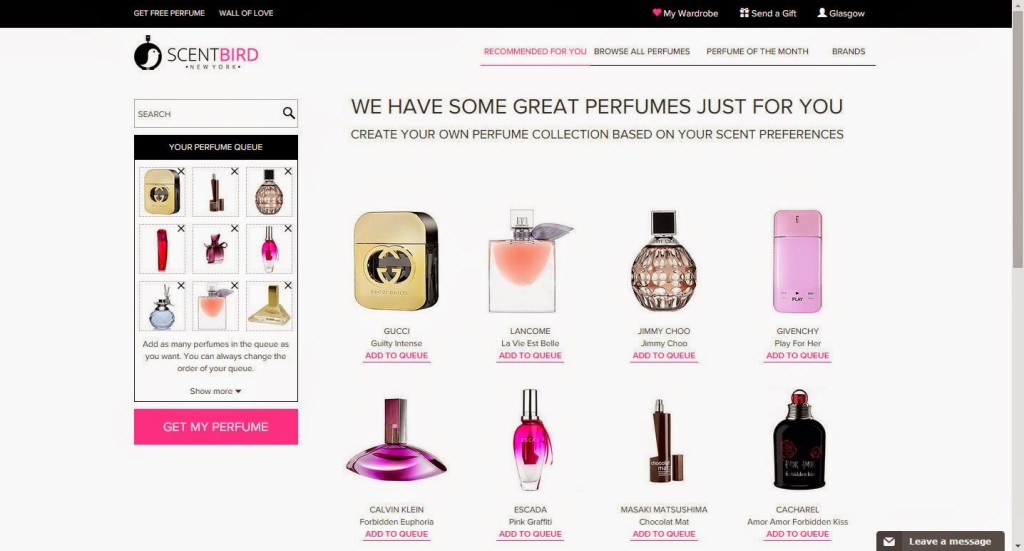 For $14.95 per month, you will have access to 30-day supply of Scentbird's 350-plus top designer fragrances, including Dolce & Gabbana, Versace, Hermes, Gucci, and Marc Jacobs delivered directly to your door in a sleek and beautiful purse-sized spray (the 0.27oz bottle is about the size of a rollerball) that comes housed in a sophisticated black atomizer that is nestled in a luxurious velvet pouch. For Mother's Day, you can surprise mom, or any woman with new scents of your choice every month, or have them select her own; they will no doubt count this as a favorite gift.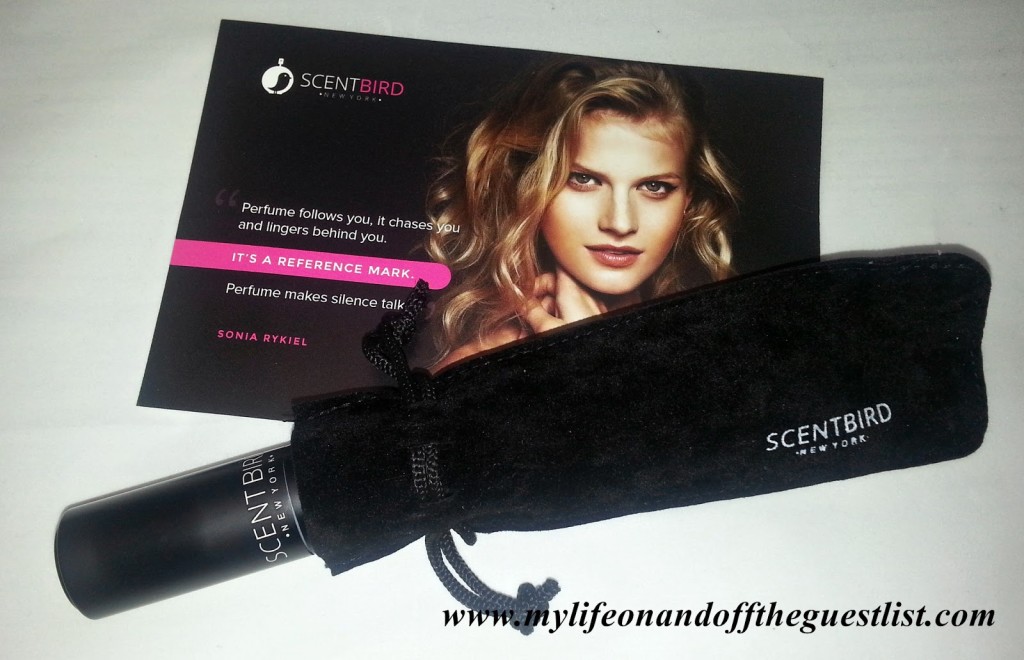 As a subscriber, you can choose your fragrance based on suggestions from Scentbird's TruScent™ Recommender, which boasts a database of thousands of scent profiles and over 500,000 reviews by real women. Or, you can find your match by searching by brands, you mood, occasion, or your personality. You can also create a list of the different scents you want to try, or continue on with a scent you feel connected to for as long as you wish.
Created by Mariya Nurislamova, Scentbird was created as an alternative to the "perfume graveyard" all women have (we're definitely guilty of having one), she states, "The number one reason women buy perfume is to find something new or different. In fact, most women 18 to 34 no longer believe in having a signature fragrance. These women are used to living a life on their terms, changing their scent on a whim and matching it to an outfit. Expensive perfume bottles that last for years just cannot keep up with a modern woman's lifestyle."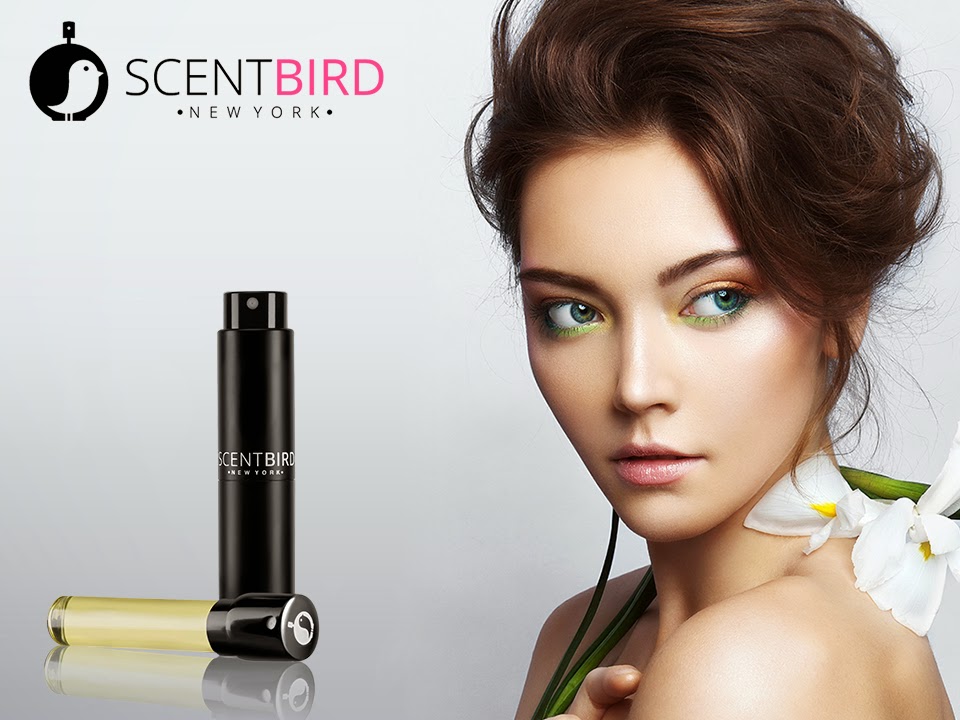 The Scentbird website is easy to use, gives you detailed information of all fragrances including all notes, and introduces to scents you may have not been considered. e love fragrances that are sweet, and spicy and as you can see in the first image, Scentbird recommended so many wonderful choices based on our fragrance profile. We're loving it so far, you will too, and so will your mom, sister, and significant other.