Inglot Cosmetics now gives you to chance to have over 1,500 colors at your fingertips as they launch an online store in the US. Over 450 ways to improve your lips, 550 ways to enhance your eyes, and over 300 ways to portray your face and nails!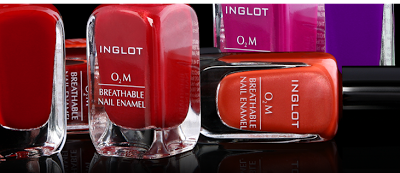 You can even customize your own Freedom System Palette and fill with an array of concealers, lipsticks, blushes, and eyeshadows, or even pick up the world's first ever Breathable Nail Enamel, O2 Enamel. Visit www.inglotusa.com for a limitless color options.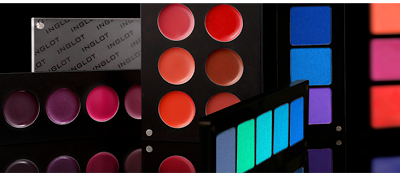 About Inglot
INGLOT Company was established over 25 years ago by Wojtek Inglot, a young chemist working at that time in R&D department in a pharmaceutical company. His principal objective was to produce high quality products at fair and reasonable prices, using only the best possible ingredients and raw materials from the most reputable suppliers. Wojtek Inglot is still directly involved in the formulation and design process of all new Inglot products. All Inglot cosmetics are produced within the European Union and 95% of them are manufactured in our own state of art production facilities. We work with make-­‐up artists and colour consultants to bring the latest trends in colour, texture and form to the market. We are constantly developing new products and have just launched the world's first ever Breathable Nail Enamel ensuring better health care for nails whilst enhancing their beauty. Our unique Freedom System allows customers to experiment with countless shades and colour combinations of different face products, giving them the opportunity to create their own customized colour palette. We are present in 240 retail locations worldwide. For more information on Inglot Cosmetics, please visit www.inglotcosmetics.com.