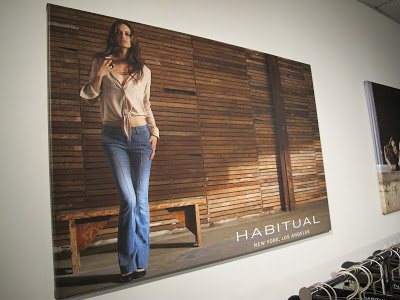 If you're looking for a pair of jeans with more punch than usual, Habitual Jeans is where you should start. I had the chance to view their new collection for Spring and Resort 2012 and can't wait to add a pair to my closet.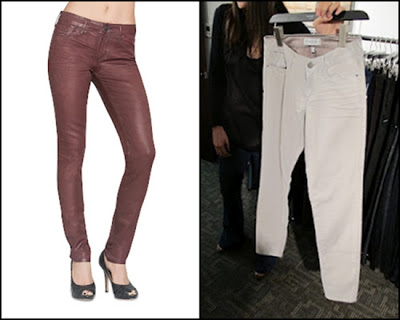 White done right! And a bit of texture from coating makes all the difference
You may have noticed that denim with a bit of sheen is hot right now, but Habitual may have just perfected it with their coated jeans. This coating adds that special something extra to your outfit, yet manages to maintain a breathable, lightweight feel. They are also a new way to achieve the statement making look of leather without the extra weight, heat, or animal concerns.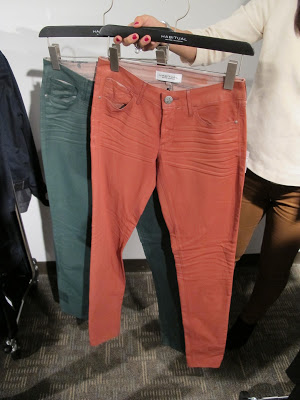 These colors can work fabulously into in season's wardrobe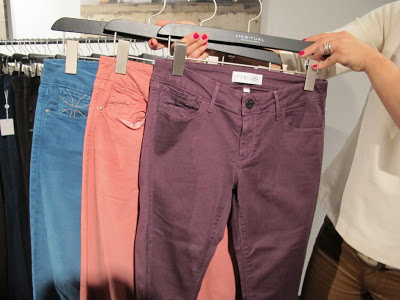 Great colors in non coated options
One more thing that makes Habitual stand out is their unique selection of colors. Colored denim has been back on the scene in full force, but these colors have a certain cool sophistication that make them even more attractive. Definitely not your usual pair of jeans.