Thymes, maker of some of the most amazingly scented products. In fact, I have several body washes, lotions and colognes from some of my favorite scents from their fragrance-based collections such as Red Cherie, Azur, and Moonflower. This fall, they have added a new favorite which captures more than just the essence of the desert – Agave Nectar.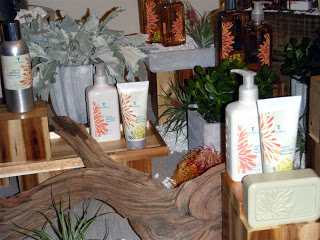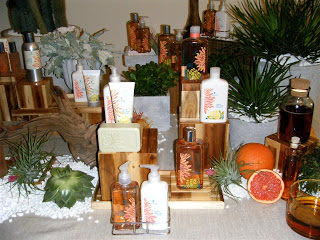 The Thymes Agave Nectar products, which include Body Lotion, Body Wash, Foaming Bath, Cologne, Hand Creme, Bar Soap, etc, contains the nourishing and rich hydrating nectar from the Agave Cactus, Jojoba, Aloe Vera to soothe and heal the skin, a blend of Ruby Red Grapefruit, tangy Guava and lemon blossom to enliven the skin.

As with all Thymes products, Agave Nectar is paraben-free and free of other harmful ingredients such as SLES, SLS, propylene glycol, mineral oil, petrolatum and animal-derived ingredients. See below for find out more on Agave Nectar.
While the nourishing and moisturizing factors of Agave Nectar got my attention, it was the scent that captured my soul; while the ingredients are mostly from the desert, I got a tropical bouquet once I breathed the fragrance in which obviously comes from the addition of the guava, lemon and grapefruit. This tropical aroma gives an especially refreshing and awakening feel to your skin with every use.