Geox, known for their trademark breathing system for shoes, brings quality detail and craftsmanship to their latest Fall 2012 Collection. Expanding on those advancements, Geox introduces it's new groundbreaking technology, Amphibiox, the new generation waterproof line. With this latest collection, Geox continues to fuse fashion and innovative technology to ensure a comfortable and stylish variety of footwear for today's urban, on-the-go fashionista.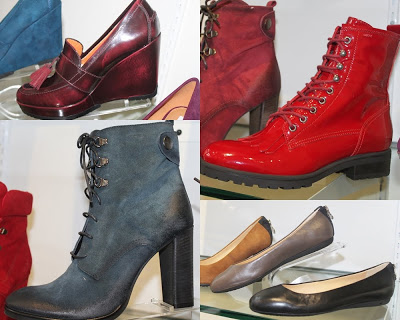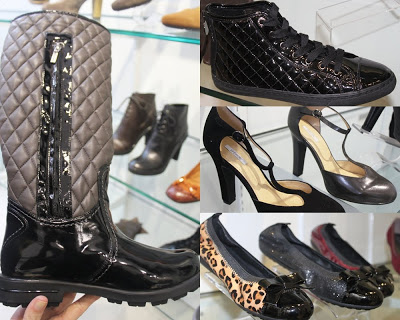 The collection features several classic that allow women to showcase their confidence and femininity. Styles like the super feminine Cleopatra T-Strap in (available in nappa suede and brushed leather), the luxe breathable and waterproof D Lola Ballet Flat and more trendy silhouettes like the cool, quilted Geobuck patent leather Winter Club Sneaker to the boldly colored Nubuck leather oxford and sneaker wedges are some of my favorites.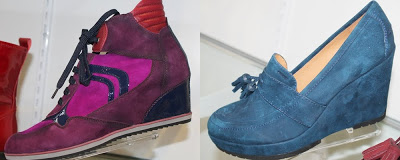 All of the above styles and more are engrained with Geox's signature breathable materials (including rubber and leather soles), exclusive microporous material, and waterproof hybrid sole. What do you think of Geox's latest collection?