Although she may no longer be on RHONY, Jill Zarin continues to make a bold statement…..with her stunning and enchanting jewelry collection. Launched with a limited edition of jewelry in February 2012 with partner, Glitterings, the
Jill Zarin Jewelry Collection
, exactly like the its namesake – bold, colorful, and definitely a topic of conversation, is now carried in department stores such as Lord & Taylor, BonTon, Macy's, etc. The full collection features rings, bracelets, earrings and necklaces. We are in love with several of the modern pieces from her Downtown Heavy Metal (available Feb/Mar 2014) and
Holiday Collections
(available now), some of which are featured below: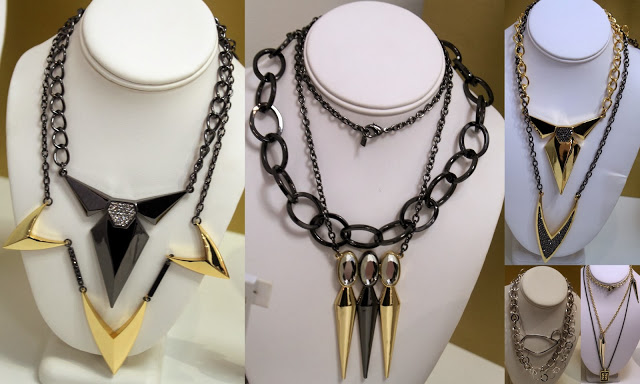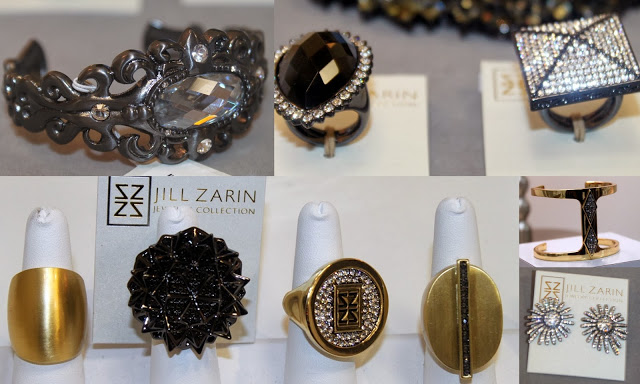 Wearing any of these sophisticated pieces will have you be center of attention. We see lots of crystal detailing and hematite (in fact the entire Holiday Collection features these details), chic, edgy shapes, weighted and chunky pieces, smooth finishes, spikes and pointed edges. Enjoy a sneak peek of her Estate Blue Collection (available Mar/April 2014), which features a much lighter color palette (Zarin has stated that she always goes for blue and she has to have it in all her collections). We are particularly fond of the brilliant cuff.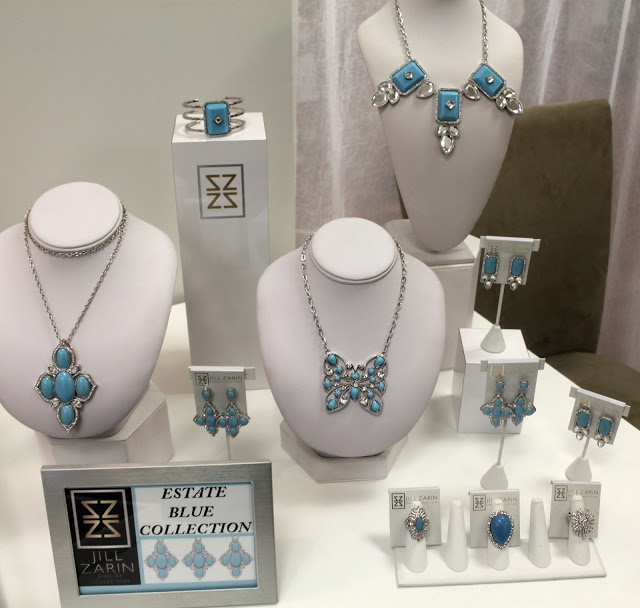 So dear readers, what are your thoughts on the collections?