Sometimes giving a gift that warms the heart takes on a new meaning. While most think of something endearing, many think of something a bit more physical. This holiday why not give a gift that warms the body as well. Whether you're looking for a gift for someone with particular tastes or doing some at-home entertaining, getting the right Spirit can make celebrating the holiday even more enjoyable.
FOR THE SOPHISTICATE

Rum Zacapa XO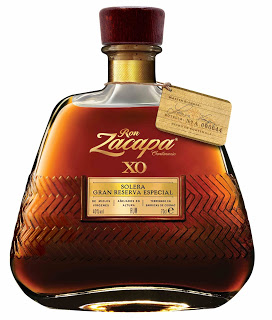 Containing a blend of multi-age rums (from 6 to 25 years old), Rum Zacapa XO is a perfectly balanced combination of sweetness, spice, fruit and spirit. With an extra ageing stage in French oak barrels that previously held cognac, this connoisseur's delight is the ultimate expression of the Master Blender's art. This Mahogany beauty features a balanced aroma of mature toasted oak, burnt caramel, dry-roasted nuts, marzipan and orange peel with a delicate floral note of honeysuckle in the background.
Tequila Don Julio 1942®


Looking for a great gift for the person whose signature drink is all things tequila? Look no further than the silky smooth Tequila Don Julio 1942®. Distinguished and refined, this special Añejo is produced in small batches and reflects Don Julio González's life-long passion for making the highest quality tequila. Its sweet and complex aroma complements an equally intriguing range of flavors including hints of warm oak, pepper and cinnamon for an ultra smooth tequila with astonishing depth and character.
FOR THE OLD FASHIONED

Johnnie Walker Black Label®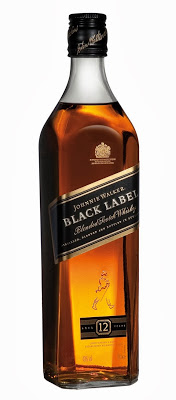 Looking for a gift for someone who has all your respect, someone whose wise words you always follow? This incredibly complex yet smooth scotch whiskey should be at the top of your list. A rich blend of over 40 whiskies at least 12 years of age, this versatile spirit boasts an extraordinary range of flavor. Retaining it's original 1870's recipe, Johnnie Walker Black Label can be enjoyed on its own, with a dash of still or sparkling water, and soda or ginger ale as a long drink.
FOR THE SWEET-TOOTHED
Godiva Liquers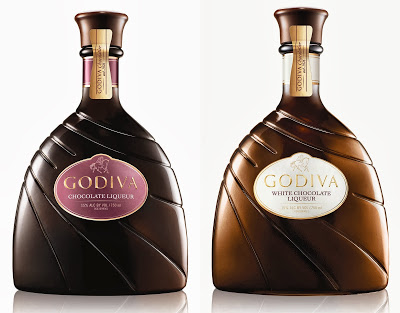 Starting with the world's most luxurious chocolate, Godiva Liqueur makes sure every drop of it's decadent chocolate-based concoctions are pure indulgence from the first sip to the last drop. The perfect gift for any chocolate lover or hostess, this velvety range of indulgent liquid confections will always bring a smile. Whether you prefer the original richness of the original Chocolate or the smooth creamy finish of the White Chocolate
Bailey's Vanilla Cinnamon Irish Cream


Giving a modern twist to the classic Irish Cream, the Baileys Vanilla Cinnamon Irish Cream blends the alluring Madagascar vanilla and spicy cinnamon for a unique Baileys flavor experience that is perfect for the holiday season. This tantalizing flavor can be enjoyed on the rocks, in coffee or tea, topped over ice cream (trust us, it's amazing). No hostess will turn away this delectable gift.
Are you hoping to get one or two of these as gifts this Christmas? Which are your favorites?