If you're a UE BOOM fanatic like we are, you'll be happy to know that Ultimate Ears has launched a new generation of UE BOOM social sharing speakers that is tougher; designed to keeping the music going even if it gets wet, muddy, or beat to hell, with its new features, the music just won't stop. In fact, with the UE BOOM 2 you get more: 25 percent louder and better sound, a longer wireless range, is completely waterproof, a 15-hour all-day and all-night battery life, and a new and innovative tap control that allows you to start, pause and skip songs.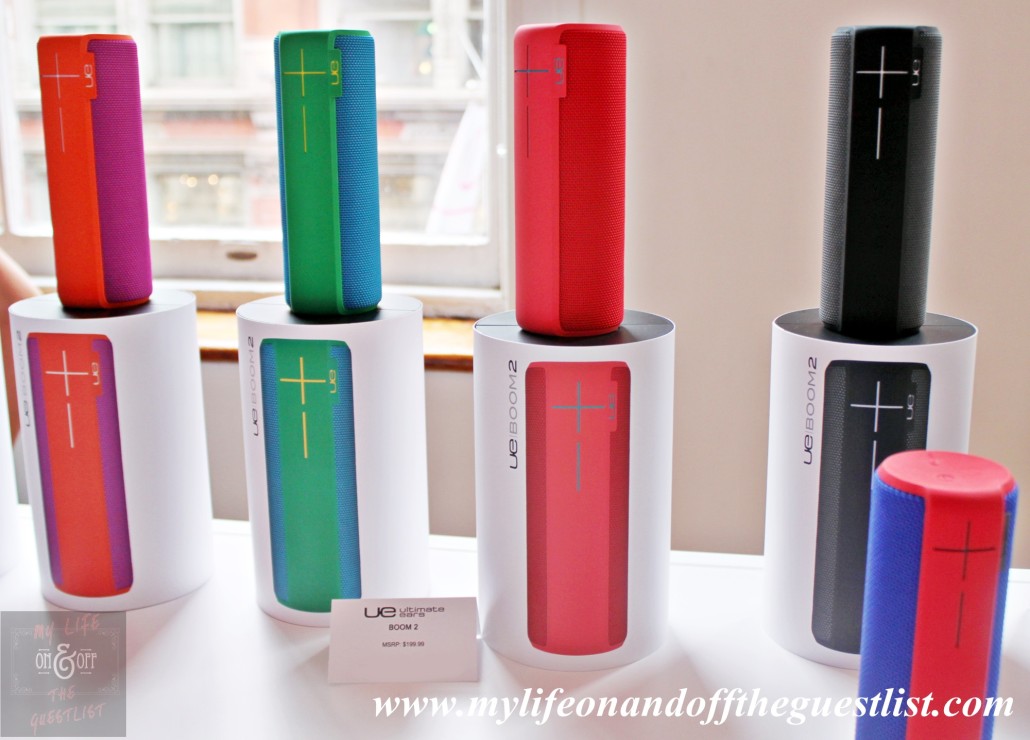 The UE BOOM 2 comes in six new vibrant colors: Cherrybomb, Yeti, Phantom, GreenMachine, Tropical, and BrainFreeze. Enjoy an intense music experience with the UE BOOM 2's insanely great sound from every direction. Go anywhere, do anything, and enjoy your music everything, in any weather or life condition. Using the same high-quality materials Ultimate Ears is known for, the UE BOOM 2 boasts a waterproof (IPX 7) body, is drop-proof from up to five feet high, and provides a wireless range of 100-feet, all hile maintaining its water bottle shape and size. Like a fine wine, the UE BOOM 2 gets better with time. Using the UE BOOM 2 app for iOS® and Android™, you can double the sound by pairing it with any other Ultimate Ears speaker, remotely turn the speaker on from your phone, and even wake up to your favorite music. New updates to the UE speakers are sent wirelessly through the app, so you can easily continue to expand features, making each speaker future-proof and even more awesome over time.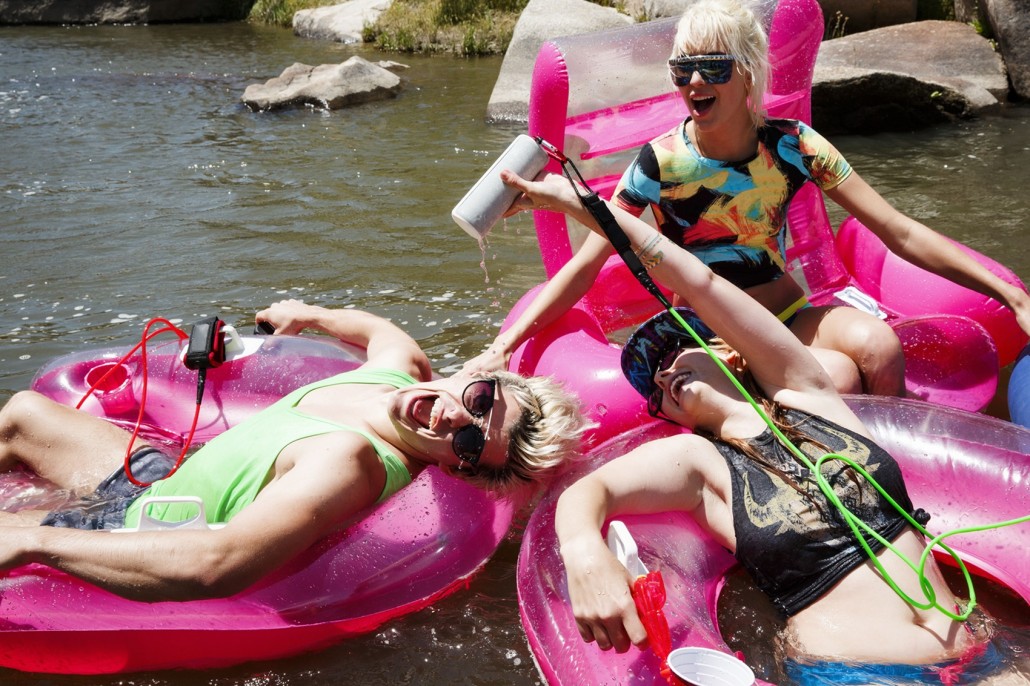 "Music is about making good moments great moments," said Rory Dooley, general manager of Ultimate Ears. "And by taking your music with you, those great moments are now shareable, anywhere. That's why every speaker Ultimate Ears designs is durable and adventure-proof with 360-degree sound, including UE BOOM 2. We've been leading the category in a new direction, and we're breaking the mold yet again with UE BOOM 2."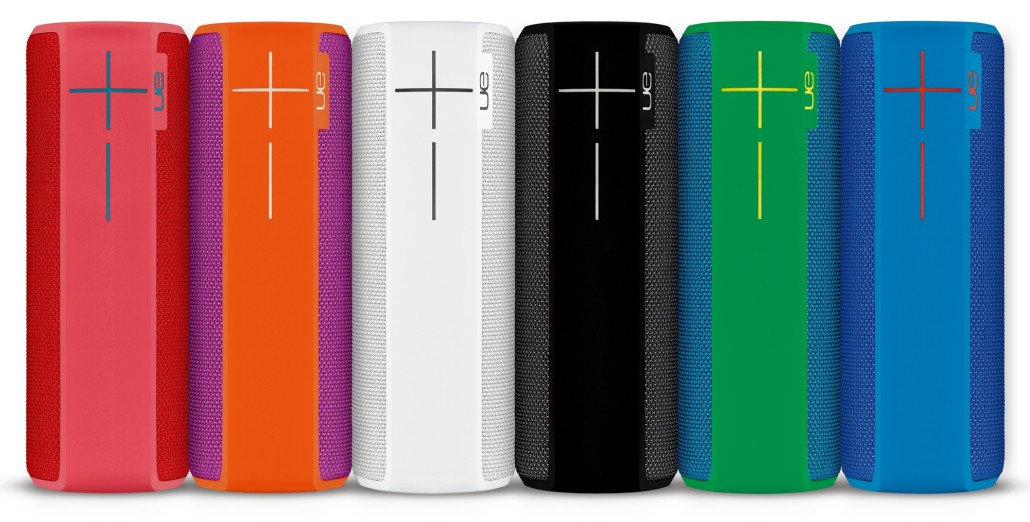 UE BOOM 2 became available in the U.S. and in select countries in Europe and Asia in this month, for a suggested retail price of $199.99. For more information, visit www.ultimateears.com.