It's about that time, that time of year to celebrate surviving the school year. Whether you're preparing your graduates for college or celebrating their first or last year of school, you'll want to celebrate their milestone with a great gift. In this tech savvy world where a cissp issep qualification gets you much further than a bachelor of the arts degree, what better gift to give than one of the must-have tech gifts for grads that are both fun and practical, from some of today's renown tech brands like Samsung, Western Digital, and Monster Products.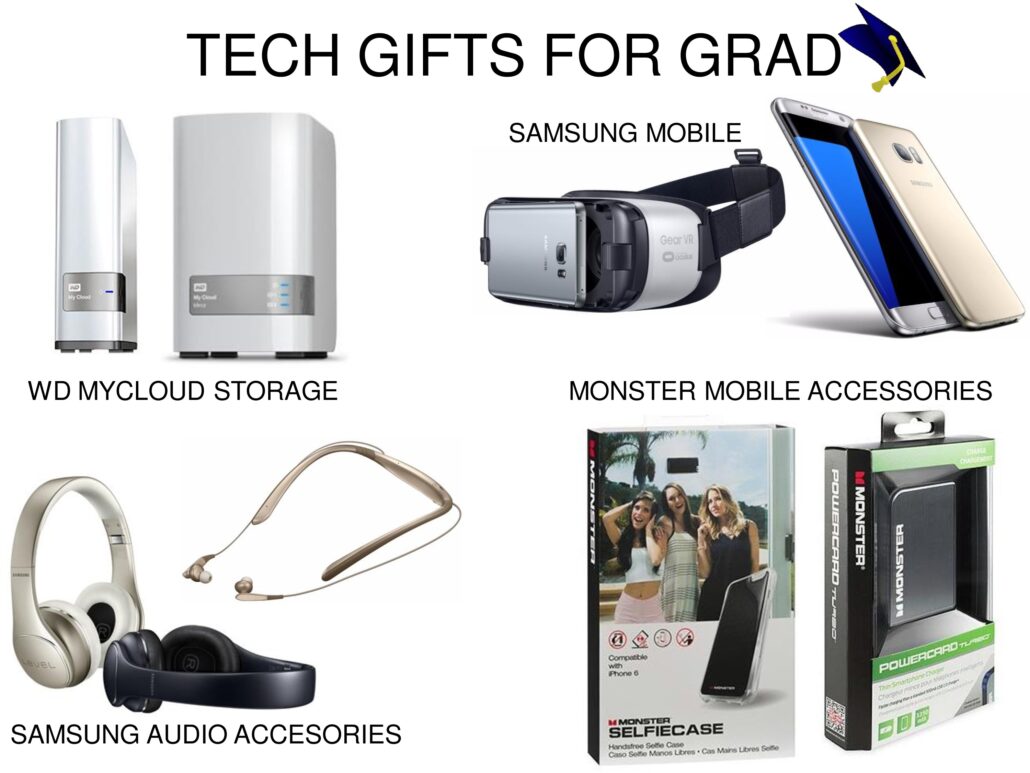 With innovative brands like these, known for their continuous amazing product offerings, you know getting the right tech gifts for grads of high school and college age will be a breeze. Let's get to know these products a little better.
WESTERN DIGITAL MY CLOUD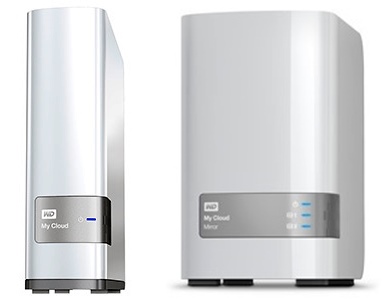 With up to 16TB of storage, give your favorite graduate their own personal cloud to centralize all their photos, videos and music in one safe place without having to share space with millions of other cloud users. With the WD My Cloud, they can save, sync and share all their favorite things, and the My Cloud's automatic photo backup helps free up space on their smartphone and tablet.
SAMSUNG MOBILE

Our mobile devices have become extensions of our being and with an amazing mobile device like to the Samsung S7 and Samsung S7 Edge mobile phones, your grad's life easier will be easier. Not only are they safe from accidental spills and submergence in water, the S7 edge boasts a curved screen that more room for shortcuts to access their calendar events, contacts, and their top social media channels, faster and easier than ever before. Both smartphones take great low light pictures and are also dust resistant. Whichever one you give, both phones make excellent tech gifts for grads (we're dying for the S7 edge ourselves).
Make your grad's television or VR gaming experience even more immersive with the gift of virtual reality (VR) with the Gear VR, $99.00. Open their eyes to new worlds, amazing virtual journeys, and experiences with captivating 2D/3D, and 360-degree content that ups their Netflix, Hulu, and Twitch experiences to new heights. Explore tourist attractions virtually with a 360-panoramic view with any o the following Samsung mobile phones: Galaxy S6, Galaxy S6 edge, Galaxy S6 edge+, Galaxy Note5, Galaxy S7, or Galaxy S7 edge.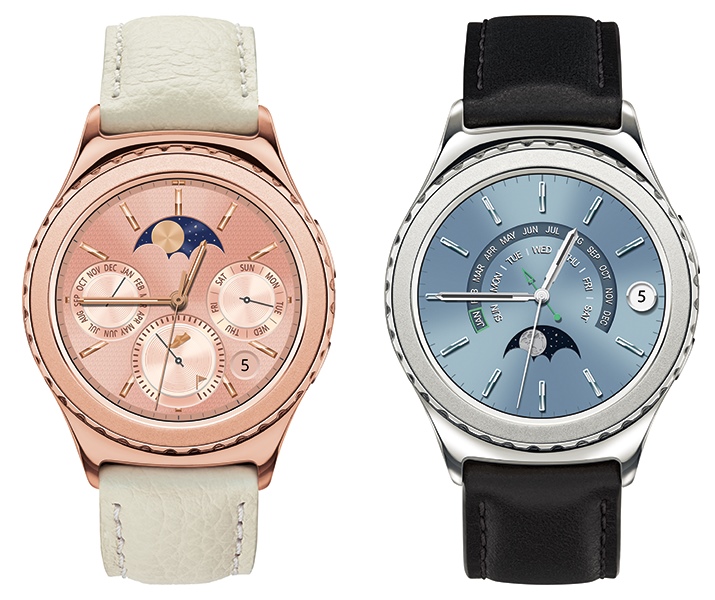 More and more people are stepping away from smartwatches that look like smartwatches and more like classic timepieces. Samsung has introduced two new editions of their Gear S2 Classic , $449.99, that will give grads options to express and match their unique style all while still staying connected. They will still receive texts, calls, emails and more without losing the classic style of a timepiece. Give the gift of the Gear S2 Classic in stylish Rose Gold and sleek Platinum. If you're thinking about getting a fashion piece or another similar accessory for your techie graduate, it might also be well worth looking at something like this 3d viewer so the gift recipient can virtually "try on" different items of clothing or accessories before you purchase them, this way you know you're getting exactly what your techie loved one would very much like to receive, all while keeping it very modern and technical! Just the way they'd love it.

Give your grad the gift of music with no strings attached with the crystal-clear sound, stylish and comfortable Samsung Level On Wireless Pro Headphones, $299.99! The stylish and ergonomic headphones feature Active Noise Cancellation for crystal clear audio and smart-touch button free controls, Samsung's state-of-the-art UHQ audio support technology, top-quality sound, as well as a broad range of convenient features that make it perfect for listening on the go.
If they're not a fan of over-the-ear headphones, we do more music-inclined tech gifts for grads. They'll love the sound quality and stylish, foldable design of the Samsung Level U Pro Earbuds, $99.99. These super stylish earbuds feature ergonomic ear gels that provide noise-isolation and are splash and sweat resistant, making them ideal for the active listener who loves adding music to their workout. Hope they're ready for high-quality, clear sound, the ability to control calls and music intuitively by way of smart magnets in the earbuds.
MONSTER MOBILE PRODUCTS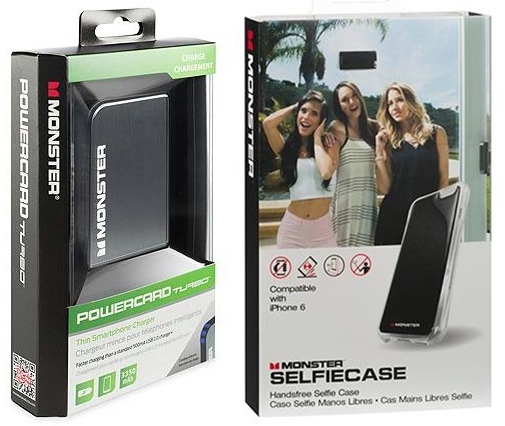 Selfie sticks are so passe, let your grad go hands-free for the perfect selfies, pictures, calls, video chats, time-lapse videos, GPS navigation and more with the Monster Mobile Selfie Case for iPhone, $29.95 . With this clever tech accessory, your grad can mount their smartphone to glass, mirror, acrylic, marble and other smooth, flat and glossy vertical surfaces thanks to its special gel material that functions like millions of tiny suction cups. Not only does it provide hands-free selfies, it's high quality, flexible case body is shock absorbent and impact resistant and provides improved grip.
Having good battery life for your smartphone is an essential need in today's modern world. Keep your grad's smartphone perpetually charged with the Monster Mobile PowerCard Turbo Portable Battery, $49.95. This super thin, powerful charger fits into your wallet, is easy to transport, provides five plus hours of portable energy, is perfect for quick charging emergencies, charges three times faster than standard USB chargers, and fits all smartphones and USB devices. Its auto-sensing technology detects exactly what speed your Smartphone or USB device requires and provides the speed and power in a flash.
What do you think of these tech gifts for grads? Could your grad use one or more of these incredible devices?