If there's one thing we've learned, it's you have to block all distractions to stay focused. One tech brand that understands this is Dóttir, a woman-owned sports headphone brand that has recently launched headphones designed by female CrossFit Champions. The Dóttir Freedom On-Grid Earbuds are made for world-class athletes, allowing them to freely train and enjoy their rigorous workouts without outside distractions.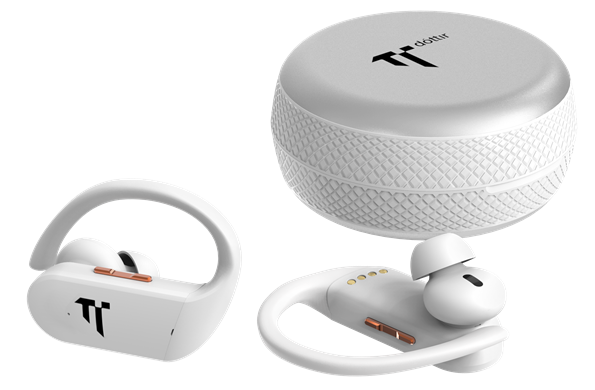 These true wireless headphones were launched late last year by friends, business partners, and  "World's Fittest Woman" titleholders, Katrin Davidsdottir and Annie Thorisdottir. The native Icelanders also happen to be CrossFit competitors, proving that women can support each other in each endeavor no matter the stakes. Their goal in creating the Dóttir Freedom On-Grid Earbuds was to create a pair of dependable headphones that allow athletes to train freely without distraction or disruption.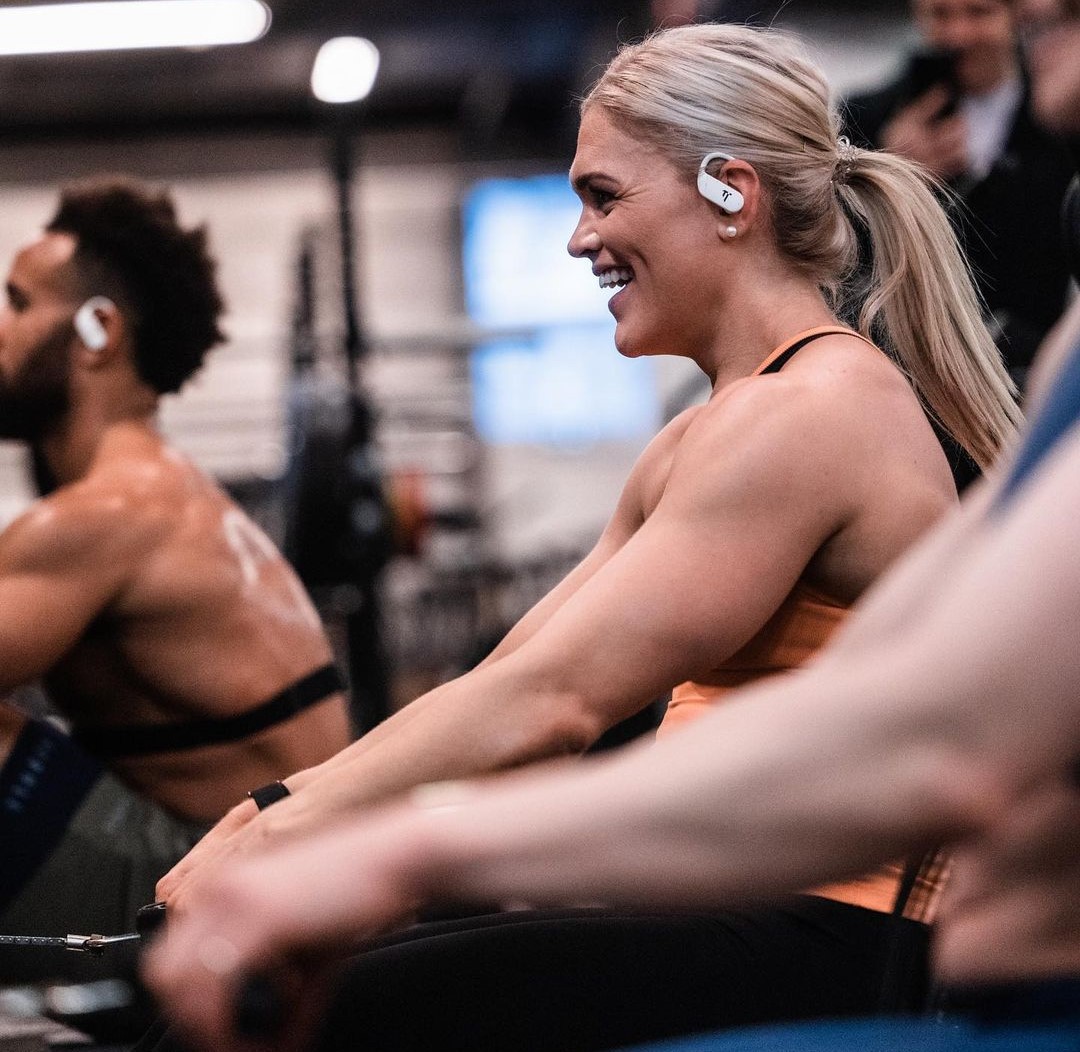 The Dóttir Freedom On-Grid earphones feature Active Noise Canceling technology; boast a fully waterproof construction and an ergonomic, wraparound design that ensures the headphone stays in place. They come with 12 different ear tip options that allow you to find the perfect fit just for you. They're also IPX7 rated so they can handle being submerged in up to 3.3 feet (1 meter) of water for up to 30 minutes. With a total playtime of up to 72 hours and a wireless charging case that provides up to five additional charges, you can truly concentrate on your workout without distractions.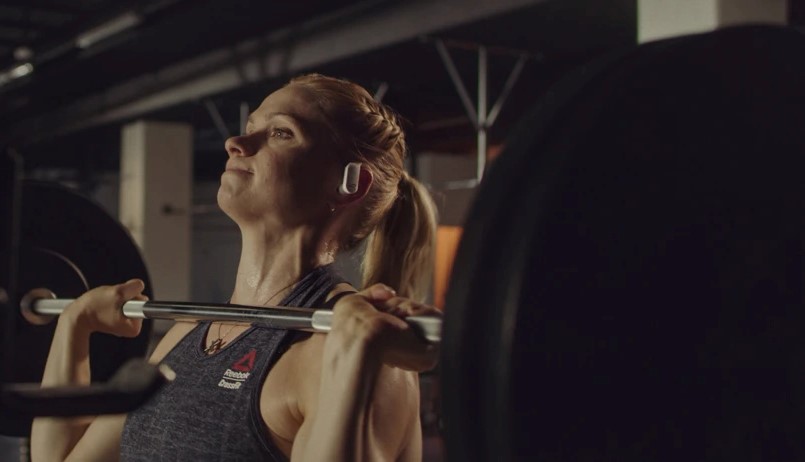 We had the pleasure of trying out the Dóttir Freedom On-Grid Earbuds and they do stand up to their features. While we don't work out as intensely as these amazing women, daily life in New York City has proven a formidable opponent for the Dóttir, although these true wireless earbuds were the obvious winner in that battle.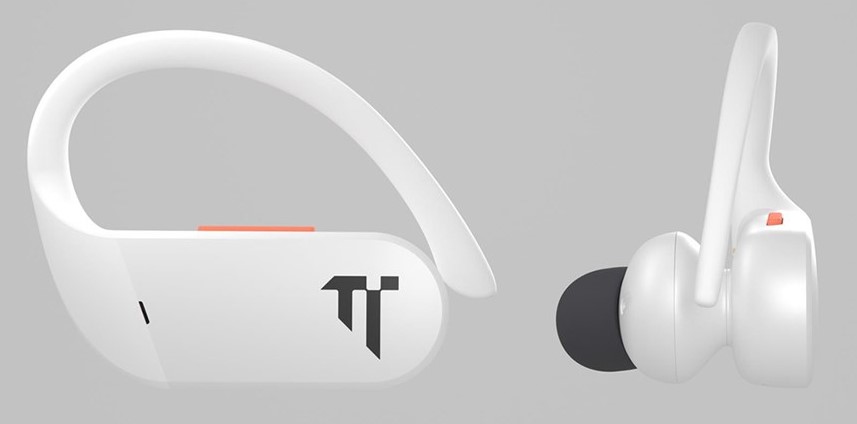 Who better than these two world-class athletes to create an iOS and Android compatible device we can enjoy from the beginning to the end of any workout. What makes these Sports 'around-ear' design earbuds so amazing? Check out the features:
Noise-canceling
ANC in-Ear Detection function (hybrid ANC)
Bluetooth 5.2 – range of more than 32 feet
Touch controls
Built-in voice assistant
Wireless charging case
Multipoint technology
Up to 72h battery life
13mm dynamic drivers
IPX7 Waterproof rating
USB-C charging
"We have been looking for an earphone to withstand the demands of our training schedule for some time. We haven't found one yet that has the battery life, waterproofing, or fit that complements our training style and so we decided to design and launch our own. Dóttir Freedom On-Grid has all the features and considerations that we feel will compliment anyone who is active, no matter what your sport," comments Katrin and Annie.
The Dóttir Freedom On-Grid Earbuds are available in White and Ash Grey on www.dottiraudio.com for a retail price of $150.00.