Two weeks ago we took a virtual trip to the island of Martinique with Rhum Clément by way of its national cocktail, Ti'Punch. March 16th was International Ti'Punch Day, a day to celebrate Martinique's national cocktail. The delicious, three-ingredient cocktail is the Caribbean island's answer parallel to the Brazilian's Caipirinha or an American Old-Fashioned. This year, Rhum Clément decided to celebrate this simple, yet spectacular cocktail for an entire week! From March 14 – 20, we raised a glass or two to Rhum Clément's Ti'Punch Week!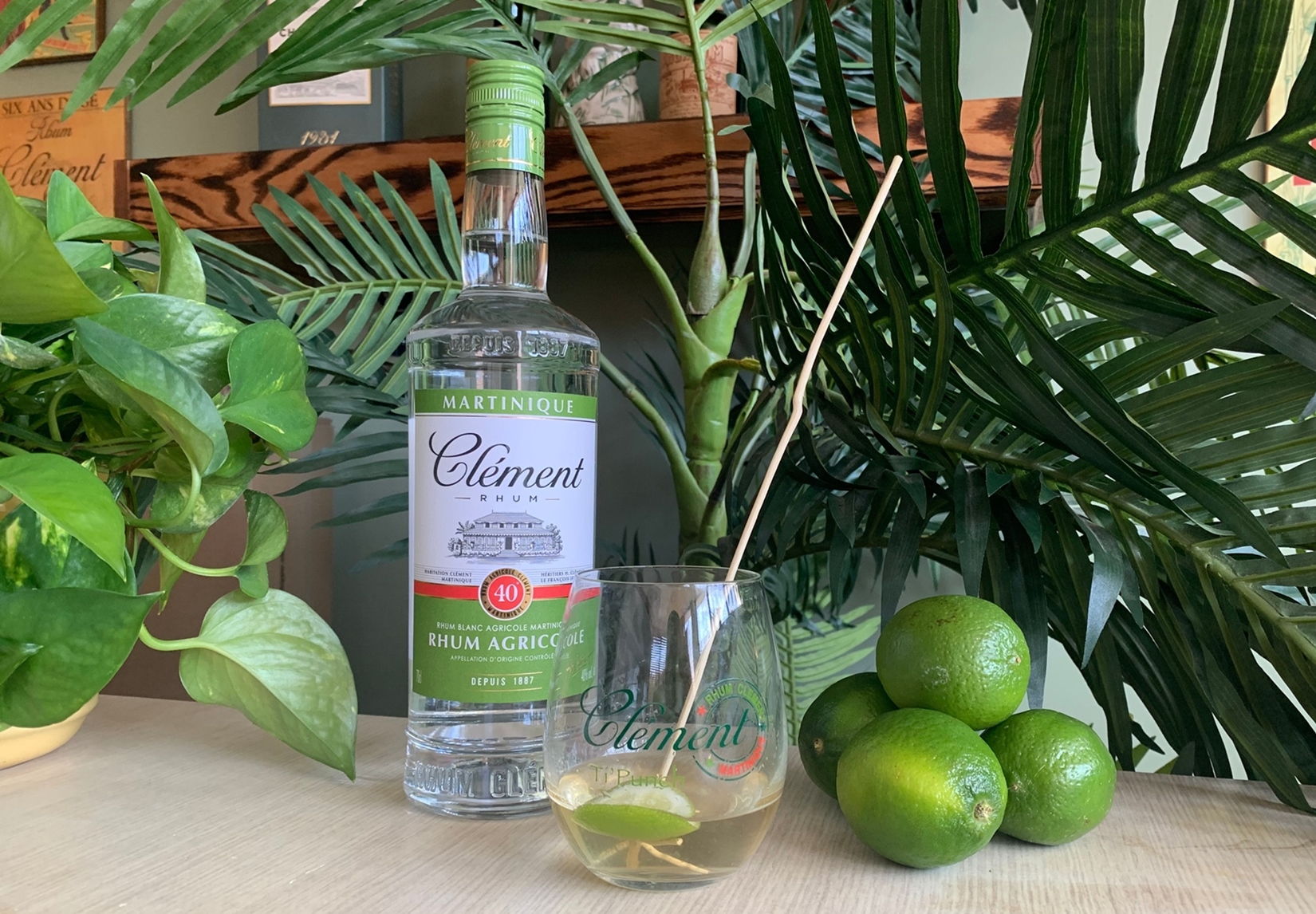 Our celebration began with the classic Ti'Punch ingredients, sugar, limes, and the most important ingredient, Rhum Clément Agricole Blanc. We learned about the history of Ti'Punch and solidified our desire to visit Martinique. The "Rhum Agricole" (French for sugarcane juice rum) is distilled from sugarcane juice as is typical in Martinique. It proudly wears the "AOC Martinique" designation, signifying an exemplary degree of expertise in every stage of production. This intense and herbal white Rhum stands out in all three categories, its color, aroma, and taste:
Color: White Maturation: rested in stainless steel tanks for 6 months and gradually reduced over time.
Nose: sweet and vegetal with hints of black tea.
Palate: soft and graceful with notes of fresh-cut grass and green beans.
This makes it the perfect spirit for both classic libations, like a Ti'Punch, and more daring cocktails, like a Hemingway. But today we're concentrating on Martinique's national cocktail. If you'd like to recreate the Ti'Punch, we have the recipe below. Ti'Punch may appear straightforward: Rhum, Lime, and Sugar, the proportions remain entirely open to interpretation. As they say in Martinique: "Chacun prépare sa propre mort:" Each prepares their own death.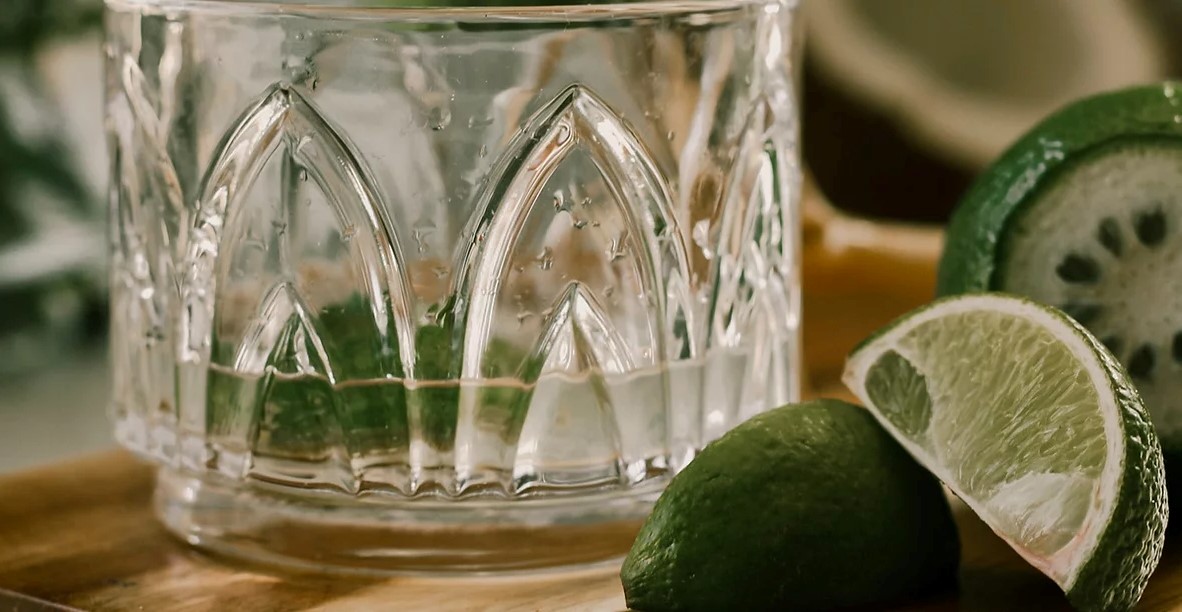 1 quarter size lime disk
1/4 oz sugarcane syrup
2 oz Rhum Clément
Squeeze the disk into the glass, and add syrup and rhum. Swizzle! Add ice if desired.
You just can't go wrong with a cocktail that will not disappoint and this rum-based cocktail will all live up to its delicious promise. As previously stated, our celebration began with the classic Ti'Punch ingredients but it definitely ended with one or more absolutely delicious cocktails. We hope you can join us next year for International Ti'Punch Day or enjoy a glass or whenever the mood for a flavorful, easygoing cocktail hits you.