Say goodbye to raccoon eyes and hello to a revolutionary way of applying mascara with Blinc, your ultimate destination for mascara and eyebrow products that offer enduring elegance. Blinc is a pioneer in the world of ultra-long-wearing cosmetics, providing worry-free solutions for beauty enthusiasts everywhere.

Their range of tubing mascaras, utilizing innovative tubing technology, offers exceptional results and peace of mind. Let's explore their four exceptional mascara options:
1. Original Tubing Mascara: This vegan formula provides an ultra-long-wearing, natural look with a patent shine finish, ensuring you look fresh all day.
2. Amplified Tubing Mascara: Achieve an ultra-long-wearing, buildable, soft glam look with a semi-matte finish. The oversized brush creates a beautifully fanned-out, wispy effect.
3. UltraVolume Tubing Mascara: A clean and vegan formula that delivers an ultra-long-wearing, buildable, false lash effect with a semi-matte finish. Its unique brush provides ultimate control for dramatic volume.
4. Lash Extension Tubing Mascara: Clean, vegan, and buildable, this mascara creates ultra-long-wearing, striking length, and extreme definition, with nourishing ingredients like Biotin, Shea Butter, and castor Seed Oil.

Blinc has been a tubing technology pioneer since the 1990s, selling one mascara every 30 seconds worldwide. Their groundbreaking technology creates tiny water-resistant "tubes" around your lashes, eliminating smudging, clumping, or flaking common with traditional mascaras. These tubes resist water, oil, and all forms of activity, making them ideal for humid weather, workouts, allergies, and even contact lens wearers.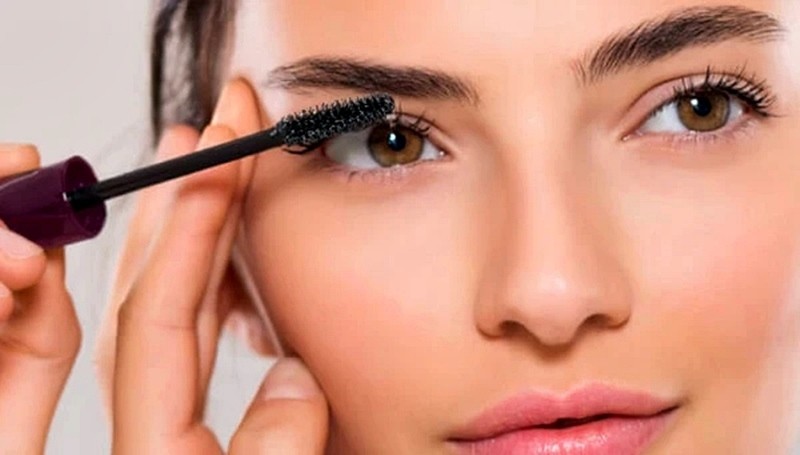 Clinically tested to be non-irritating, Blinc's tubing mascaras are perfect for those with sensitive eyes. They offer a better hold than waterproof mascaras, yet they're remarkably easy to remove – simply use warm water and gentle pressure to slide the tubes off, leaving no residue behind. This makes them a healthier alternative for your eyes and the delicate skin around them.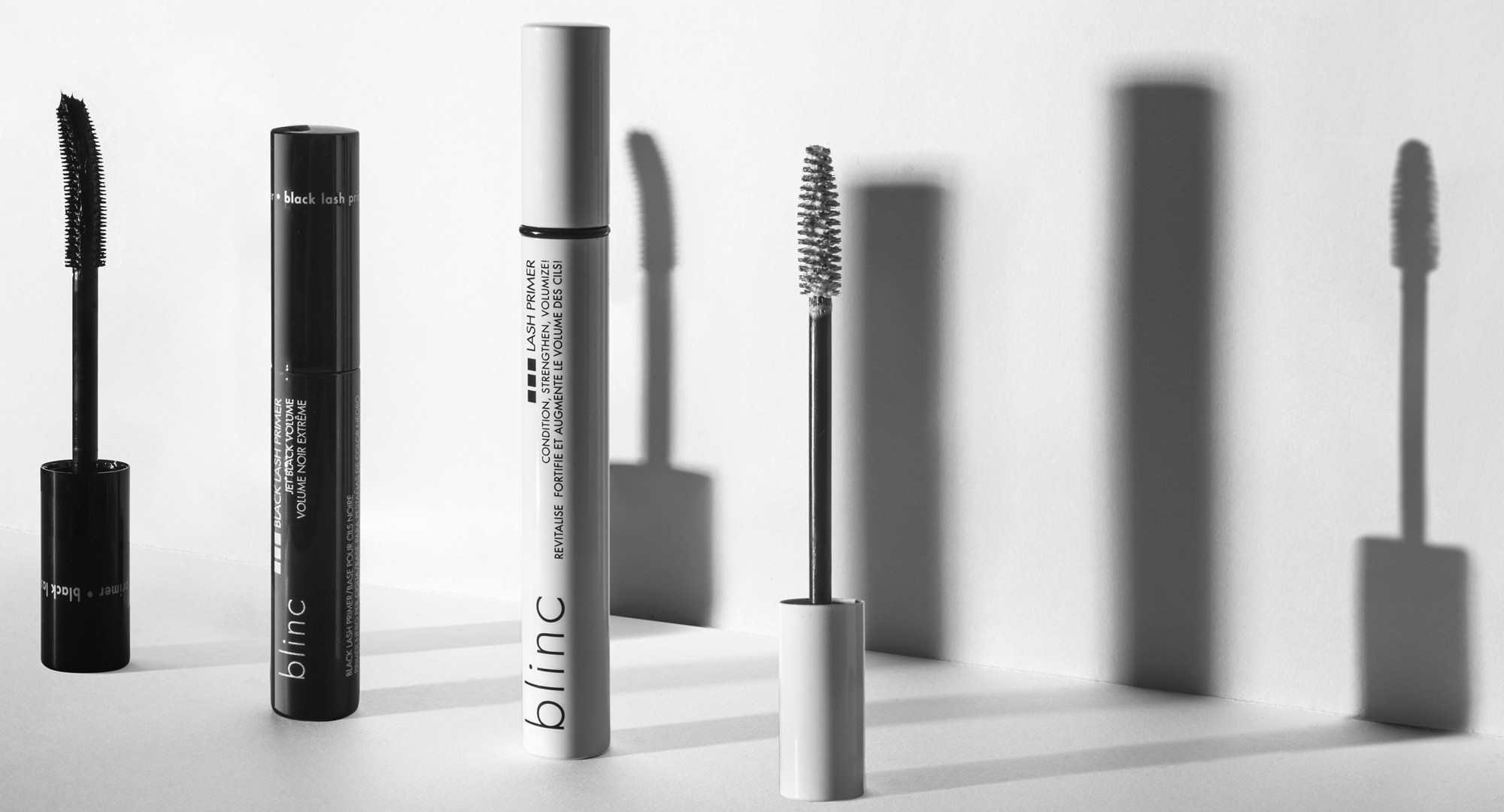 Blinc's Tubing Mascaras retail for $26.00 on their website, offering a premium solution for those who demand long-lasting, smudge-free, and hassle-free mascara applications. Say goodbye to traditional mascaras and embrace the future of eyelash enhancement with Blinc.