Ok, I took some time out for Christmas preparations but now we're back to the grin.
Mango Boutique , Spain's most internationally prevalent retailer, unveiled its restored SoHo Flagship store, located at 561 Broadway at Prince Street with the help of many celebrities, most of which I missed because there were multiple evets going on the same night. Mango has 1,213 retail locations in 92 countries, including 20 stores in the United States, and continues with its aggressive expansion plan into the U.S. Along with Mango President, Isak Andic, guests inluced Solange Knowles who performed for the event, Marc Jacobs, Richie Rich, Genevieve Jones, Dani Stahl, etc but the only photos I have are Ashley Olsen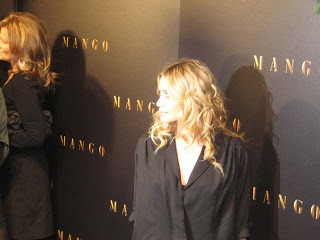 Mango featured model, Monica Cruz
British model, Poppy Delevigne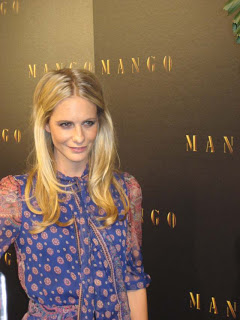 Dakota Johnson Griffin, daughter of Don Johnson and Melanie Griffin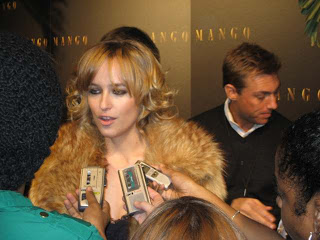 Julia Restoin-Roitfeld, daughter of the editor of French Vogue, Carine Roitfeld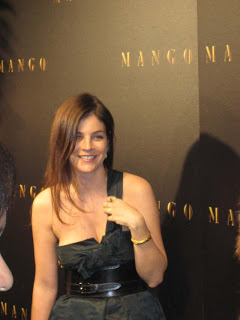 As I said before, there were other events happening that night, so I met Kim, Dave and Marisol at Mango. I walked in to a very crowded party.
As you can see, the store looks amazing, here's a more retail shot of some of the accessories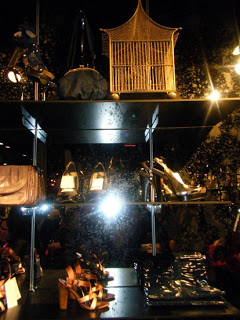 Kim was in one corner talking to some people, Dave was somewhere in the back and Marisol hadn't arrived yet. Kim and I went to the bar to grab a glass of wine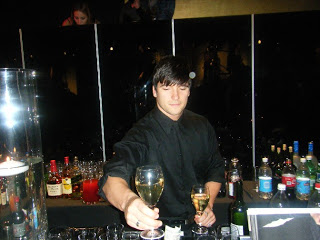 then waked around shopping with our eyes (funny how your eyes seem to have an unlimited bank account). Anyway, the event was fun and the store has some amazing stuff which I'm sure will soon be in my ever expanding closet. After Marisol made it to the event, we ran into Kim's cousin, sneaker artist, Jayson Atienza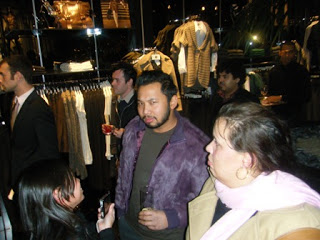 After a few more drinks and a bit more walking around, we grabbed our gift bags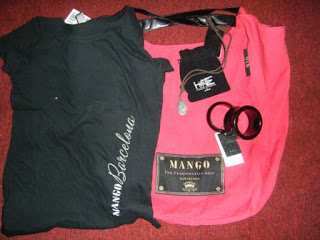 and we left the party to go to the next, which was a Marie Claire event but we arrived ery late and it was just about over. All we got a chance to do was grab a gift bag and be on our way