Shopbop.com
, the premier online shopping destination for the fashion-forward woman (who are currently having an additional 20% off sale items, some of which are 70% off- ends Dec. 30th) has partnered with retail beauty giant (and haven), Sephora to present the
SEPHORA COLLECTION Color Play 5 in 1 Interchangeable Color Palette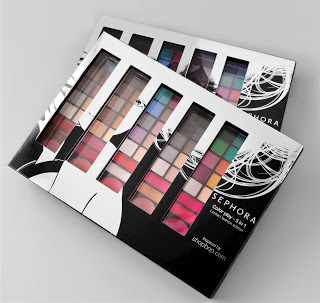 The limited-edition set includes five individual color palettes mirrors the five different "Faces of Fashion" look book which launches on Shopbop.com today, December 29, 2010. The five color stories correspond to five iconic figures in fashion. The interchangeable color palettes, which can be removed and popped in the included empty compact for easy travel, include: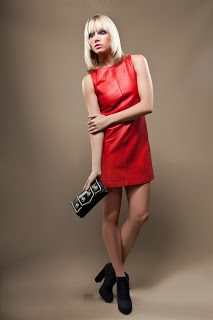 A Nod to Mod (bright blues, greens, pink, purples)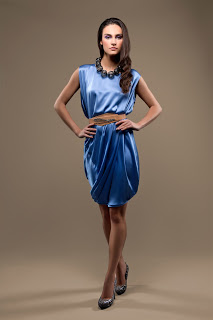 Angelic Boudoir (nudes, sands, with a touch of bright blue and fuchsia)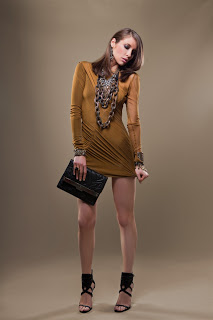 Black is the New Black (black smoky eyes)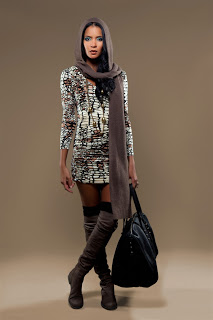 Boho Bombshell (dark blues, warm taupes, warm golds)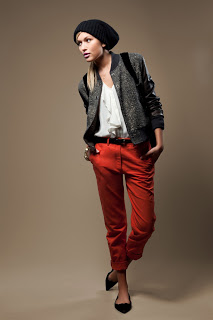 Classics Never Die (brown smoky eyes)
Each individual palette has ten eye shadows, two lip colors, and one blush, so that's a total of 50 Eyeshadows, 10 Lipglosses and 5 Blushes – an amazing $125 value for $30 – YOU CAN'T BEAT THAT!!! The Color Play 5 in 1 Palette is available now on Sephora.com.
And for some more good news – Shopbop and Sephora is co-sponsoring a sweepstakes in conjunction with the launch of the palette. The contest started December 20, 2010 and will end on February 2, 2011. The Faces of Fashion sweepstakes offers entrants the chance to win a year's supply of makeup from Sephora AND a $2500 shopping spree at Shopbop. To enter the contest, simply click here – http://bit.ly/SBSSJD