Voted one of the Most Innovative Companies of 2010, Gilt Groupe shapes online retail by providing fashionistas with access to the best of the best, first. I and a few fellow bloggers, attended the VIP Preview of the Gilt Warehouse Sale at the Metropolitan Pavilion where we discovered up to 75% Off Apparel, Accessories and Home Goods. We were treated to a little pampering from a brow bar, makeup touch-ups, beauty consultations and hair styling by Mizu Salon, mini -facials and Lasik eye exams by Gotham Lasik and some yummy specialty cocktails by Svedka with some shopping music by DJ Ross Goldin.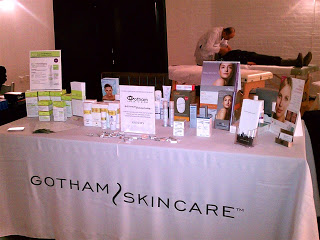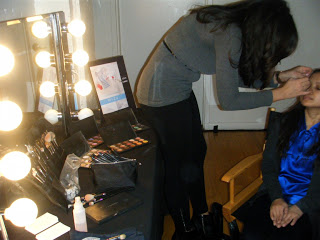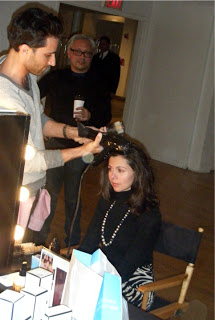 We first arrived to the pampering stations downstairs and waited for a bit then realized we were missing out on the great shopping going on upstairs, so up we went to indulge in the great designer finds.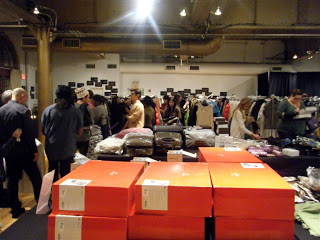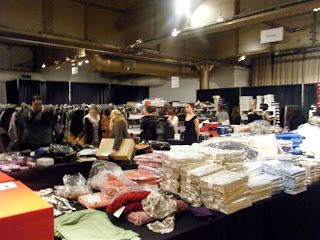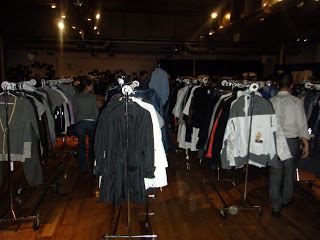 I came across some amazing deals that only Gilt Groupe could provide, though my original goal was to not spend a thing (yeah, right), I just couldn't afford to let these amazing things slip through my fingers. Check out my treasures below:
L.A.M.B. Williamsfield Tote w/ L.A.M.B Logo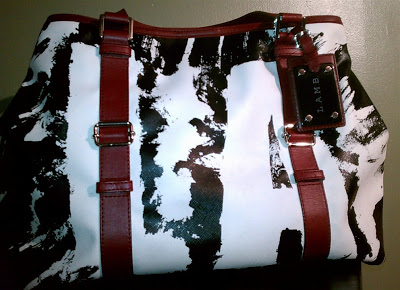 This tote is from the Fall 2010 collection, original retail $298. I got it for $50.
Eskell Lucine Silk Dress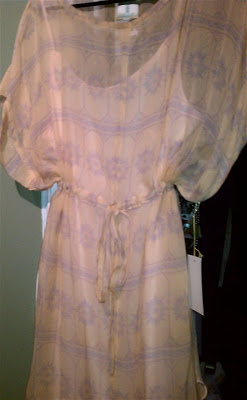 Original retail $242; I got it for $35
Grey Zippette Bootie By Members Only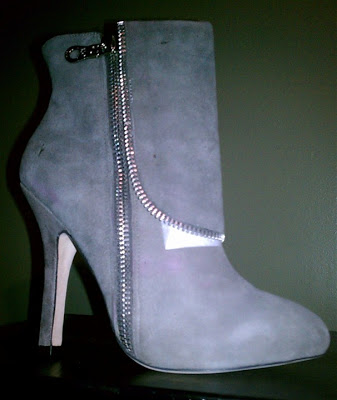 These beauties were originally $195 and I got them for the ridiculous price of $10….yes I kid you not – $10. Whoo whoo, this is why Gilt Groupe is so amazing. I got all these for under $100 – I couldn't ask for anything better. I suggest you go to Gilt Groupe and promptly become a member.