Did you know that you are supposed to change your fragrance when the warmer months roll around – just like you would your foundation, moisturizer, etc. Its true, fall and winter fragrances are heavier so during spring and summer, they tend to be overpowering. Let me introduce you to some lighter but great summertime scents sure to titillate rather than annoy noses.
If you're feeling sexy, you gals and guys might want to try these seductive fragrances, sure to make you irresistible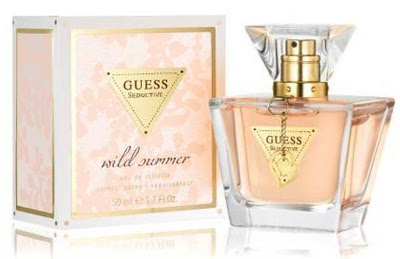 – a fresh woody floriental fragrance that teases the senses.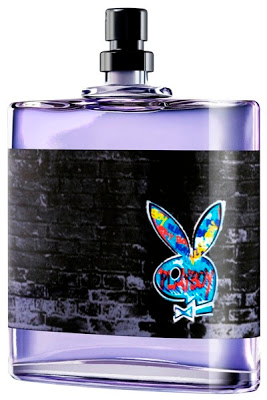 – a modern woody fragrance built around crisp green apple, in honor of the Big Apple, and layered with tantalizing, subtly spicy notes of elemi and black pepper which settles on a sensuous, woody base of seductive vetiver, mellow tonka bean and rich vanilla.

If you're more of the cool type, try the following refreshingly crisp fragrances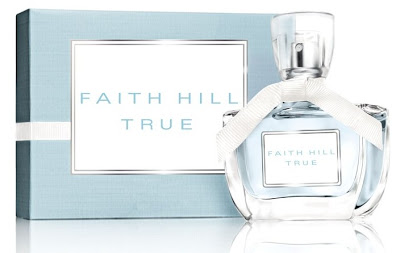 For Her: Faith Hill True (1.7 fl oz./$31.50: Available at drugstores nationwide)
– a refreshing fragrance which bursts with exotic citrus, breezy florals and finishes with a woody base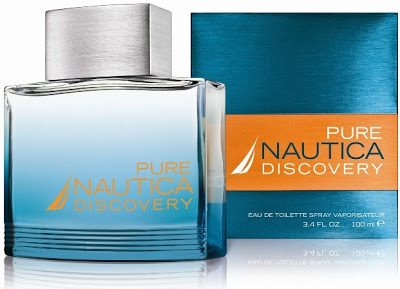 – an energizing freshness, masculine and crisp with a breeze of spicy wood
And if you're more of the adventurous type, then the following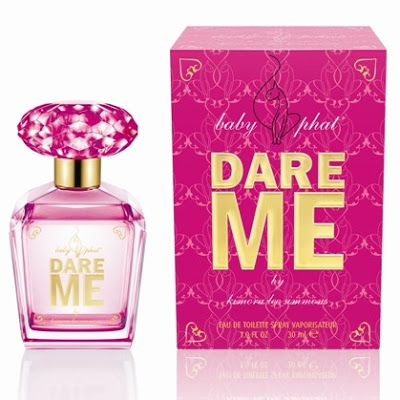 For Her: Baby Phat Dare Me (1.0 fl oz./$28: Available at drug stores nationwide) – a seductive clean and citrus scent with enticing notes of magnolia, green almond macaroon, neroli, coconut milk, honeysuckle, nectar, honey breche, white milkwood, musk, tonka bean and sandalwood.
For Him: Adidas Moves Pulse for Him (1.7 fl oz./$26: Available at drugstores nationwide) – a fresh, aromatic opening composed of yuzu, aquatic mint and coriander. A heart unites violet, artemisia and vetiver, while a base features cedar, sunny wood and sexy musk.