Drowning out the everlasting noise of NYC to fully enjoy your music usually takes some epic skills and one hell of a pair of amazing headphones but even then, you still don't get to experience the best that the song has to offer – true melody, nuance, base, etc. SRS Labs will help you achieve hearing the true brilliance of your favorite songs and artists with their SRS Labs iWOW 3D Adapter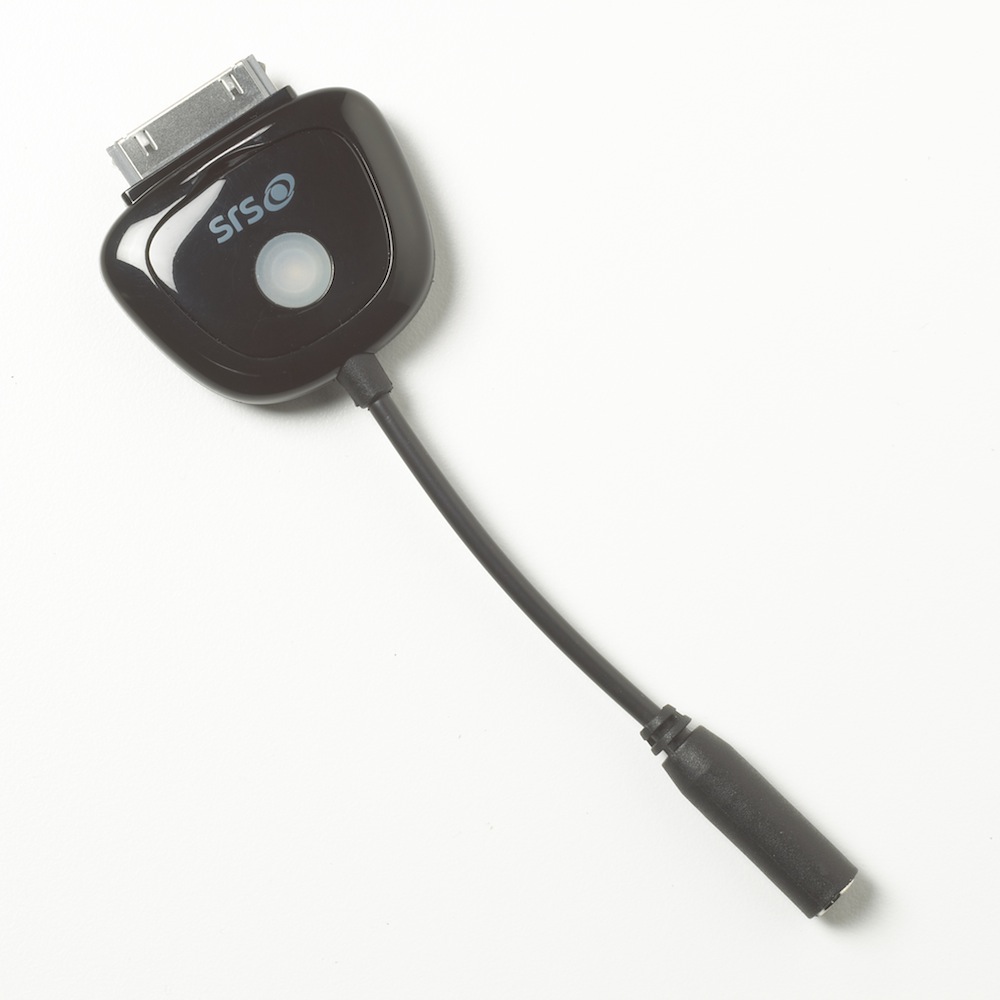 The iWOW 3D Adapter is a small device that attaches to your iPhone, iPod or iPad which immerses you in an engaging listening experience unlike any other with a push of a button. The iWOW 3D delivers a truly authentic, natural and uncompromised entertainment experience for all of your music, videos, and movies.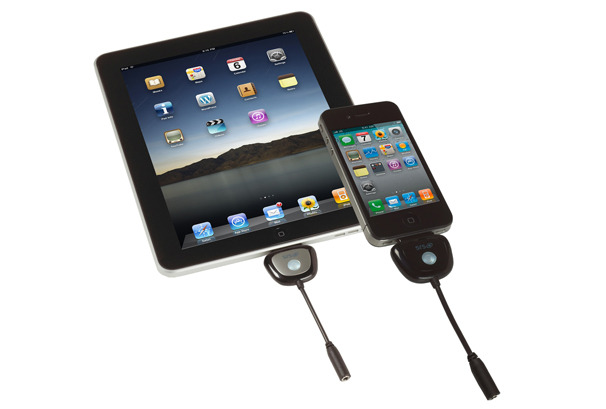 This little powerhouse gadget delivers sound with deep, rich bass, locates and restores audio details buried in source materials (so goodbye to not so great download recordings). It even comes with a free downloadable app* that lets you adjust the audio settings. So when you want to lose yourself in a song whether it's while jogging, soothing a broken heart or to pump you up or calm you down – enhance the sound and your enjoyment and hear music the way it is meant to be heard with the iWOW 3D. Imagine what new discoveries you might hear in your favorite song.
BONUS: SRS Labs announced a new relaxation Mobile App for iOS and Android users called Relaxation Portal, that allows users to escape to some of the world's most popular vacation destinations and unwind to the sounds of that environment. This app is extremely interactive, and unlike any other relaxation applications out today, Relaxation Portal allows users to fully customize the sounds featured at their chosen location. Additionally, the app features SRS' latest 3D audio engine and is able to accurately place sounds in 3-dimensional space over headphones. Learn more about the app by visiting the following link, or zapping the QR Code below. http://srslabs.com/content.aspx?id=2278

*Only iOS 3.1X or higher