You're already familiar with her movies, her film company, wines, and beauty company, but did you know Drew Barrymore launched an eyewear collection? Adding another successful launch to her Flower Brand with her super chic range of opticals, readers, and sunglasses that make up her Flower Eyewear collection.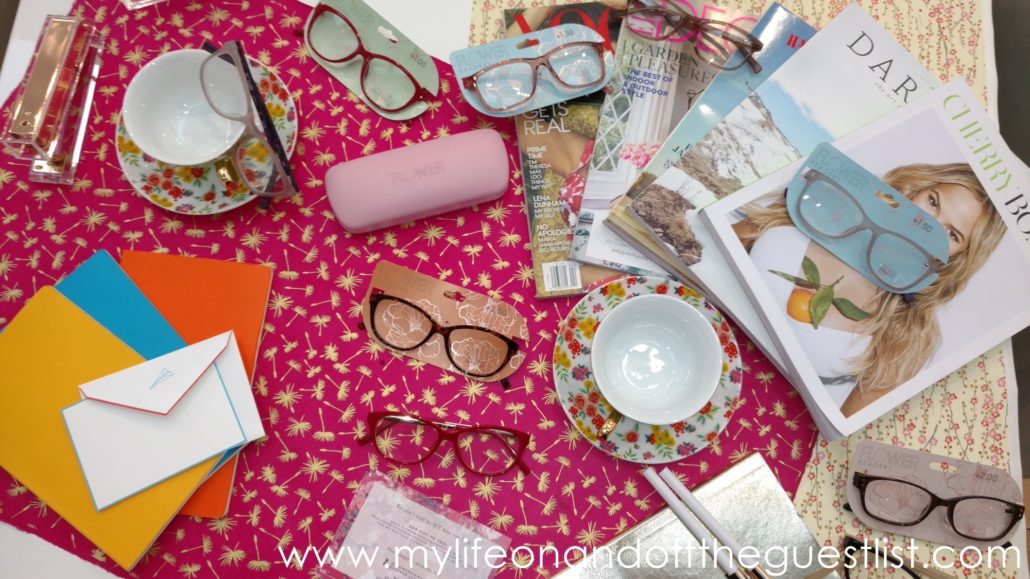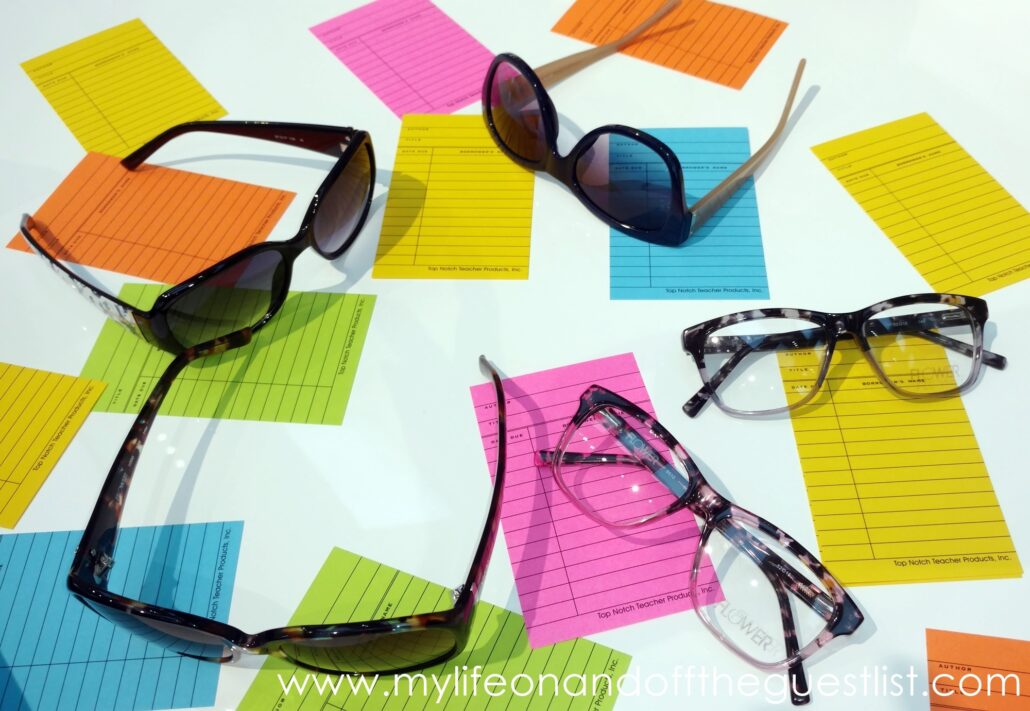 The vibrant and playfully chic Flower Eyewear collection perfectly captures Drew Barrymore's quirky and idealistic sense of style (she's got that flower power indeed). The 30+ piece eyewear collection includes optical frames in the classic eyewear shapes: cat-eye, round and rectangular, in fun colorful prints and color combinations. The eyewear collection also boasts seven styles of sunglasses, and eight reader styles, all of which are named after one of Barrymore's most beloved characters.



Our favorites from the Flower Eyewear collection are the Edie Sunglasses (shown above), a chunky cool frame named after her Grey Gardens character in the brown-blue demi print, and the two-toned Lucy Optical (shown below), named after her 50 First Dates character in pink gradient tortoise (no surprise we love this pink pair).



Other notable styles from the Flower Eyewear collection include the cat-eye Chloe Sunglasses in tortoiseshell, the Charlie Sunglasses, an updated cat-eye with a stylishly sloped browline, a navy rim with cream temples, and the cool, classic Casey Aviators.



We know getting the right and most flattering eyewear is a personal choice. One has to take into account personal style, face shape, etc into consideration when choosing the right frames but at least with Flower Eyewear, you don't have to spend a lot of money to get high quality, fashion forward eyewear. When asked about the addition of opticals to her brand, the actress stated the following:
"Eyewear, to me, is the same as the beauty category because it is a part of a women's expression of who she is. It's a confidence builder and should make them feel beautiful."
The range of Flower Eyewear prescription frames and sunglasses, which retails between $39.00 and $88.00 for sunnies and opticals, and $19.94 for readers, are available exclusively at Walmart vision centers.