Obsessive Compulsive Cosmetics
pulls back the curtain on their first flagship boutique in Lower East Side, New York today, September 22nd.
The store, located at 174 Ludlow Street (between Houston & Stanton) officially opens its doors to the public on September 23rd from 11am-7pm Monday through Saturday, and 12pm – 6pm on Sunday.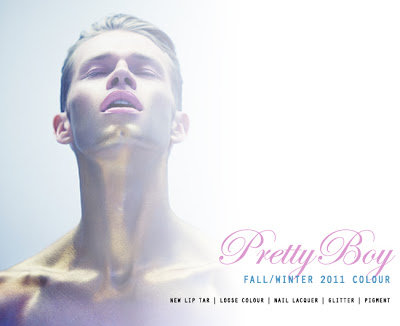 Until now, Obsessive Compulsive Cosmetics's 100% vegan, pro-only range of products, has only been available at exclusive industry-only Professional Makeup emporiums. Now, they are heading back to their roots on Manhattan's Lower East Side, New York to make their cult-favorite products available to everyone. The retail store is conveniently nestled near some of the most hip boutiques in Manhattan, including fellow vegan friends Babycakes, Moo Shoes, and Teany.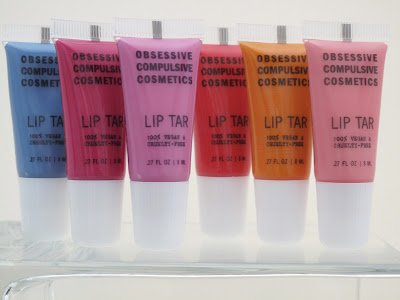 Walking into the flagship store you will see an array of makeup in bold and dramatic colours with pops of neon and saturated pastels, radiating from every corner. Professional Makeup Artists are standing by to offer private consultations, makeup applications, and will even show you how to perfect airbrush makeup. Customers will not want to miss OCC's Mixing Bar where they can custom create their perfect shade, or recreate their favorite colour. Gone are the days anyone has to live without their favorite discontinued beauty product! With over 36 shades of Lip Tars, highly pigmented loose eyeshadows, and an array of vibrant nail polishes, OCC's flagship store is sure to become the next beauty haven for any makeup artist or beauty buff.