Forever 21 has done some amazing collaborations in the past and for Holiday 2011, they continue to bring great designers into their world. Forever 21 has become a great way to be introduced to unique designers that may not be on your radar. One such great collaboration is Alex & Chloe for Forever 21.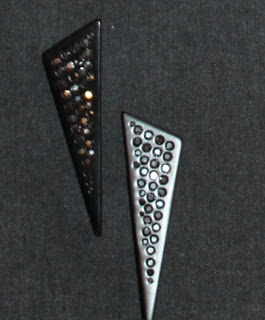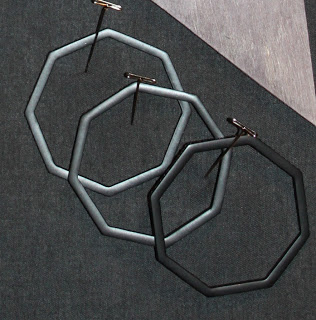 And guess what – they're all under $20.00. That's right, the pieces start at $4.80 up to $15.80. The Hematite finished collection is edgy and punk-inspired featuring spikes, studs, crosses and modern architectural shapes. As you can see, the pieces look expensive, I attest that to the hematite finish and the fact that the jewelry are actually heavier than usual Forever 21 pieces. For those of you not familiar, the regular Alex & Chloe Collection has pieces that are above $2,000 so we're getting amazing pieces for ridiculously wallet-friendly prices.
When are you able to get your hands on these? Keep and eye out for the Alex & Chloe for Forever 21 Collection which hits stores and their e-commerce site December 2nd.