There's a new ABC Family original series on the horizon that is sure to make faahionistas very excited. Fans of Sex and the City who have longed for Carrie Bradshaw during her high school days will be sated with Jane Quimby……and fall in love with its star, Erica Dasher.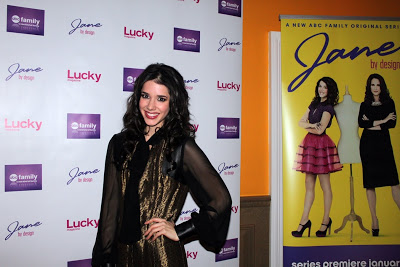 Jane by Design follows Jane Quimby, who while still in high school, lands a job at a hip fashion house through a case of mistaken identity. Jane must juggle her double lives (a high school student and a twenty-something career girl in the fashion world), while getting to live her dream job. Don't miss this highly anticipated new original series which also features Andie MacDowell. Take a first look at Jane by Design below
With a fashion sense all her own, Jane Quimby is what's hot now. Her style is fashion forward, eclectic and innovative. She's the fashion combination of Carrie Bradshaw and Pretty in Pink's Andie Walsh. We were treated to a Q & A with Erica Dasher and the show's Head Costume Designer, Olivia Miles (you've seen her amazing work on Entourage)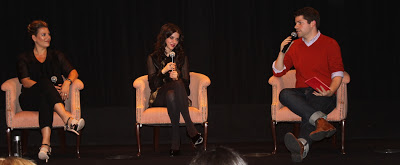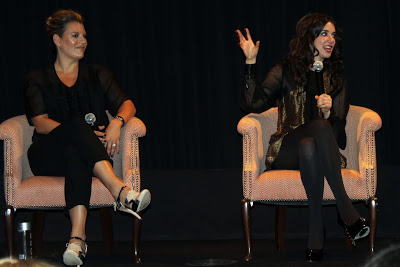 Get better acquainted with Erica Dasher and Olivia Miles in the Q&A video below:
Jane By Design premieres on Tuesday, January 3 at 9/8c, only on ABC Family!