Before the Fashion Week madness begun, Juicy Couture held a cocktail event to celebrate the launch of the newest addition to their adorable range of charms, the Juicy Couture D.I.Y Charm Collection. Juicy invited media to come couture themselves with charms from their new more delicate collection of the fashion accessories that you can mix and match. The vast selection of stylish charms features everything from strawberries, elephants, wishbones, initials, animals (we love the dragonfly), geometric shapes and much more .that can be worn on both bracelets and necklaces.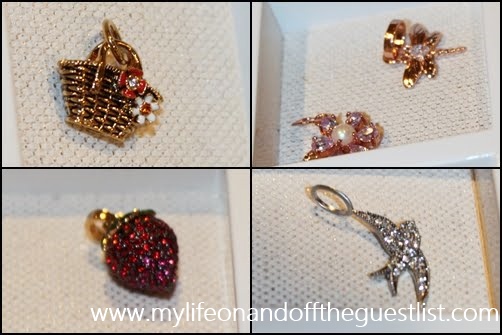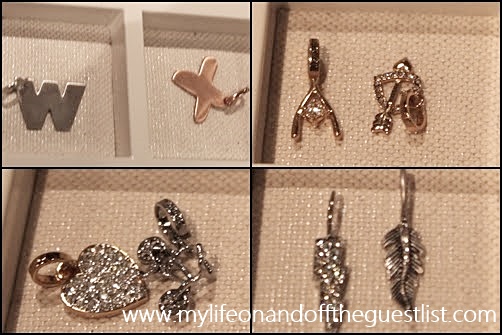 We, and we're sure this happened to several other media attendees, were brought back to our childhood as we oohed and ahhed over the captivating charms. As you cam imagine, selecting two favorites was quite difficult, actually quite impossible as the variety of Juicy Couture charms was amazing large.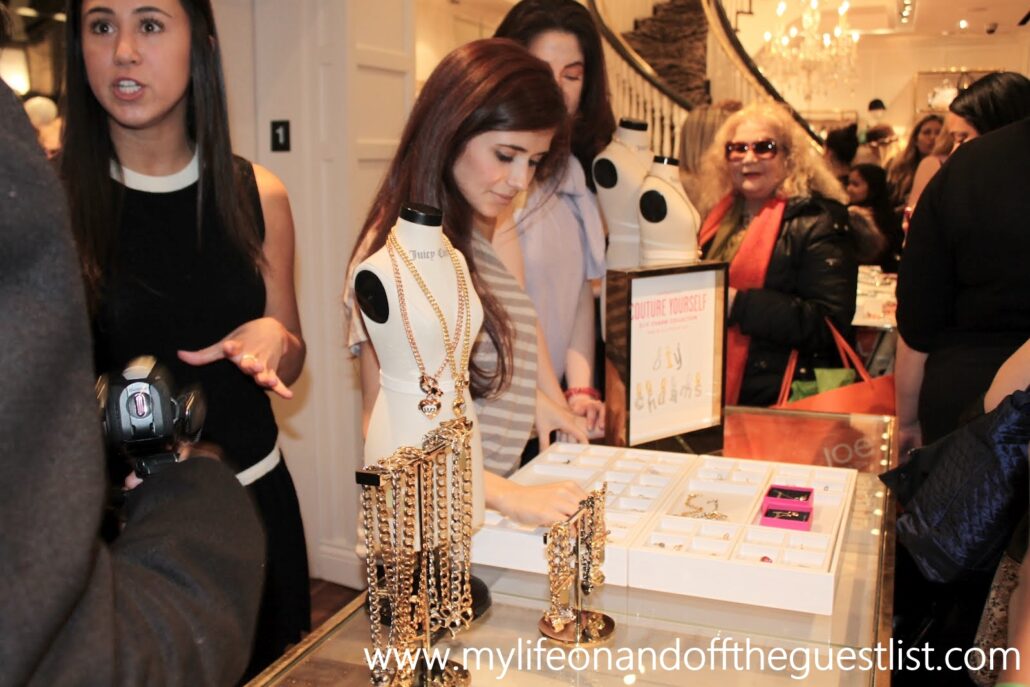 We were also given the chance to find out if we will truly live the charmed life with readings with Astrologer, Susan Miller, whose's website, Astrology Zone, is a must visit.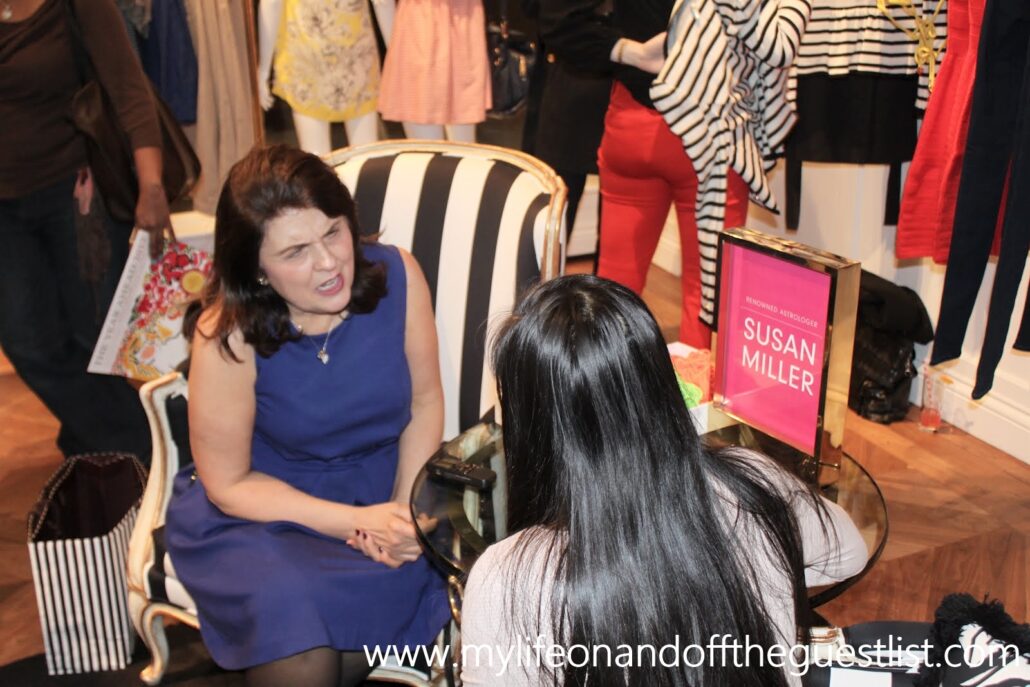 Want more information on this amazing fashion jewelry that is the Juicy Couture D.I.Y Charm Collection, visit the D.I.Y Charm Shop.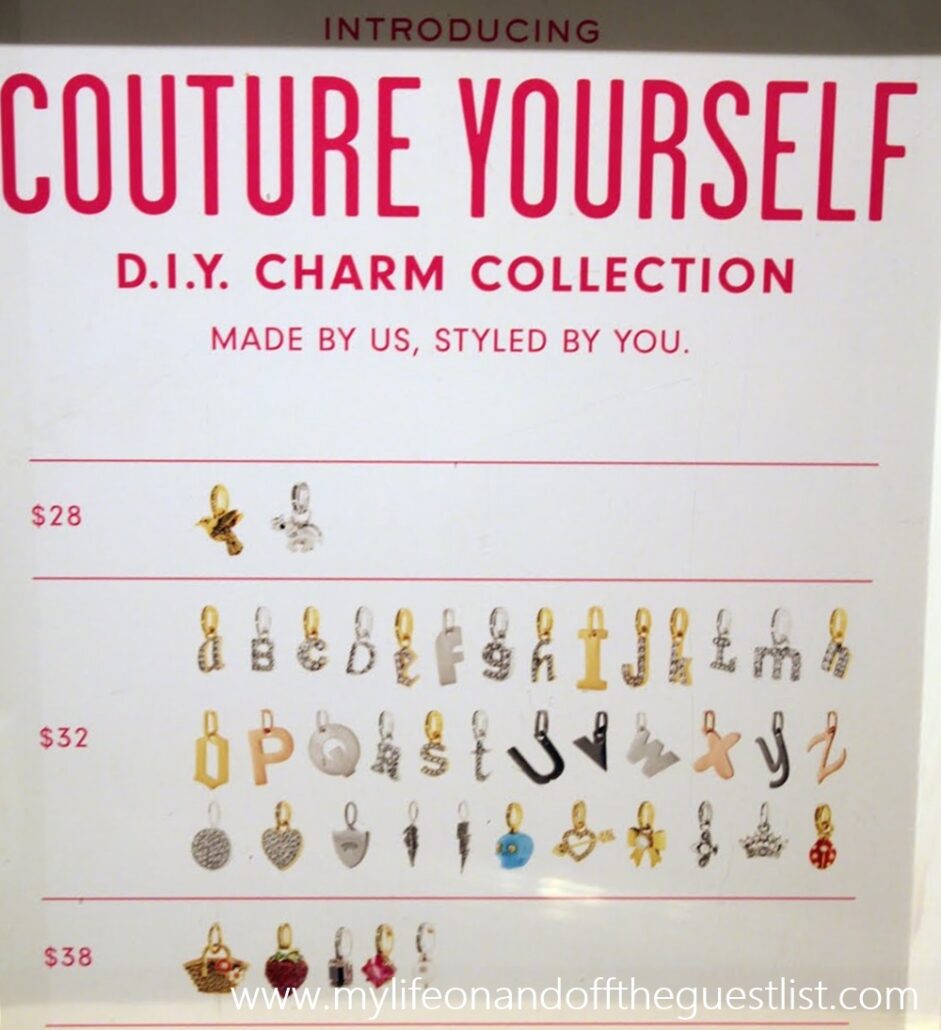 What are your thoughts on the Juicy Couture D.I.Y Charm Collection? Would you wear these adorable charms? Share your thoughts in the comments.