Whiskey lovers rejoice,
Crown Royal
has added a new addition to its regal and renowned stable of whiskies –
Crown Royal XR
, the second Extra Rare whiskey for the brand after releasing the original in 2006 is part of the brand's Extra Rare Whiskey Series. Each Crown Royal XR blend is created using a batch of rare whiskies and will be distributed for a limited time.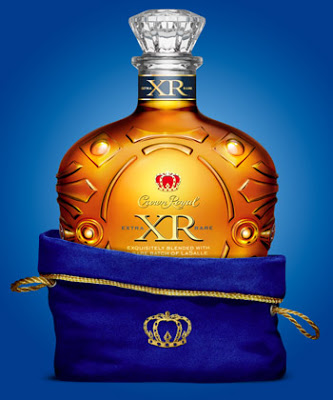 Developed by Crown Royal Master Blender Andrew MacKay, the exquisite 80 proof blend (40% ABV) is crafted with a small reserve of the final batch of LaSalle whiskies to create a refined fusion of dried fruits and honey in a harmonious balance with the spicy notes of Canadian rye. The Crown Royal XR is topaz and amber in appearance, with elegant aromas of aged oak, caramel and vanilla.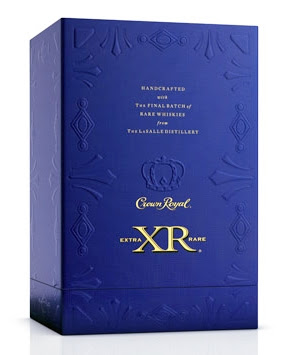 The unique bottle shape, deluxe glass stopper and iconic velvet bag will remain the same in shape and design, but will reflect a royal blue color to echo the regal nature of the product. The new Crown Royal XR is now on shelves nationwide for a suggested retail price of $129.99 for a 750 ml bottle. As with the inaugural installment in the Extra Rare Whiskey Series, the new Crown Royal XR will be available for a limited time.