Do you still find it difficult to be fashionable on a budget? You long to wear some of the hot trends, but the designer prices are a bit above what you can afford? With the great designer offerings and budget-friendly prices, Burlington will have you on-trend without breaking your bank account. For spring 2013,
Burlington Coat Factory
offers hot styles in fashion, jewelry, footwear, housewares in the must-have trends such as brights, southwest-inspiration, bold metals, tribal, printed denim, etc.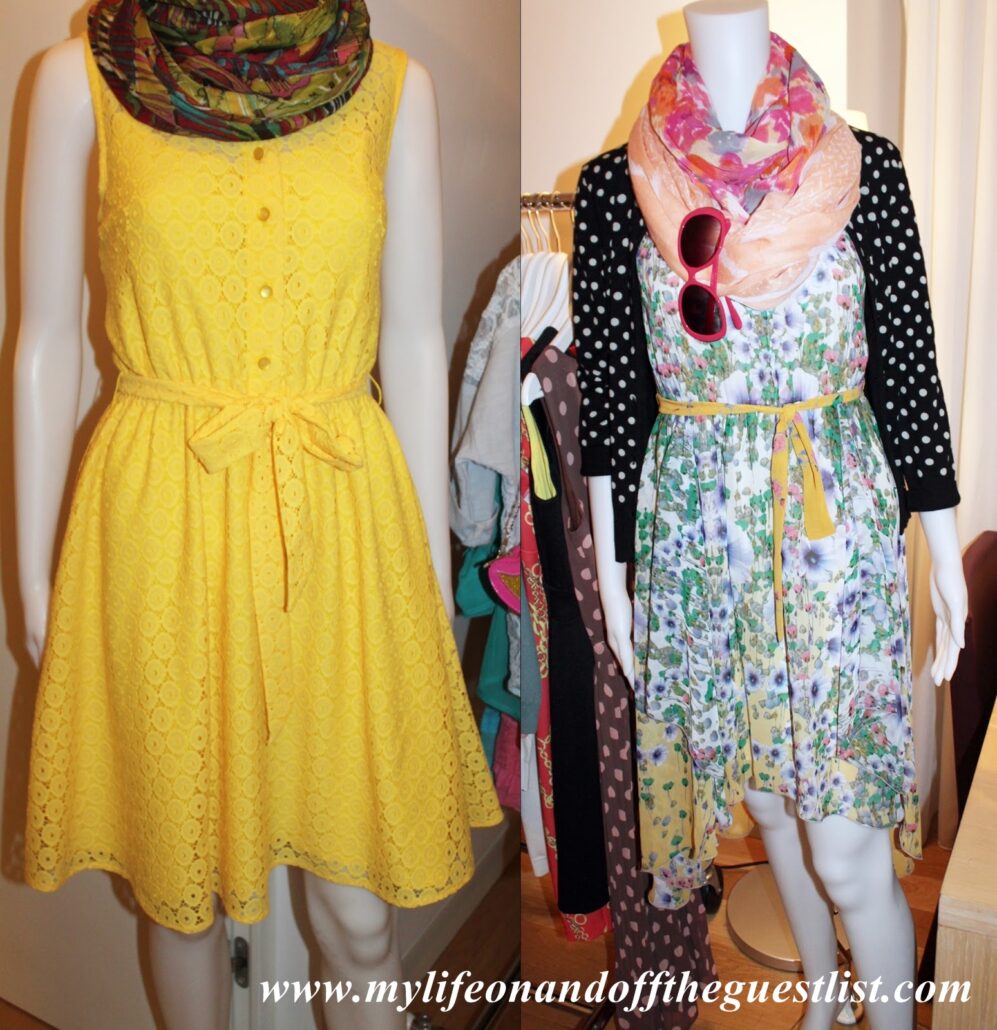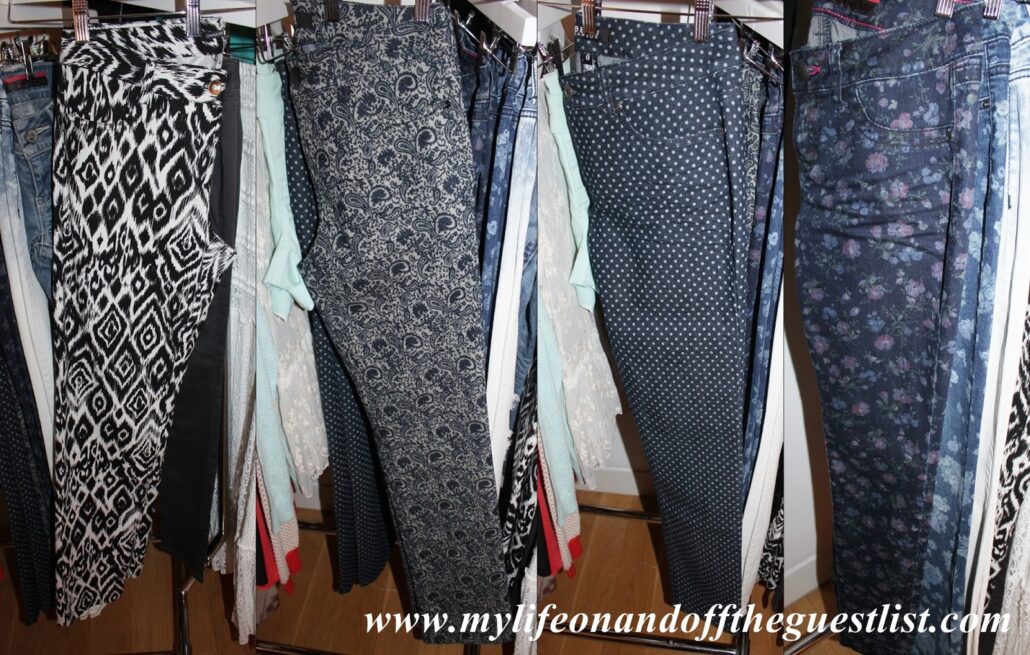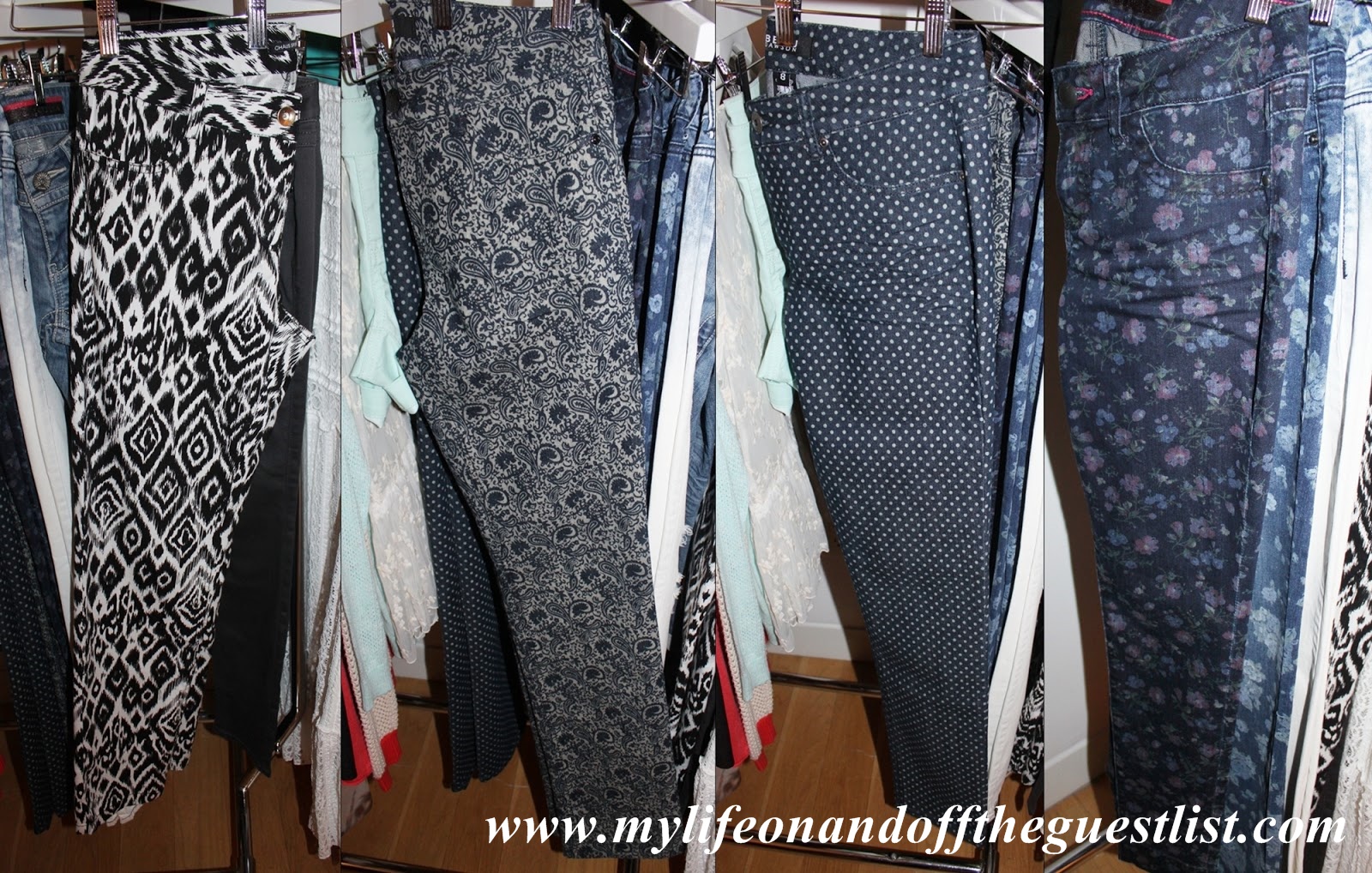 Highlights from Burlington's jewelry and accessories department will have you effortlessly chic and an envied fashionista – expect statement necklaces, bold colors, embellished footwear, and colorful scarves.
 And the fashion doesn't just stop for fashion and accessories, we also see fun and fashion-forward influences in housewares, luggage, and bedding
What are my favorite fashion and accessories from the Burlington Coat Factory Spring 2013 items? The stylish, printed blouses with peter pan collars that work exceptionally well with any bottom in your wardrobe and the bold metal jewelry. You can't go wrong if either is in your possession.
Do you have any favorite looks or pieces from the Burlington Coat Factory Spring 2013 offerings?