For the American Eagle Summer 2013 Collection, the season is about enjoying every bit of the long lazy days. With American Eagle's easy yet cool collection, summer can be endless. The collection features sun-inspired style and coast-brightening colors that take you from wild daytime concerts to beach-side bonfires. Check out a few must-have pieces currently in stores now.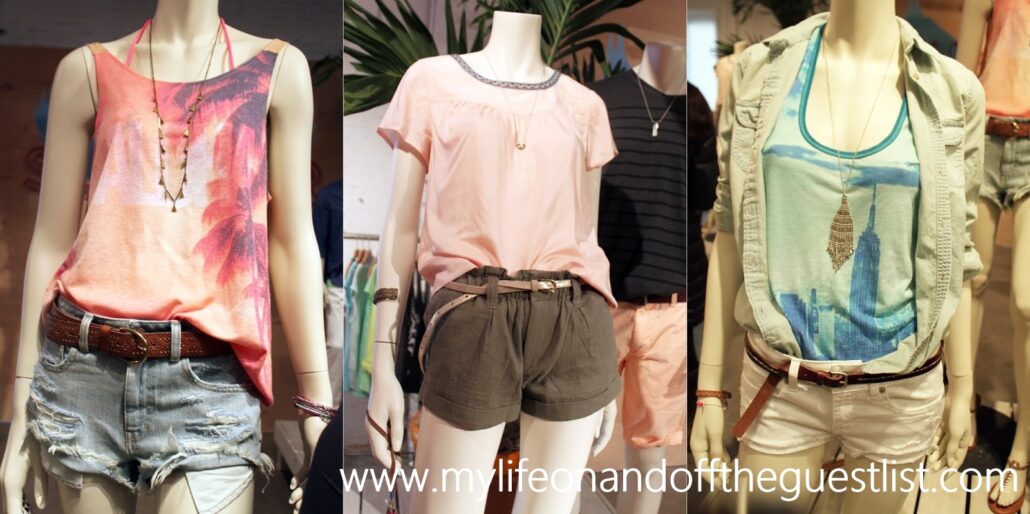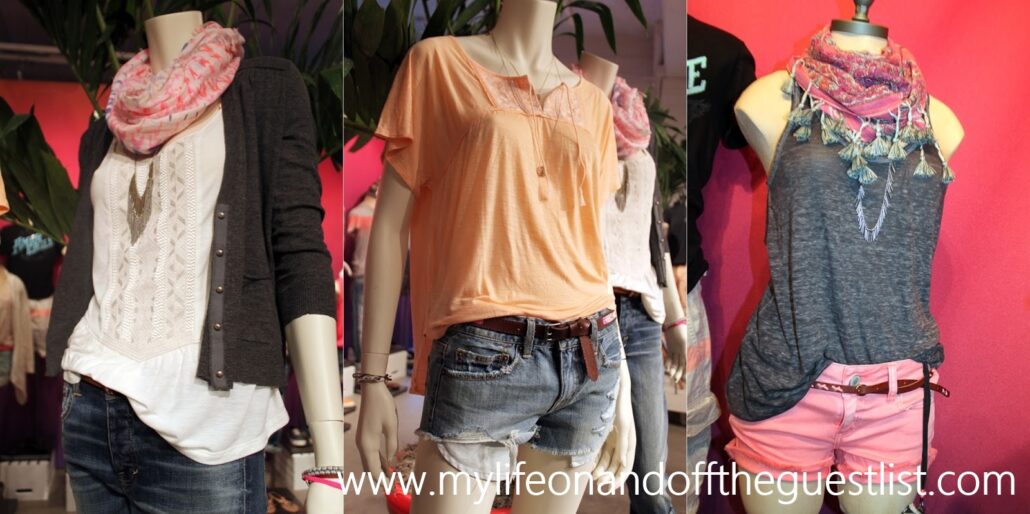 The collection features a relaxed, laid-back vibe with lots of frayed cut-off shorts, pieces that layer perfectly with and compliment each other, super soft printed tees, graphic tees, tribal and floral skirts and dresses – many pieces with intricate embroidery.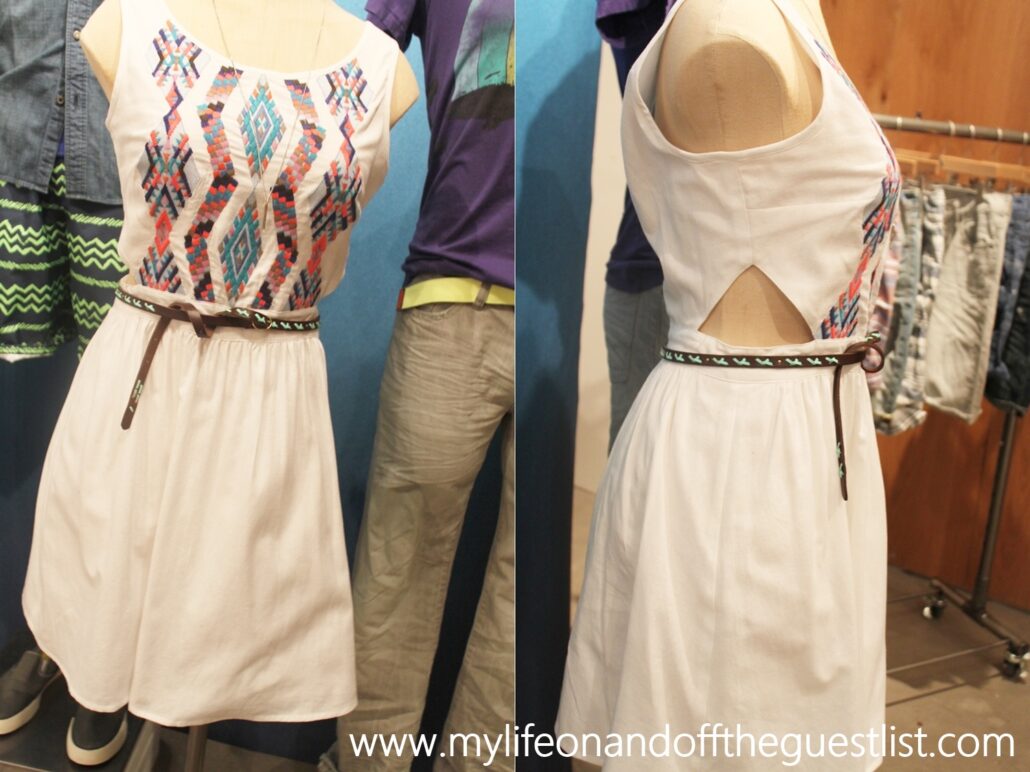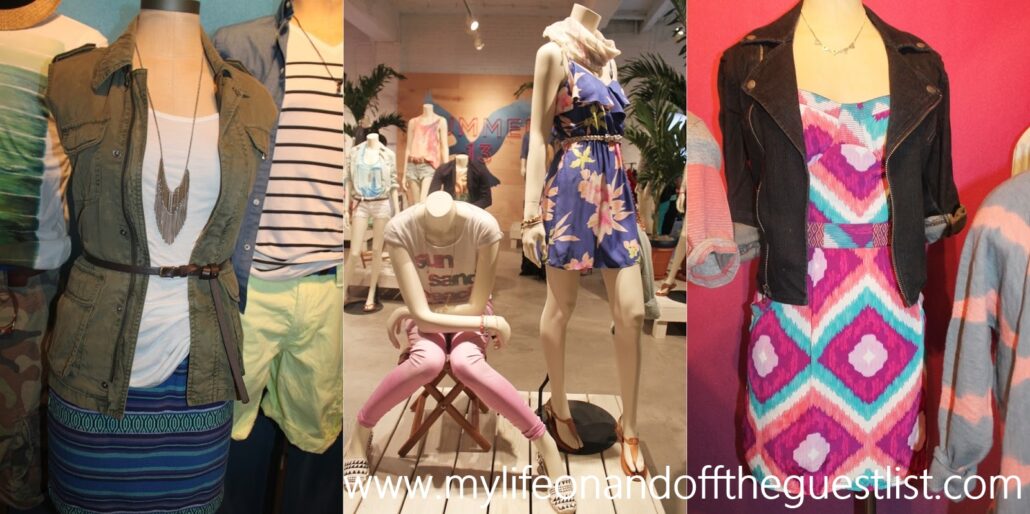 In the accessories department, there are much to look forward to…light summer scarves paired perfectly with tanks and dresses, eye-catching printed bags and summer-ready flats.



Whether you're heading to the beach, concert or road trip, the American Eagle Summer 2013 Collection has your wardrobe essentials.