Logitech
is known for implementing fashionable elements into their tech products and with their latest portable speaker, the marriage of style and performance has produced a very stylish tech accessory. With its compact size, innovative cylinder shape, modern appearance and powerful sound (maximum 88 dBC and a frequency range of 90 Hz–20 kHz), Logitech's
UE Boom Portable Speaker
gives you a fashionable and ultimate audio experience.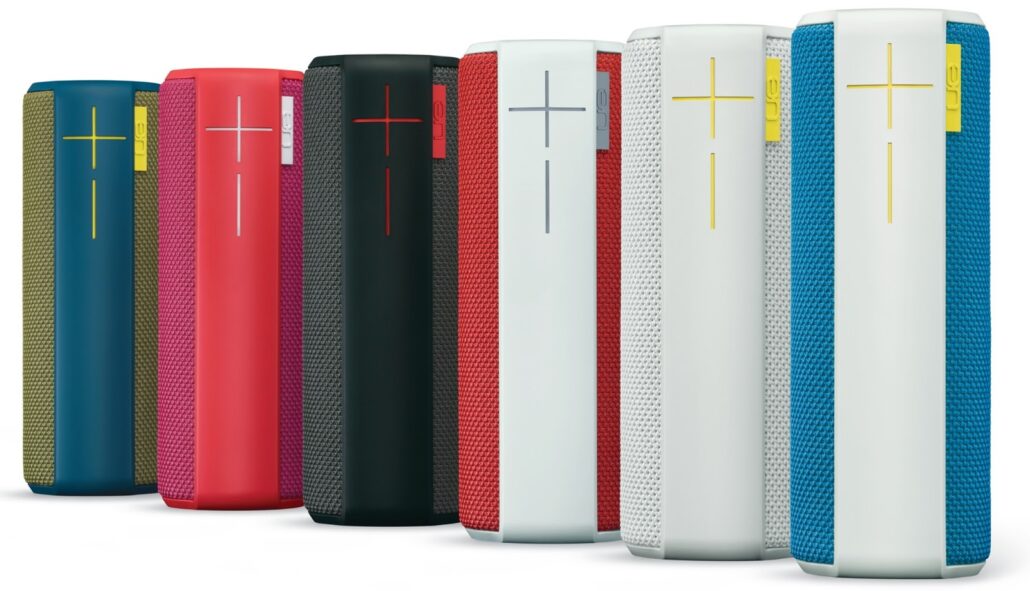 Available in a variety of colors, the UE Boom wireless speaker connects through Bluetooth®, letting you switch songs, adjust volume and take phone calls from up to 50 feet** away, even allowing you to pair a friend's device and take turns sharing songs from the different devices (you can pair up to eight Bluetooth-enabled devices) . It features a 360-degree design that blasts bold, immersive sound in every direction, a versatile go-anywhere shape, a plasma coating that makes it water and stain resistant, boasts a 15-hour rechargeable battery giving you non-stop music. Want to enjoy the UE Boom even more? You can wirelessly connect two or more UE BOOMs together in stereo through the UE Boom app for iOS™ or Android™.
The UE Boom Portable Speaker retails for $199.00 and is available on www.ultimateears.com.