During CE Week in NYC, I had the pleasure of attending (albeit very late), a Monster Products press conference. At the press conference, Head Monster Noel Lee, Co-owner and Monster Advisory Board Member Swizz Beatz discussed the ways Monster is continuing to drive momentum in the Consumer Electronics industry by offering the latest lifestyle innovations in today's fusion of music, technology and fashion.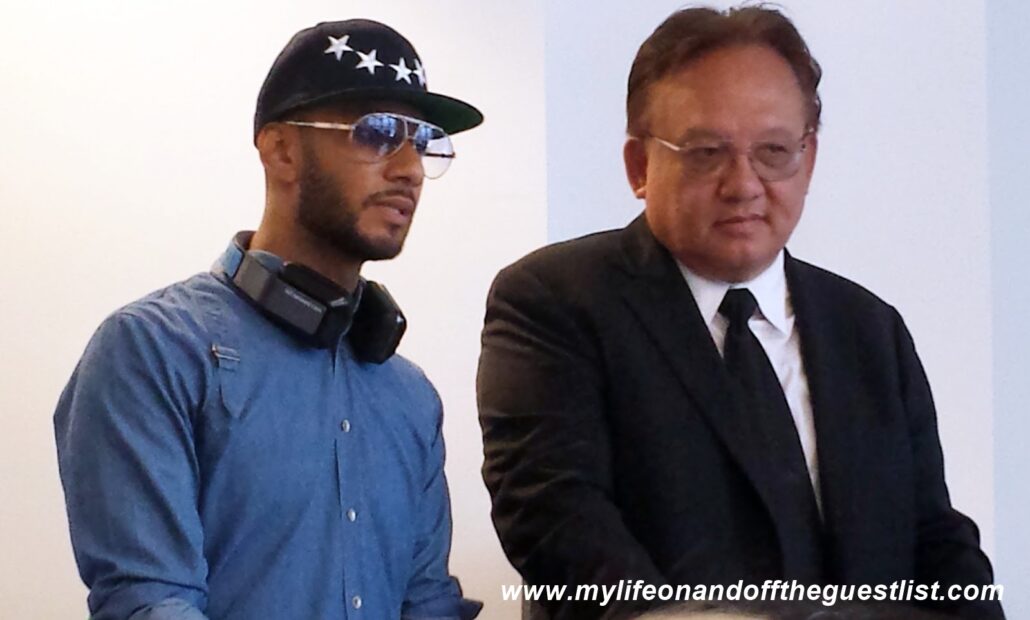 We had the pleasure of thankfully catching most of the press conference, including Swizz Beatz addressing the crowd of media attendees. See video of rapper, Swizz Beatz, addressing the media on the latest from Monster Products below
All Monster audio products feature the debut of Pure Monster Sound® for a new type of listening experience that's as close to live music as you can get – almost like being right on stage with the musicians. They announced the launch of the NCredible Headphone Collection in partnership with entertainer Nick Cannon (see the Ntune Headphones – $129.95 directly below), followed by a photo of the new Neon Monster DNA.
Monster Products announced several exciting new partnerships including the collaboration with Emilio Estefan, their first Latino ambassador.
See Emilio Estefan discuss his partnership with Monster and being the first Latino to do so.
What do you think of Monster's newest partnership announcements?