What do you get when Unilever, the global company that helps people feel good, look good and get more out of life partners with Syneron Medical, the global leader in aesthetic devices? You get the next generation in anti-aging technologies and at-home hair removal. We recently attended an event for
Iluminage Beauty
, the result of this incredible joint venture from these two global brands, hosted by Iluminage owner, Marie-Pierre Stark-Flora showcasing this unique range of products.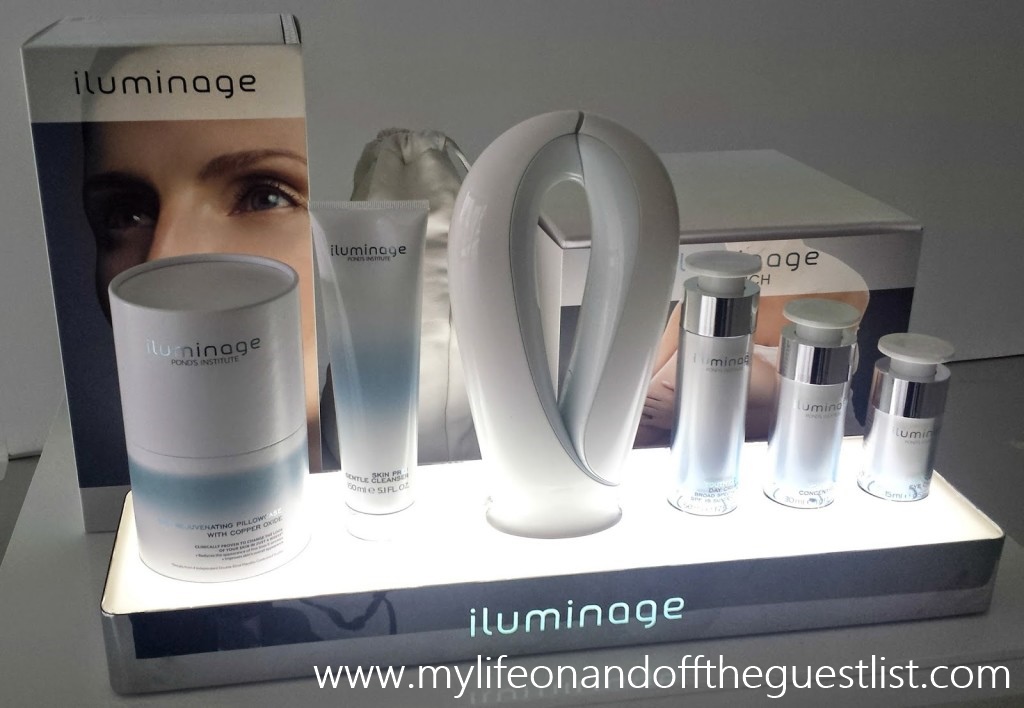 Featuring products that provide clinically proven technologies and professional-like results from the comfort of your home, Iluminage Beauty brings the future of anti-aging and hair removal to you now.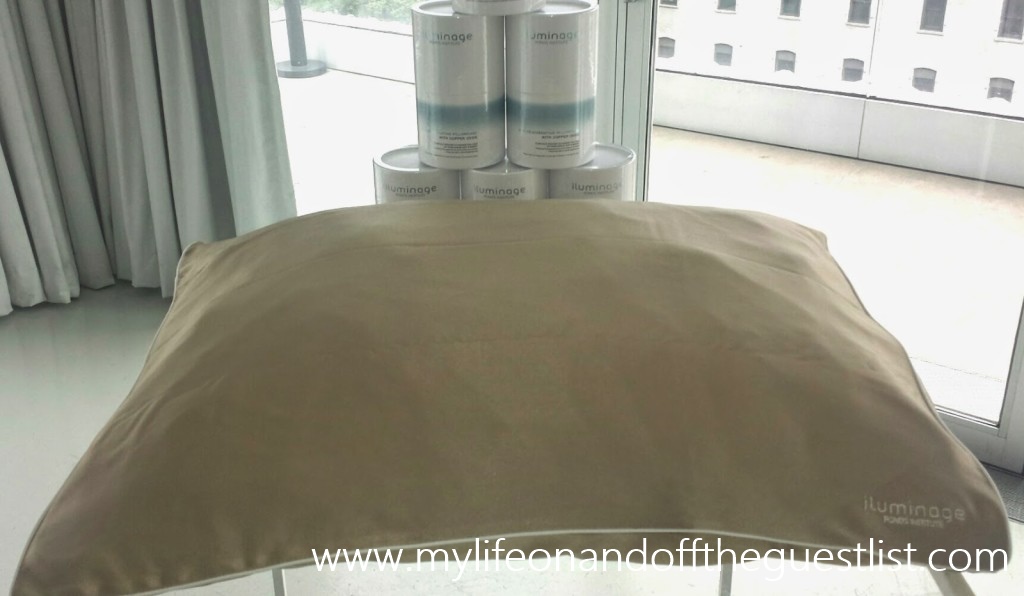 The Skin Rejuvenating Pillowcase™ (pictured above), an uber-soft pillowcase boasts a unique overnight anti-aging solution with copper oxide technology to maintain skin's youthful appearance minimize the visible signs of aging. say goodbye to fine lines, wrinkles, and rough skin while you sleep.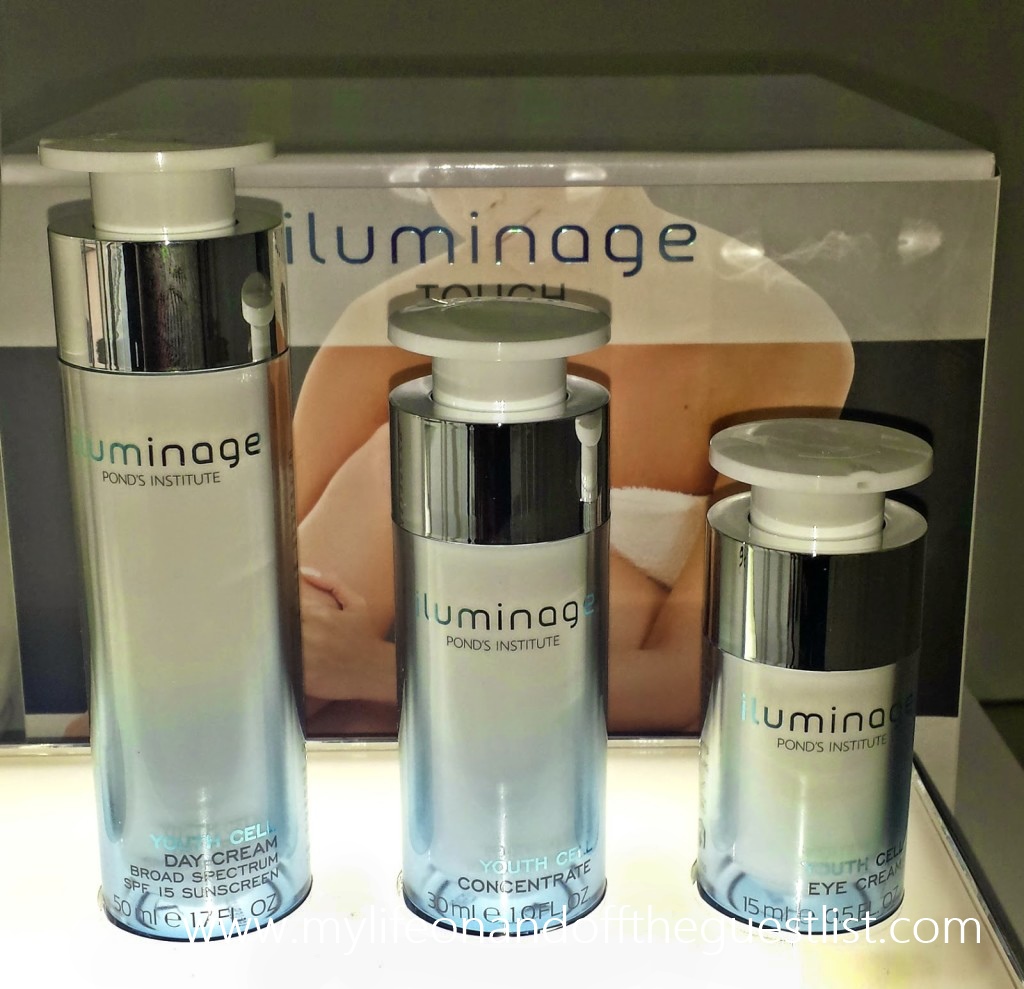 The skincare collection, which features powerful anti-aging cosmetic treatments that can be used after skin smoothing procedures, include the Youth Cell Skincare System, a new approach in anti-aging with unique formulations that target specific areas of the skin to boost skin cell renewal and reduce visible signs of aging, this trio of products include: Youth Cell Eye Cream, Youth Cell Day Cream Broad Spectrum SPF 15 Sunscreen, and Youth Cell Concentrate. The Skin Prep Gentle Cleanser, pictured below next to the pillowcase in its packaging), helps clear skin of the day's makeup and all traces of impurities. It leaves skin feeling balanced and comfortable.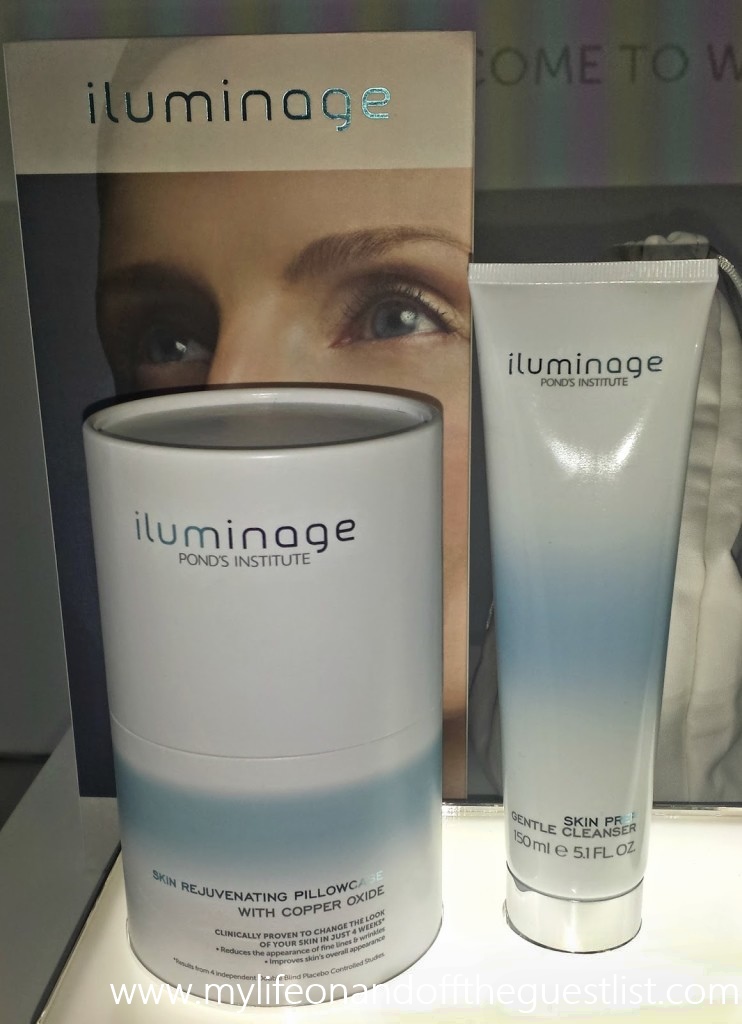 The Iluminage Skin Smoothing Laser (pictured below), is the first at-home laser device FDA-cleared to reduce fine lines and wrinkles around the eyes and mouth. It's made to use at home but is just as effective as professional lasers.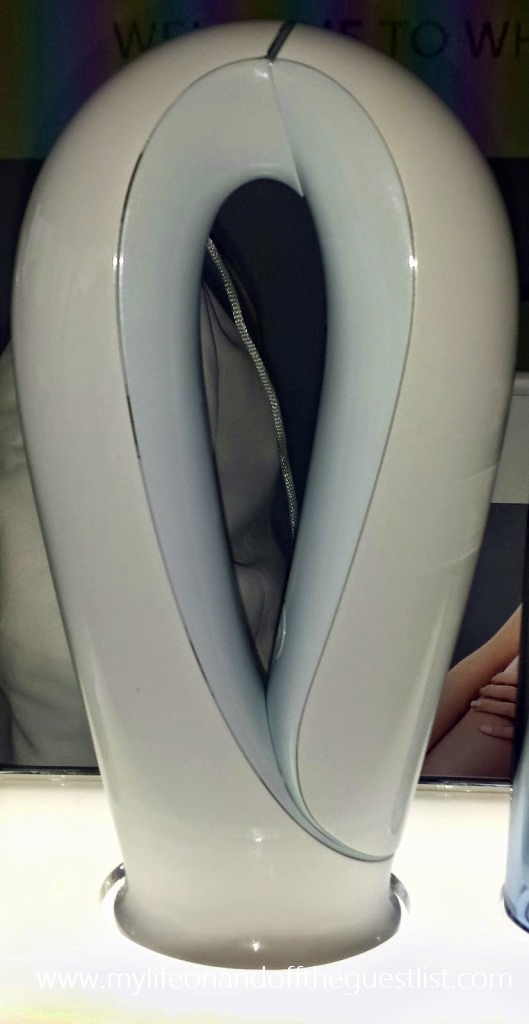 Last but certainly not least is the IluminageTOUCH at-home professional hair removal device (pictured below) which permanently and painlessly removes hair from arms, legs, etc, on the widest range of hair colors, even on blond, dark blond and red hair. We haven't tried it yet but we hope to soon.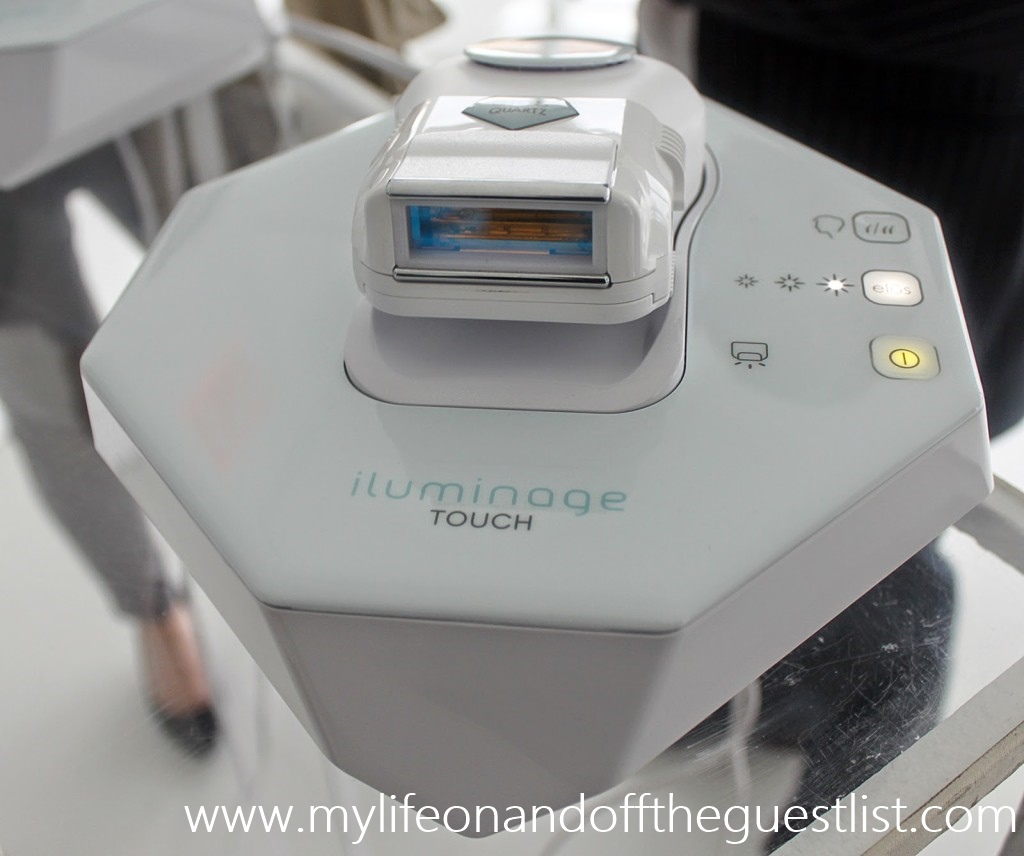 Most of the Iluminage products are available now at Neiman Marcus and QVC, with the rest of the range coming soon. Find out more and purchase all on www.iluminage.com.