In this day and age, it's, of course, no surprise to go full geek for the latest tech toys and accessories. Whether these gadgets make our life easier, or just make our lives more fun, we just can't see our life without them. Before we got these tech toys, we didn't know how much we needed them. Today we bring you the tech accessories we've loving from ChargerLeash, myCharge, JAM Audio, and Kingston Technology.
ChargerLeash Charge & Sync USB Cable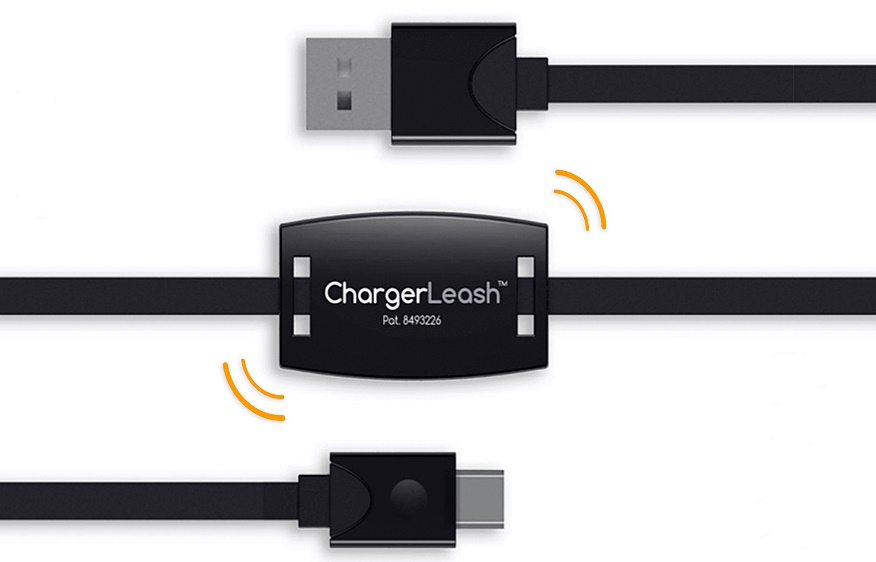 We have a vivid memory of walking out of a fitness class with our phones but not our charger (we unplugged right after the class to take post workout photos and got distracted). We didn't realize we left it until we were out of the building. Needless to say we had to run back to get it, and while we were lucky enough to find it, for many, that is not the case. But don't worry, the solution is at hand. The flat, 6-ft cable (for tangle-free use) ChargerLeash Charge & Sync Smart Micro USB 2.0 Cable (available for Android, Windows, and Apple devices) is the ultimate in charger loss prevention. The "Forget-Me-Not" USB Cable comes with a built in alarm which goes off within seconds of unplugging your device, so you'll never forget it. The ChargerLeash is designed to rapidly charge and sync, and the newest version boasts a new snooze feature so you can silence it when traveling.  ChargerLeash is available for $14.99 – $34.99, depending on device, on www.shop.chargerleash.com.
myCharge RazorUltra Portable Charger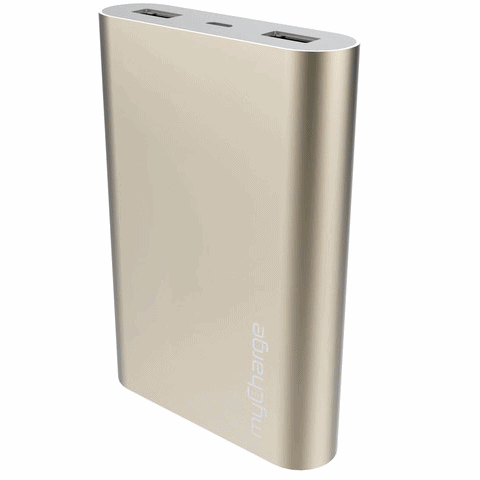 Of course the style lover in us loves its chic anodized aluminum body, and pale, rose gold finish, but its the power and dual gadget charging capabilities that has us in love with this portable charger. The myCharge RazorUltra has 2 Built-in USB ports that delivers a 3.4A shared output which can power two devices simultaneously, it boasts 90 extra hours of power, and provides super fast charging (up to 65% faster than competitors). This powerful charger can be yours for $99.99, see it anf other portable chargers in the Razor Series at www.mycharge.com.
JAM Alloy Wireless Stereo Speaker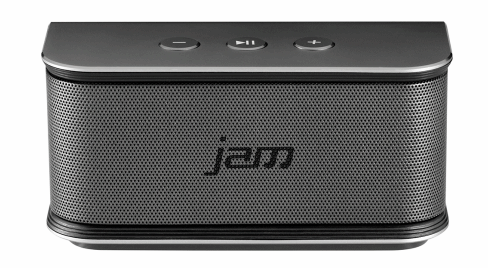 Talk about power and style! The small but mighty JAM Alloy Wireless Speaker boasts crystal-clear sound, crisp bass, and some powerful volume, thanks to its two active and two passive precision drivers. Its sophisticated metallic finish, and clean design make it a very stylish addition to any decor, it syncs with any Bluetooth device in a 30-foot range, features a rechargeable battery that keeps the music and your party going for up to 5 hours, and a built-in speakerphone that lets you answer phone calls instantly, and with ease. This chic speaker is available for $59.99 at www.jamaudio.com.
Kingston 5-in-1 Mobile Companion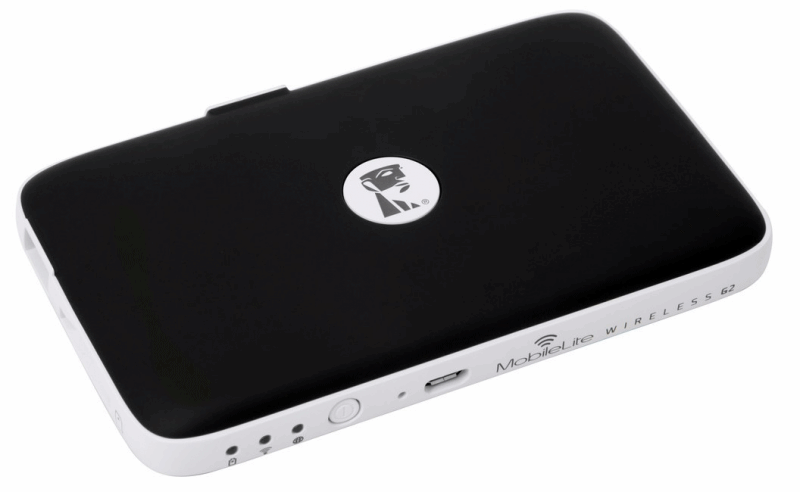 This device is a must if you have a phone and love taking photos….which basically applies to everyone. As bloggers, we're always running out of storage space on our phones because we take so many videos and photos. We usually have to delete other images to make room for new ones, which of course is a hassle. With the extra storage provided by our Kingston 5-in-1 Mobile Companion, we are no longer forced to delete our photos. The 5-in-1 Mobile Companion increases the storage of your mobile device using USB Flash drives, SD cards or microSD cards. It allows you to backup photos and videos from your camera roll, stream movies, listen to music and view different photos on multiple mobile devices simultaneously, read SD cards and USB Flash drives from your mobile device, create a shareable Wi-Fi hotspot from a wired Internet connection, and if that's not enough, it is also a power bank to charge your mobile device. We couldn't ask for anything more, this device has been a godsend. So take more pictures and videos, and never delete one to make more space again. Grab the Kingston 5-in-1 Mobile Companion for $29.99 at www.newegg.com.
What do you think of our newest must-have tech toys? Are there any tech products or accessories that you're going crazy for? Let us know, and meanwhile, get to know the ones we highlighted.