We all know Christmas Day is the biggest gift-giving day of the year. Did you know that the day after Christmas, December 26th, known as Boxing Day, starts the biggest gift return/exchange time of the year? If  you're one of the unlucky recipients of a gift you did not like, today marks the beginning of the days for Christmas gift exchanges. Let's face it, although you may love the person who gave you the unliked gift, chances are you're not going to use or enjoy that gift. Why not return it and go shopping for what you really want.  As the saying goes, the only one that knows what you really want is you, and what better place to get the gifts you really wanted (and get amazing savings while doing so) than at Burlington Coat Factory.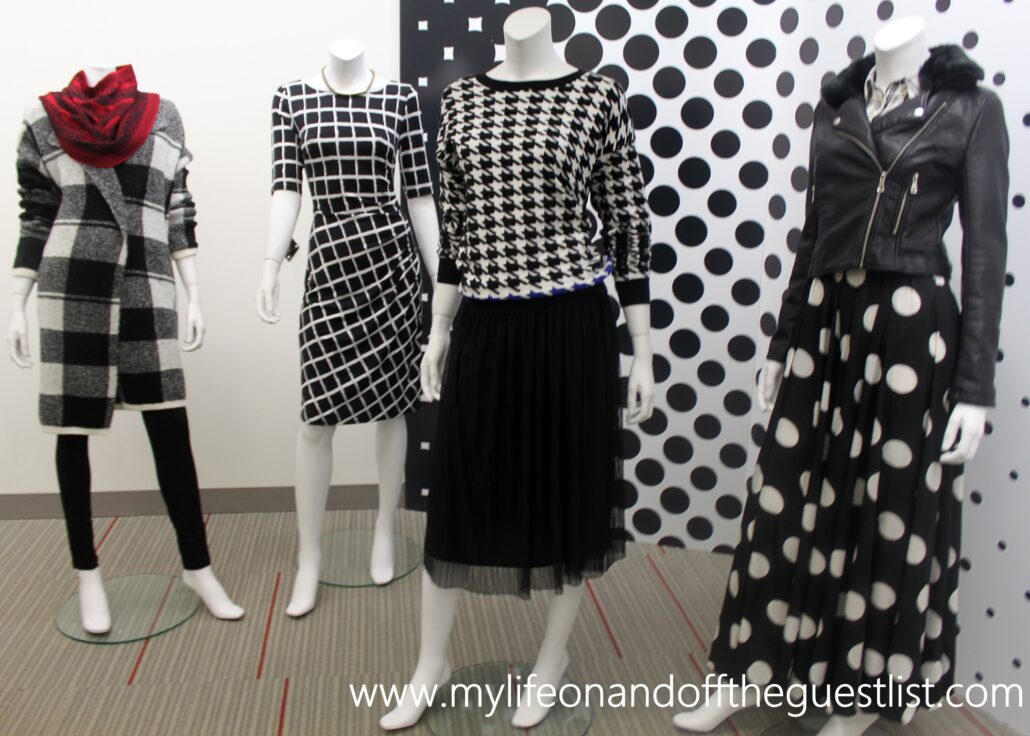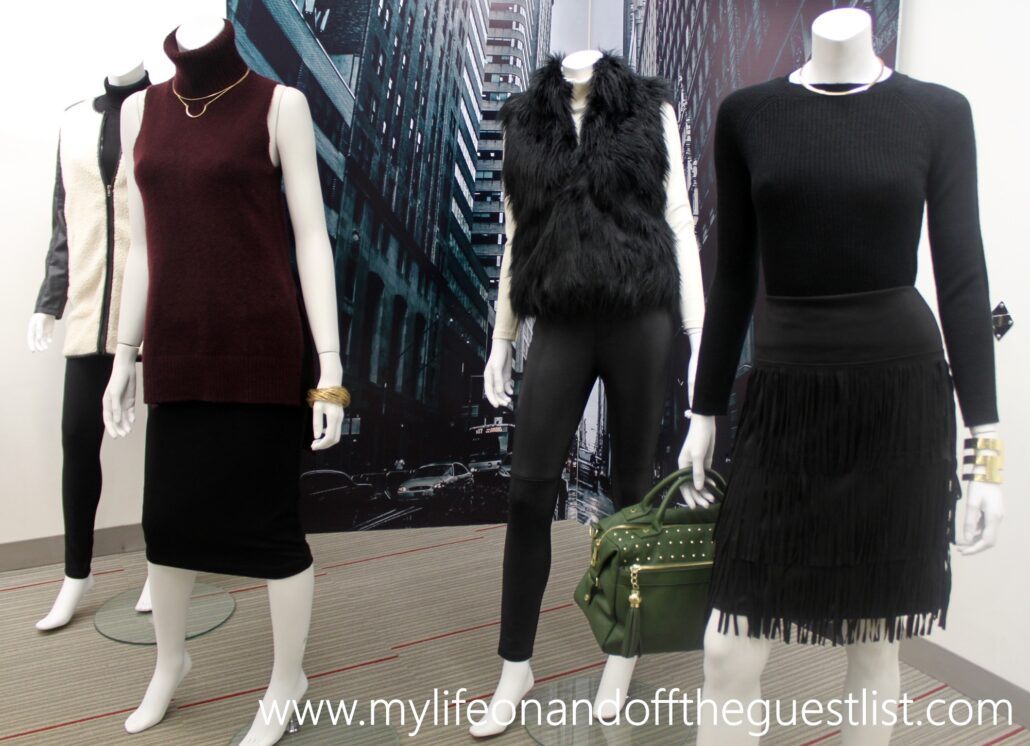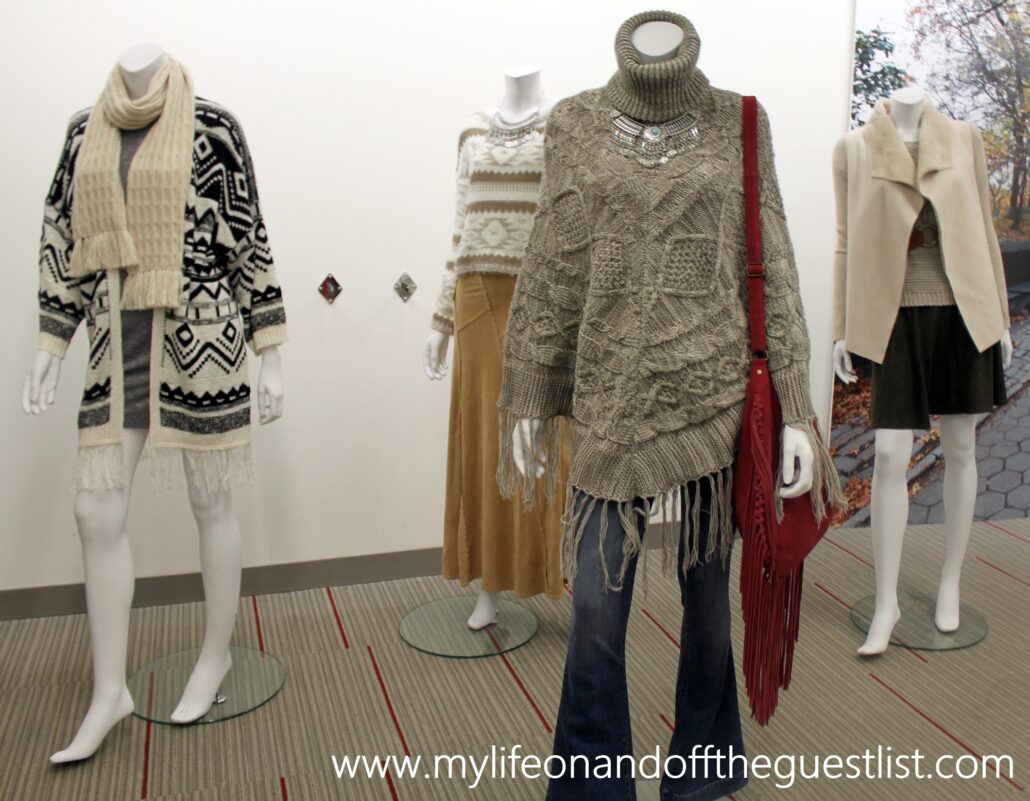 Offering the latest and hottest fashion and accessory styles and trends, Burlington has just what you're looking for whether you're an urban sophisticate, a fan of the 70's boho revival, love big, bold graphics, want to wrap yourself in Alpine coziness, or love all things preppy. Disappointed in the dodgy-looking socks you received, the world almanac you'll never use, the leather checkbook cover you already have? Why not get what you really want at Burlington, where you'll find the things you wanted from your personal holiday wish list.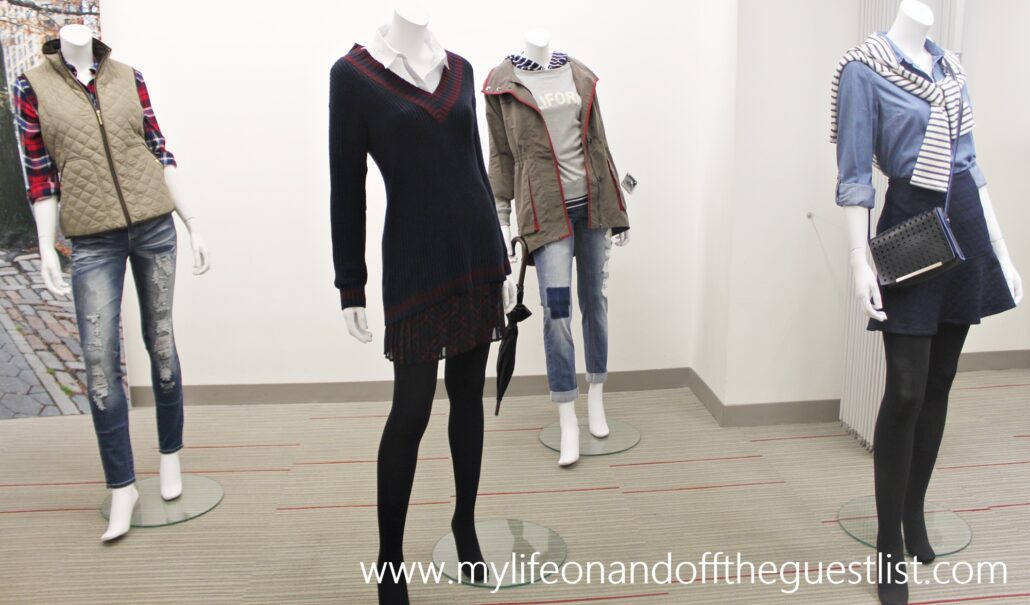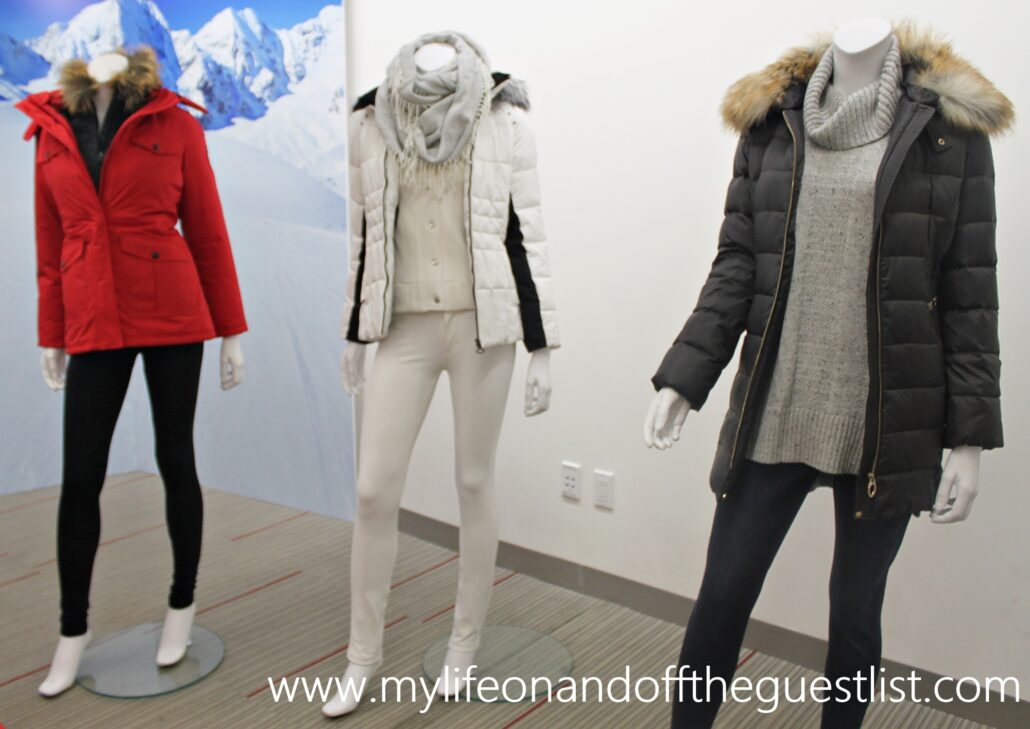 Burlington has some wonderful fashion and accessories that we can't get enough of, from the right-on-trend fashion, tot he statement jewelry, you'll be looking fabulous this season as you navigate the unpredictable temperatures we're experiencing this season. Grab these perfect accessories from some of your favorite designers and really enjoy your holiday gifts. better yet, next year, tell everyone to give you a gift card from Burlington instead.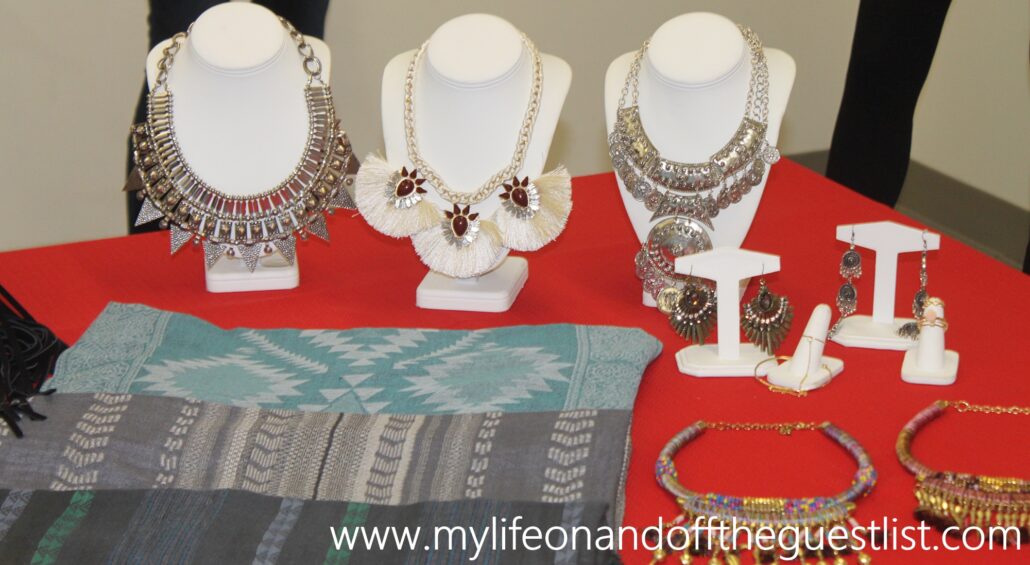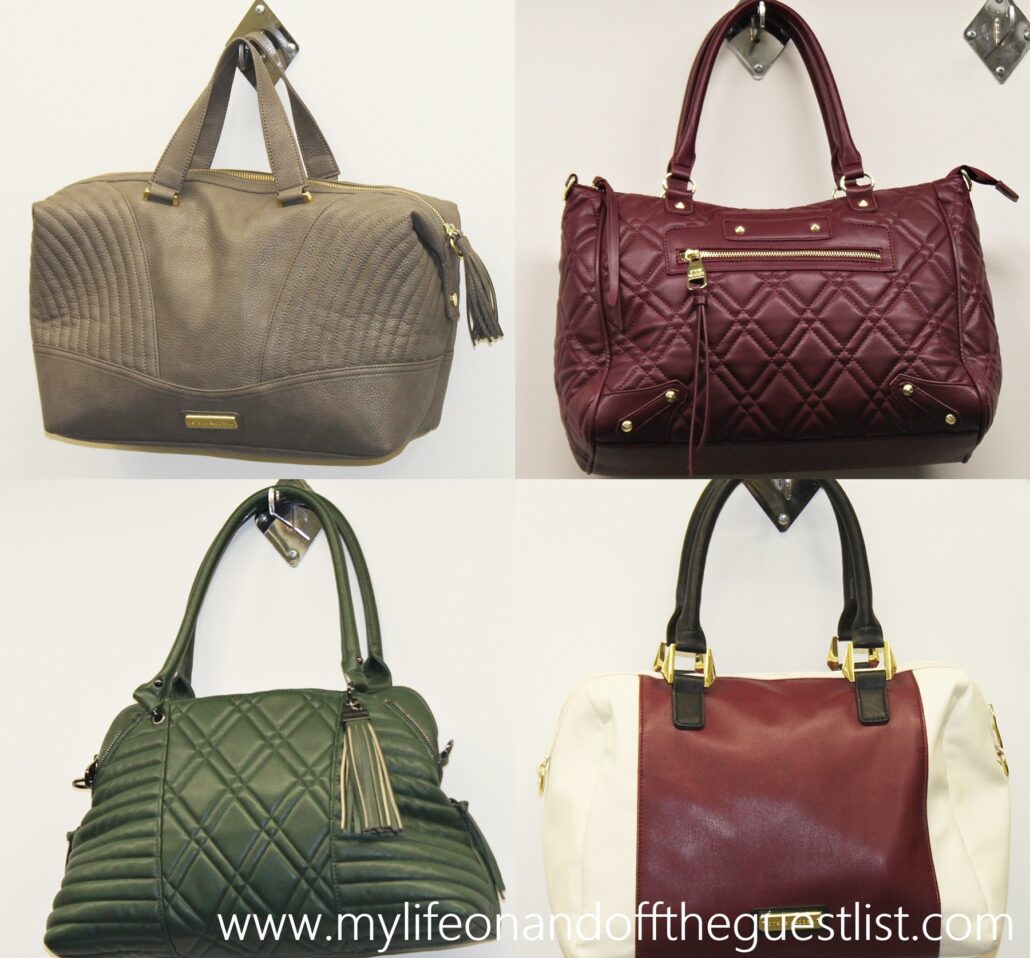 Loved what you've already seen? Check out some more of what you really want this season from Burlington.