We, along with everyone else, cannot wait to raise a glass to the new year and today we're sharing a short list of New Year's cocktails to celebrate 2016 (we will be sharing a few more cocktails as the time gets nearer). We're looking forward to welcoming the new and wonderful opportunities, adventures, and experiences 2016 has to offer. We're starting the new opportunity to start over by breaking the rules a bit. Instead of toasting with a straight glass of traditional champagne, we'll be ringing in 2016 with a non-traditional cocktail from Sauza Tequila, Midori Melon Liqueur, Brotherhood Riesling, and Blanc de Blancs.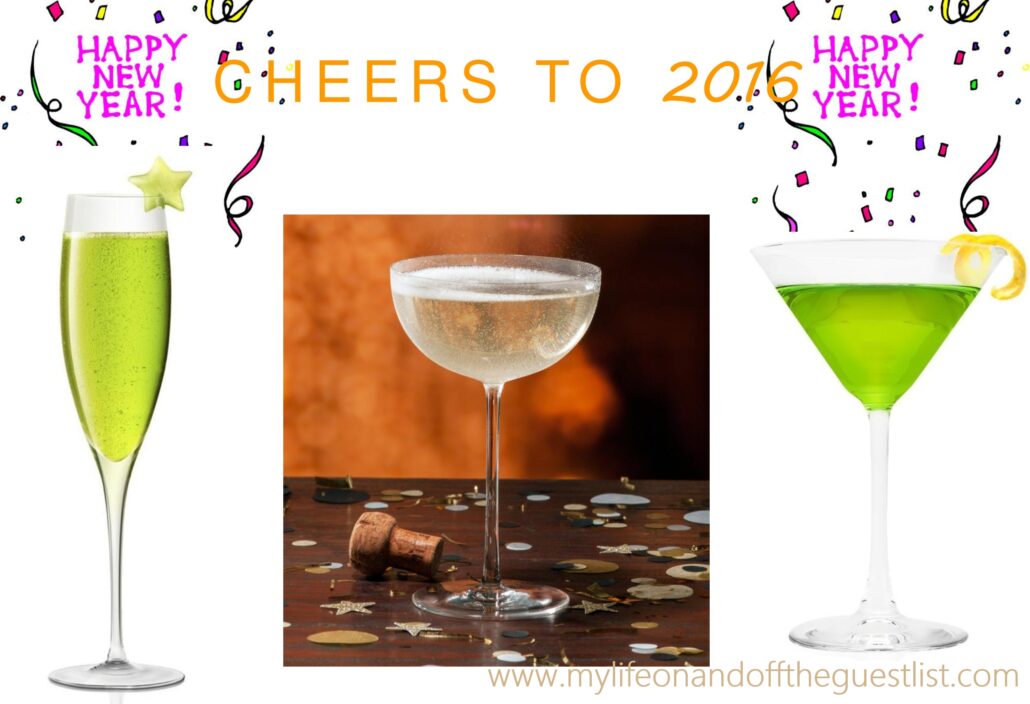 Who says you're only allowed to toast to the new year with a flute of champagne? As humans, we love to show our individuality and let's face it, some traditions are now outdated and can be changed. So if you're ready to ring in the new year with a delicious drink, here are some of our favorite New Year's cocktails to celebrate 2016:
Tequila Sparkler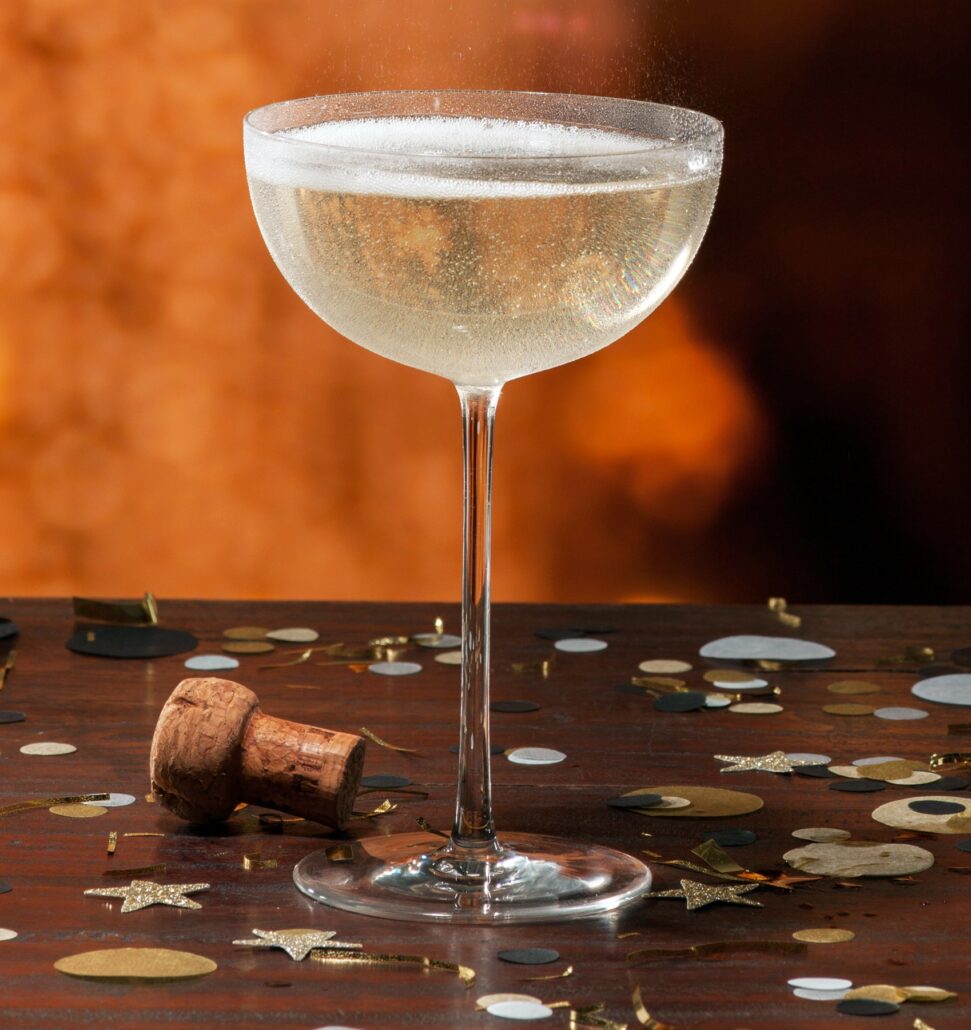 1 part Sauza® Signature Blue Silver Tequila
½ part lime juice
½ part simple syrup
4 parts champagne (chilled)
Add tequila, lime juice and simple syrup to an ice-filled shaker. Shake and strain into glass. Top with Champagne.
Midori® Mebuki (Created by Chef Morimoto)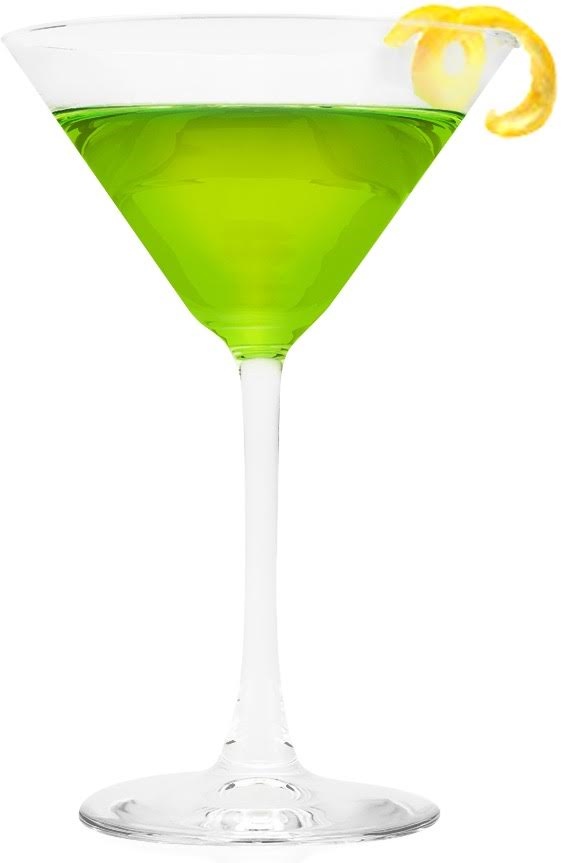 1 part Midori® Melon Liqueur
1 part Junmai Style Sake
1/2 part Fresh Lemon Juice
Splash Simple Syrup
Combine ingredients in a mixing glass with ice and shake. Strain into a chilled martini glass. Garnish with a lemon peel.
Midori® Sparkle

1/2 part Midori® Melon Liqueur
Dry Champagne or Sparkling Wine
Pour Midori® into a champagne glass. Top with dry Champagne or sparkling wine.
The Sage (cocktail image not available)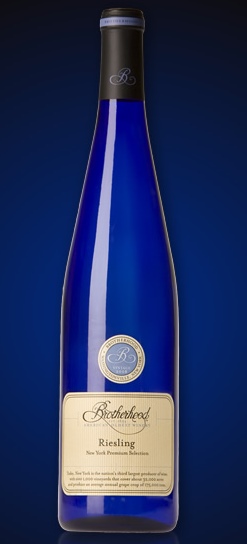 4 oz. Brotherhood Riesling
8 small fresh sage leaves
½ ounce simple syrup
½ slice of lemon
Rip up sage and muddle with syrup and lemon. Shake Riesling with ice and strain into martini glass. Garnish with an edible flower.
Bellini (cocktail image not available)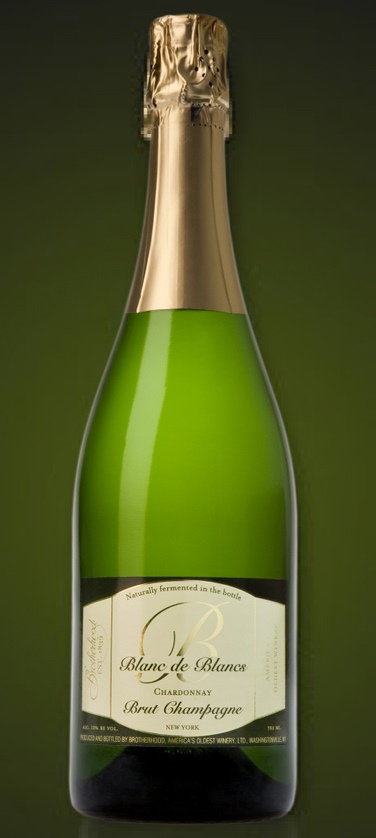 2/3 cup white peach puree
1 teaspoon raspberry puree
1 bottle chilled Blanc de Blancs
Place 1 ½ tablespoons peach puree in the bottom of a flute glass and add 2-3 drops of the raspberry puree. Add sparkling wine and serve.
Got some New Year's cocktails to share? Leave your favorite cocktail recipe in our comments.