We've been waiting with bated breath for this sample sale announcement and we're so ready to dive right into their sea of amazing and artistic footwear. Ladies and gentlemen, it's time for the much anticipated UNITED NUDE Sample Sale. In the words of Stanley Tucci's character, Nigel from The Devil Wears Prada, "Gird your Loins", because this footwear sample sale is going to be epic.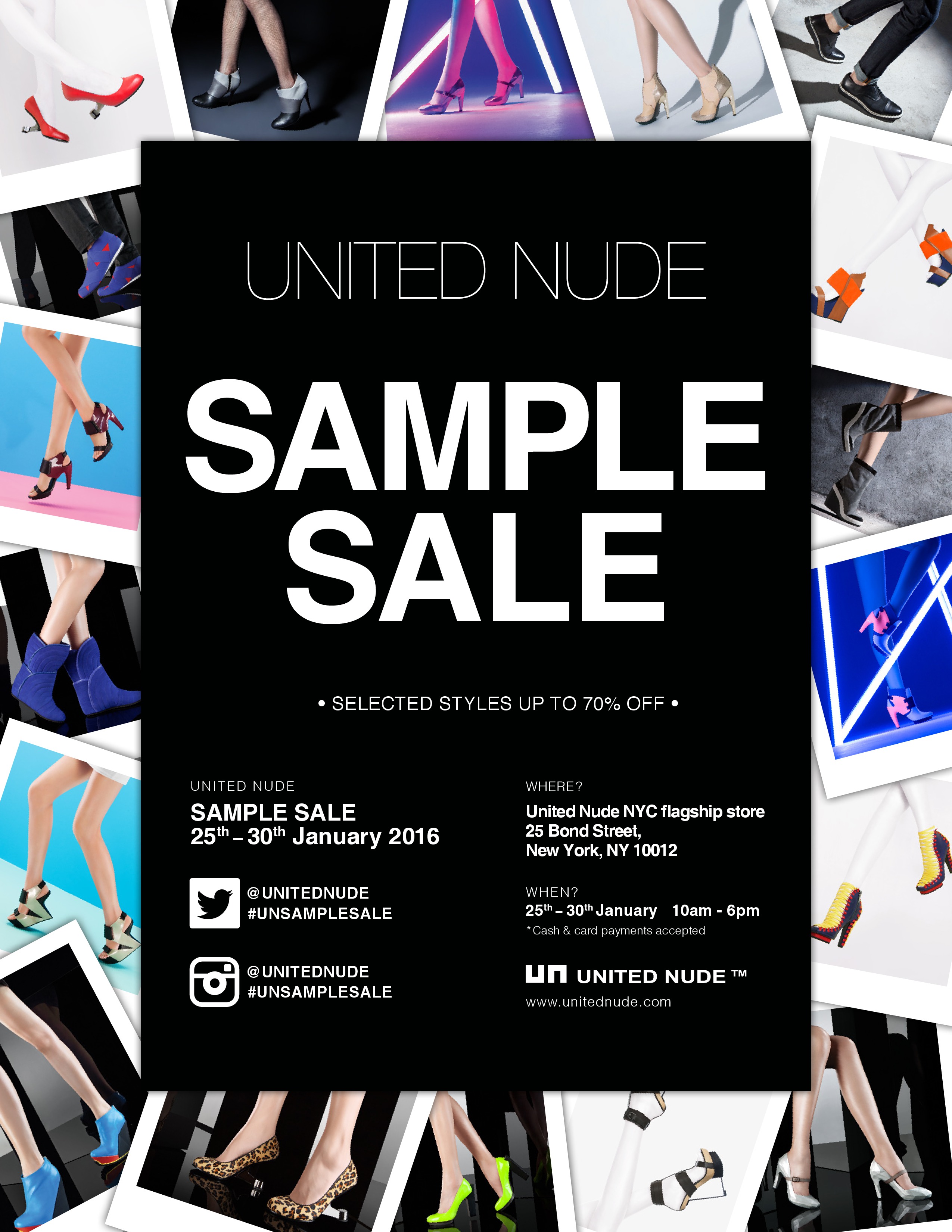 What should you expect from the UNITED NUDE Sample Sale? Expect hundreds of fabulous footwear options up to 70% off for both men and women, including sneakers and heels. Looking for more than just their  as well as specialty items like their geometric backpacks (we have a special affinity for their futuristic Stealth backpack). For those of you dying to see some of the styles you will see at the sample sale, here's a little sneak peak at some of the major savings you can expect:


Racer Boots, originally $450, on sale for $199
Apollo Heels, originally $169, on sale for $99
River Pumps, originally $369, on sale for $109
Anis Sneakers, originally $159, on sale for $89
Desert Flex Loafers, originally $269, on sale for $129
Riz Slip-ons, originally $129, on sale for $75
Our inside source also states there will be TWO THOUSAND SHOES at the sale, and we think we know what this means……limited edition Iris van Herpen X United Nude collection styles perhaps? The UNITED NUDE Sample Sale starts on January 25th and runs until January 30th, from 10 am – 6 pm, at their NYC Flagship on Bond Street, located at 25 Bond Street.
The footwear brand also continues to break barriers when it comes to combining fashion footwear and art, architecture and art, and now, with their latest collaboration with Lamborghini, they're breaking new ground by bringing their artistic aesthetic to the automotive industry.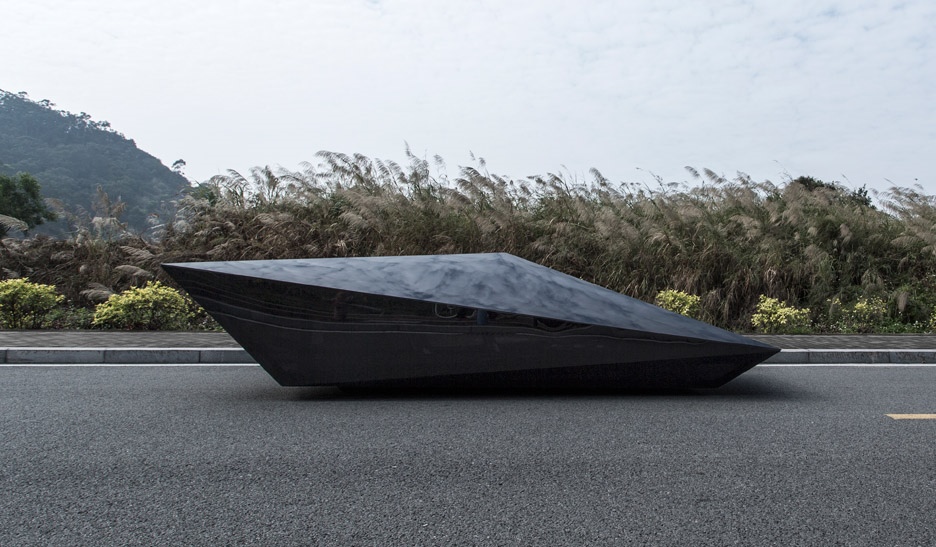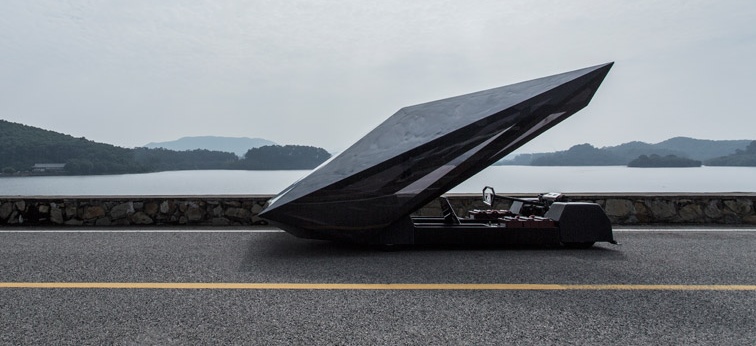 The UNITED NUDE X Lamborghini Lo Res Car is a two-seater which has the passenger sitting directly behind the driver (like on a motorcycle) and ignores all the rules of automotive design. As you can see, it's silhouette is  incredibly breathtaking. Get to know more about this innovative vehicular concept at www.unitednude.com, and in the meantime, mark your calendars for this hot sale.