It's almost swimsuit season ladies and we're sure you're thinking,
"what's the perfect swimsuit for me to wear this summer?"
Thankfully your swimsuit shopping woes will not be an issue this summer. 
Lands' End
and
Glamour
 is teaming up to bring the ultimate swimsuit experience to New York. On May 21st, anyone who stops by Land's End The Getaway Tour at Flatiron Plaza, will get style tips to find the perfect swimsuit style for their shape, and the chance to shop for their perfect swimsuit, thanks to a complimentary professional swimsuit fitting and style session with Kendall Farr, fashion stylist, top-selling author and Glambassador from Glamour.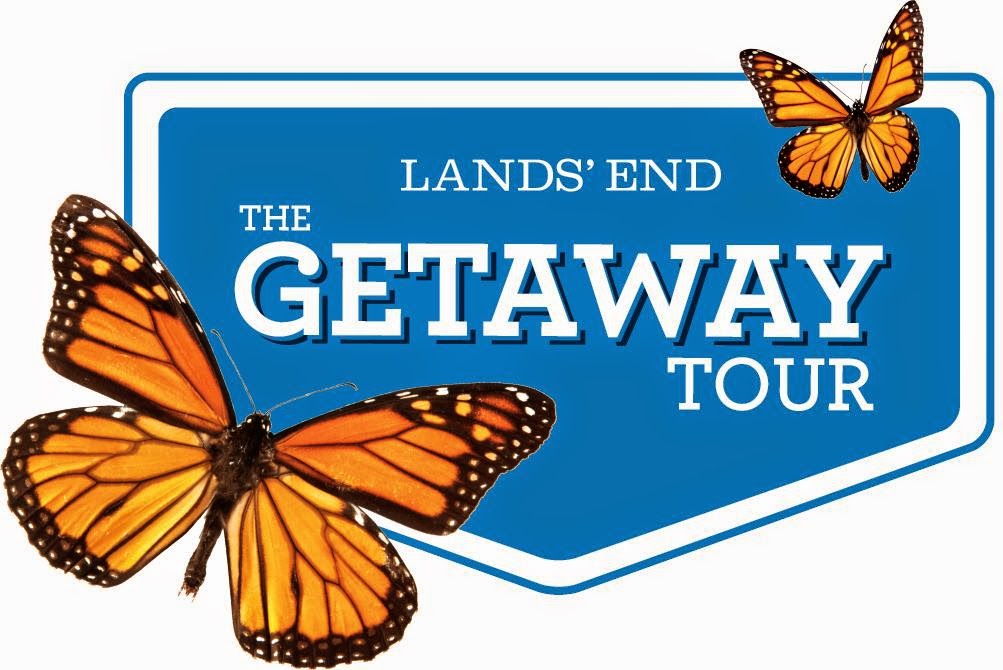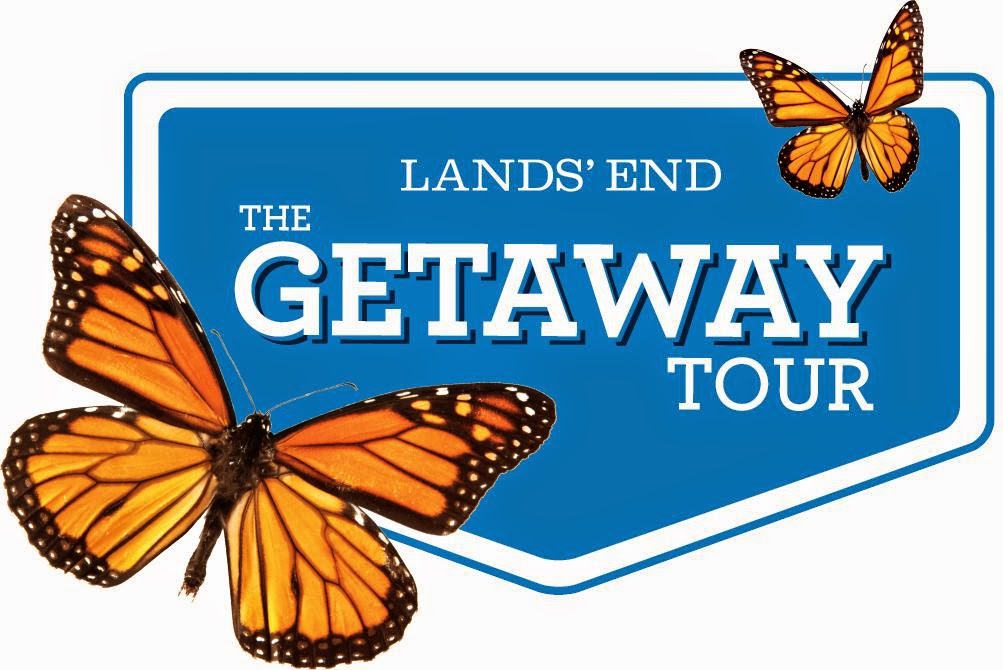 What's more, the first 100 attendees will receive a VIP gift bag complete with summer essentials and a great summer read from Random House. While enjoying the day's event, be sure to check out the unveiling of Lands' End traveling beach house – a beautiful Coastal-style beach house complete with sand dunes and an upper sun deck – you may find yourself resistant to leave. So if you're free on May 21, 2014 from 11:00 a.m. – 5:00 p.m, stop by the Flatiron Plaza located at 23rd St and 5th Ave. Keep up with and share your own photos of the Lands' End The Getaway Tour with hashtag #GetawayTour.