It's that time again lovers of love. Time to celebrate and honor the thing and people we cherish so dear…….love. That's right, Valentine's Day is less than a month away and we're sharing some must have Valentine's Day gifts to add to your list to make the day of love, even more special.
Most people think a Valentine's gift is a romantic day out with dinners, movies, performances, and more. But what if you plan on staying in for the night? What if your love is away on business? Well don't worry there are plenty of solutions. You could take part in a Denver boudoir shooting to send your loved one some romantic photos to remember you by, you could get them that one accessory they've always wanted, and more. In the case, your budget is higher and you would like to get your beloved any luxury, you can't go wrong by giving them something like, Tasmanian whisky as a gift. Special occasions like Valentine's day require romantic gifts, and whiskey gifts could also be a great choice.
Today's post is a list of Valentine's ideas for those not planning to go anywhere for the big night. Not all the items we're highlighting are things you'd necessarily gift to your love, but getting them for Valentine's Day is still a must, especially We present the following Valentine's Day gifts from Sinclair Institute, Tonino Lamborghini Watches, Spice Pharm, Bumbleberry Farms, Booty Parlor, and Diamond Veneer.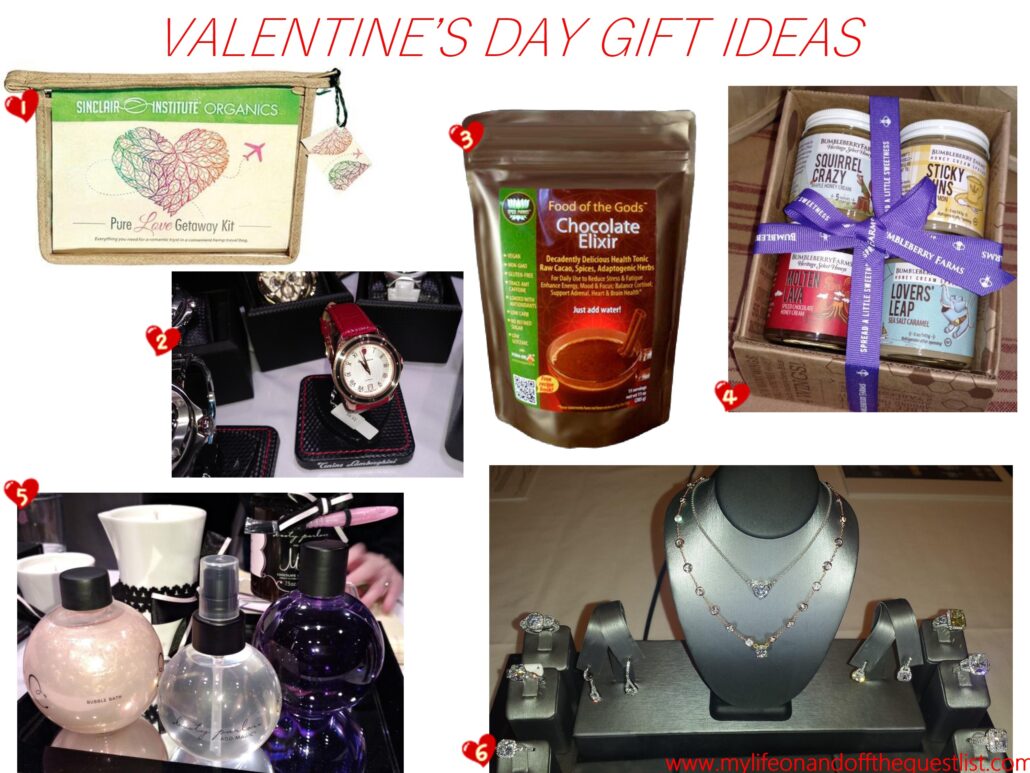 You may want to drop a hint to your partner by leaving this post open and ready for reading, or just jot down the names of the brands we're highlighting today. Either way, we hope to make sure everyone has a wonderful and memorable Valentine's Day…now let's get to know these wonderful products.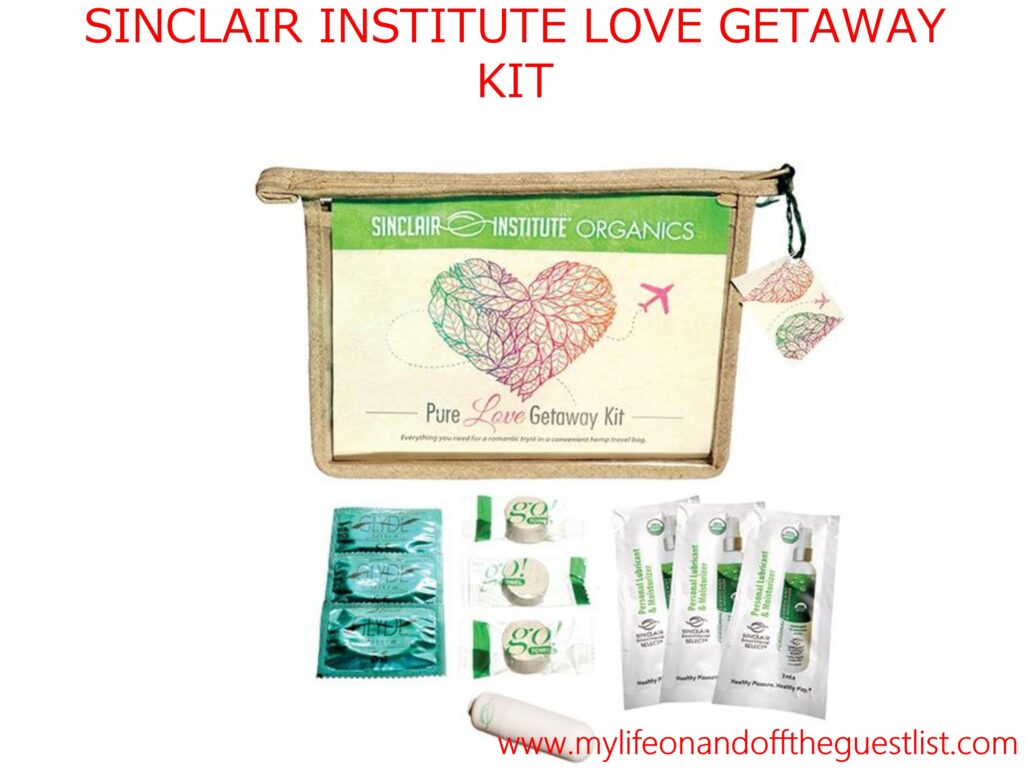 Are you planning a little hideaway escape for your Valentine? Or maybe the two of you are in for an evening in. Be prepared with this ever-ready Love Getaway Kit from the Sinclair Institute. Everything you need for a romantic tryst is located in this convenient hemp TSA compliant travel bag including a Sinclair Institute Select ® USDA certified organic lubricant, Glyde Sheer ultra condoms, Organic Bamboo Mini Go towels, and a 3-speed waterproof vibrating bullet massager.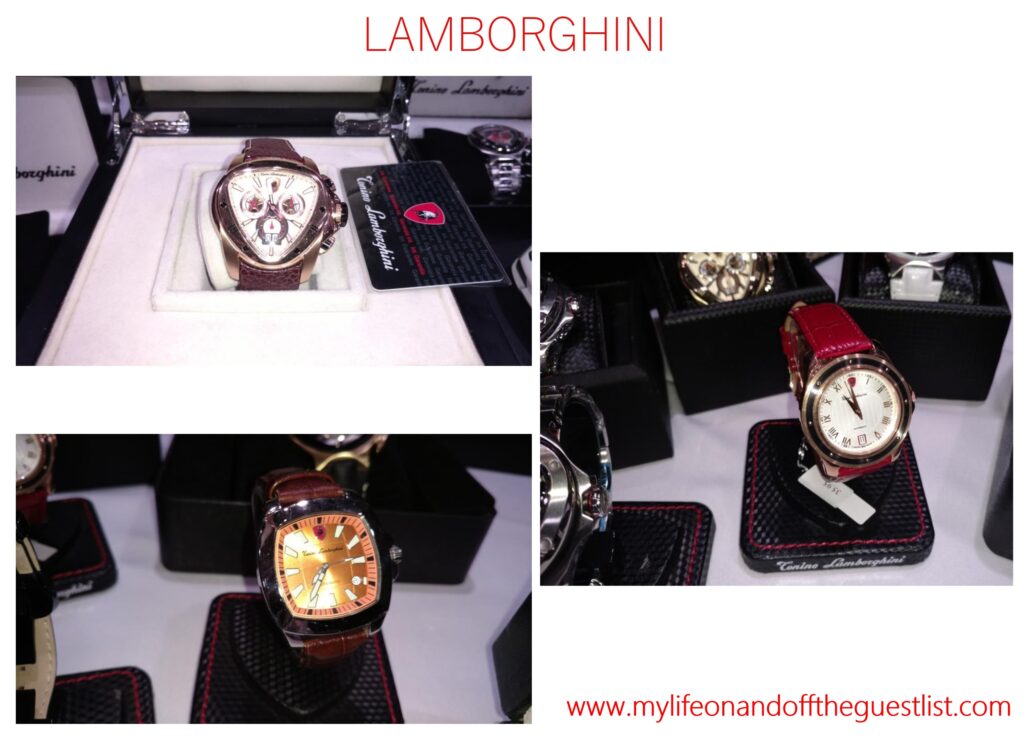 Of course, what would Valentine's Day be without a gift for the one you love. One great gift idea is the gift of time. Wow him or her with one of these beautiful, state of the art timepieces from Tonino Lamborghini. These watches boast the elegance and luxury the famed Lamborghini name, history, and style is known for. They currently offer nine collections, and feature styles that range from classic to elegant, racing, and sport. We especially love the special details and elements, such as ceramic bezels, crocodile pattern leather watch straps, deployante buckles, dials with mother-of-pearl grounds, engraving details, and 3D shields.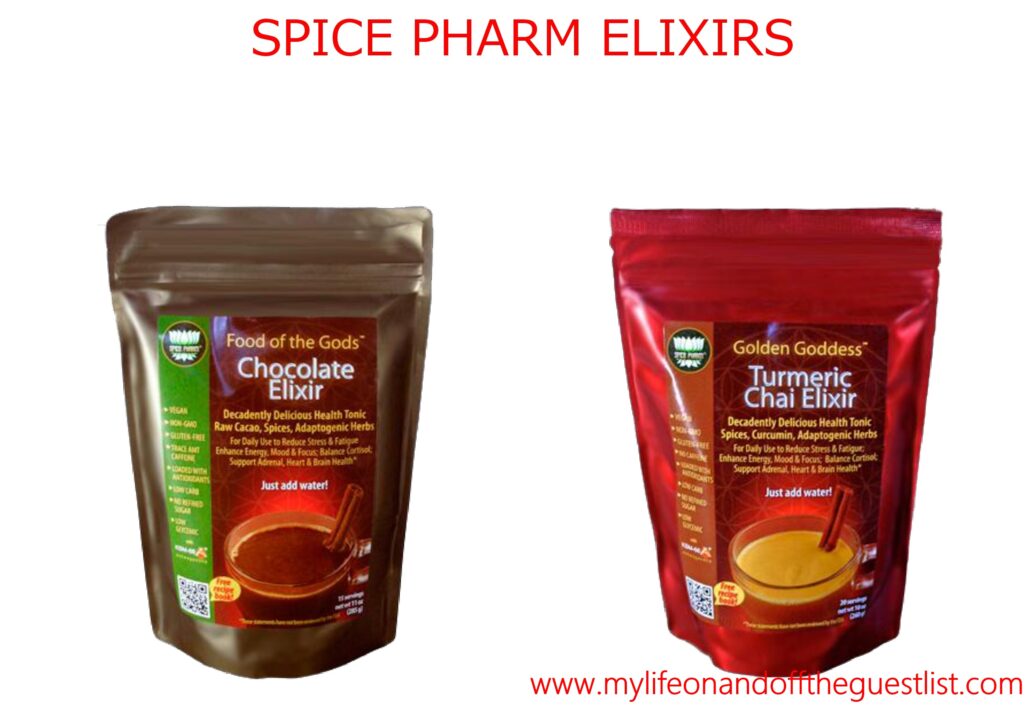 Elixirs are often referred to as "Magical Potions," and what better time than Valentine's Day to put a spell on your love with these two great tasting drinks that boasts pleasurable creaminess and exceptional health benefits. The Golden Goddess Turmeric Chai Elixir and Food of the Gods Chocolate Elixir are a match made in delicious heaven that neither of you can resist. Both varieties are known for their antioxidant and anti-inflammatory powers, but they will also improve your mood, energy, focus, stamina, muscle strength and libido thanks to their wonderful ingredients. So what are you waiting for, drink up!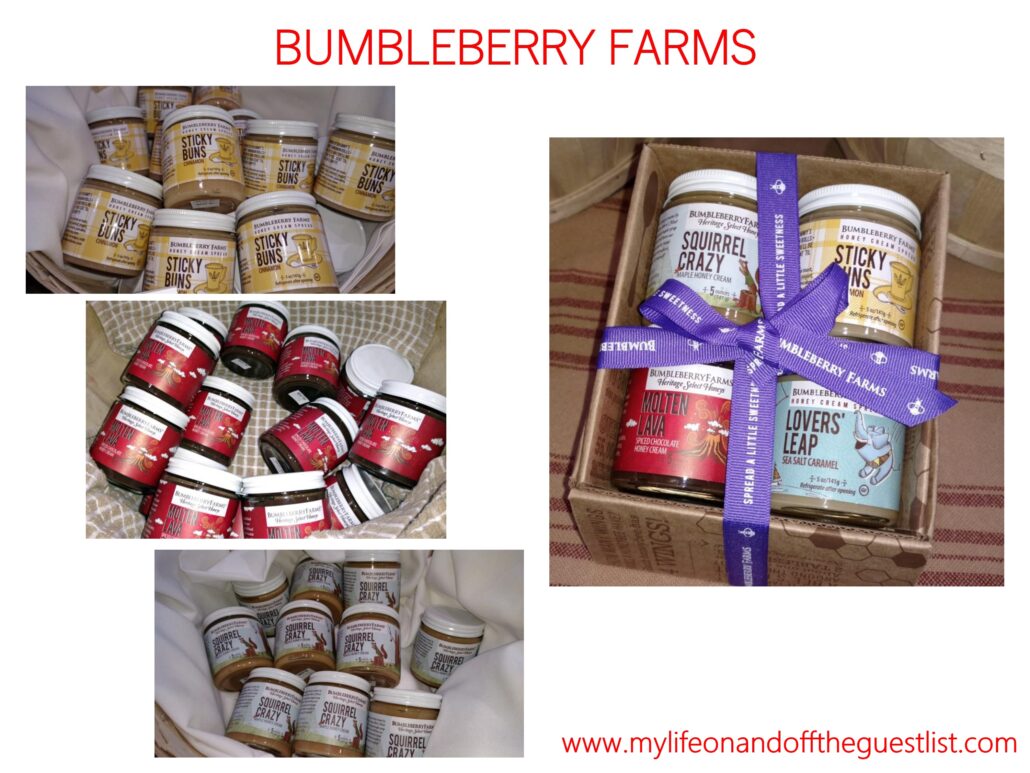 Sweet treats are always a bit hit on Valentine's Day, especially when they are decadent. Made with fresh, local ingredients like honey, butter, and maple syrup, the delectable Honey Cream Spreads from Bumbleberry Farms are beyond delicious whether you're enjoying it with fresh strawberries or just off your partner. These delectable Honey Creams in 5-ounce jars in four addictive flavors including Lovers' Leap Sea Salt Caramel, Squirrel Crazy Maple, Molten Lava Spiced Chocolate, and Sticky Buns Cinnamon.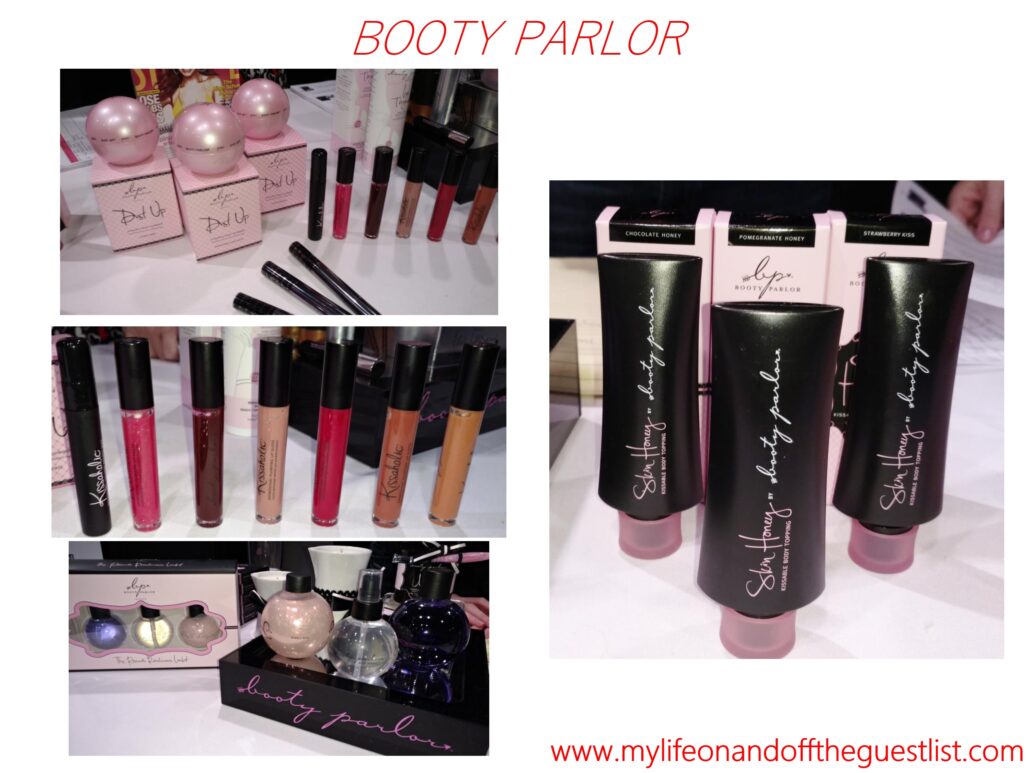 Continuing the sensual romance of Valentine's Day will be easy when you add in these sensuous products from Booty Parlor. They offer many enticing products to make sure you have a great night. Today we feature several of Booty Parlor's best-selling romantic treats. You and your valentine can begin your night of love by first luxuriating in a long, sumptuous soak in their evocative Tuberose-scented Naughty Bubbles Bubble Bath, then take turns teasing and pleasing each other with their Don't Stop Massage Oil, then enjoy each other even more with Booty Parlor's signature luxury lubricant, a water-based, fragrance-free formula. For those who want to be kissed uncontrollably and continuously, the Dust Up Kissable Body Shimmer dazzles your skin with the sparkle of crushed diamonds, their high-shine, non-tacky Kissaholic Lip Gloss is available in six provocative shades, or you can enjoy Skin Honey, a seductive, playful experience, drizzle this mouthwatering kissable body topping that you place wherever you want to kiss or be kissed. With these products, you may find yourself repeating Valentine's Day over and over again.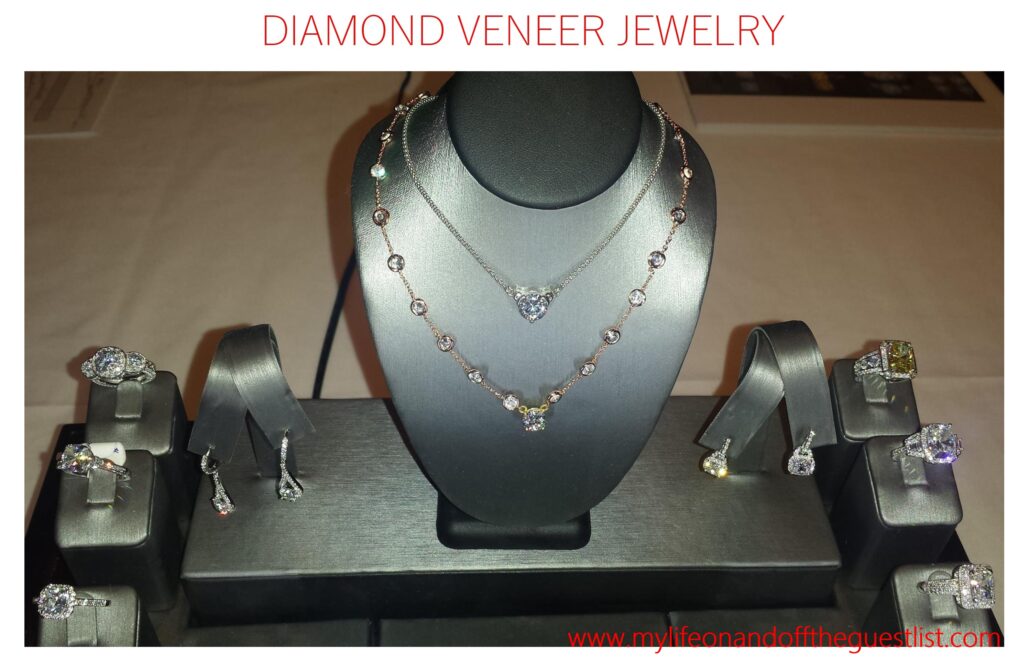 Another wonderful gift idea is stunning jewelry that won't break your bank. Beautiful jewelry is always a big hit on Valentine's Day and gentlemen, Diamond Veneer has a range of affordable, luxurious jewelry pieces your valentine is sure to love. Whether you're looking to gift eye-catching necklaces, earrings, or rings, these beautiful pieces ill absolutely wow her. Some of our favorite pieces include a Centered 2.5 Ct Round Cut On Zirconite Cubic Zirconia Necklace on Rhodium Electroplate, a 1.5 CT cushion square simulated diamond – Diamond Veneer solitaire pendant, a 2 Ct Round Three Stones Miligree Vintage Style Simulated Diamond Engagement Ring, and an equally bedazzling 4 ct. Cushion radiant center halo Ring with side tapered baguettes simulated diamond-diamond veneer ® set in sterling silver platinum electroplated.
These are just the beginning of the Valentine's Day gifts we will share with you. we hope you stay with us to get even more insight, and please feel free to share what your valentine's day plans or wishes will be in our comments.