Just in time for Graduation, and Father's Day, Kmart is giving you the gift of luxurious time at shockingly affordable prices. If you're a fan of high-end timepieces such as Bulova, Invicta, Red Line, TechnoMarine, ToyWatch, Racetrack, Swiss Legend, Lucien Piccard, and much more, then run, don't walk to Kmart. Why? Thanks to an amazing one-time deal you can score all these high-end watches at Kmart. These luxury watches are available at up to 90% off of their listed retail price for a very limited time. In other words, once they're gone, THEY. ARE. GONE. What better gift to give than the luxury of time?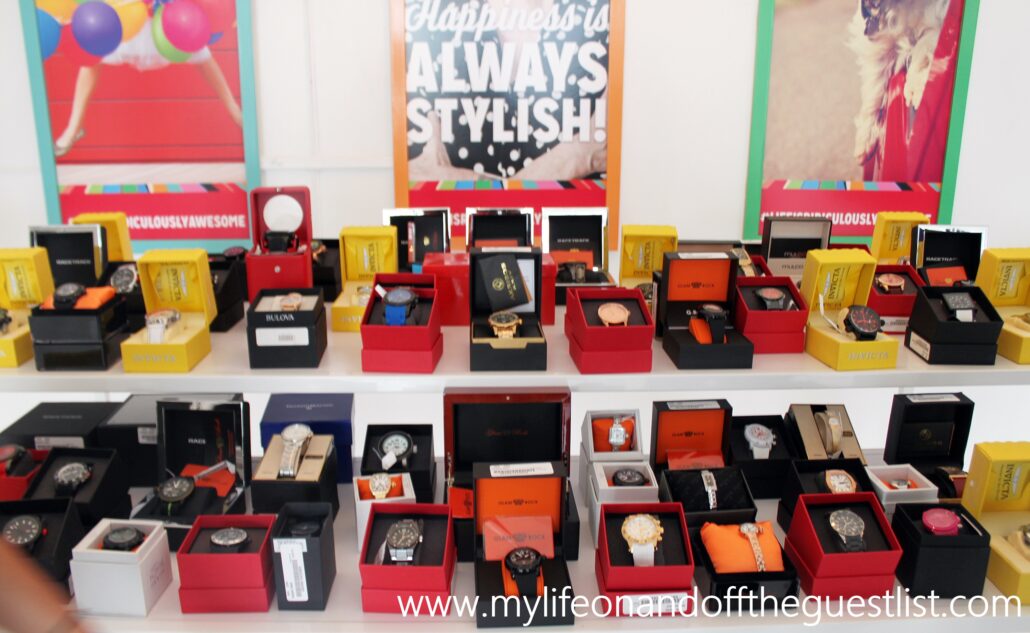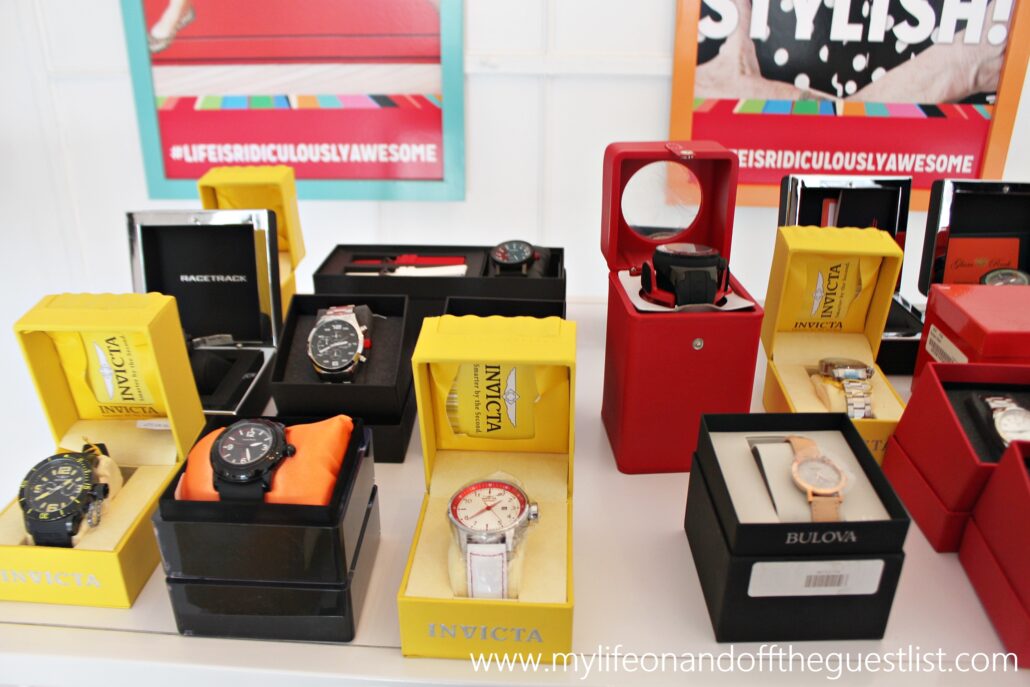 Imagine paying only $50.00 for a $500.00 Invicta watch, or snagging a $900.00 Swiss Legend watch for only $89.00! Starting today, Saturday, June 11th at Kmart…..YOU CAN!! You will never find another great deal or the opportunity to get your hands…er…wrists on some of these incredibly high-end watches. Thanks to Kmart amazing continuous insight into offering members and customers unique deals, you can take advantage of this one-time inventory buyout, which will feature more than 180,000 different luxury watches available for sale, to get the perfect watch for dad, your grad, or yourself, and because this deal is limited, no one will know you got these amazing high-end watches at Kmart, unless you tell them. So, if you're a big fan of watches or know someone who is, this is the perfect event! Even if you're not, you could always check out the Lido Watch Club Blog and learn how to resell these watches later on in life and make a profit! These watches are a great investment so it would be a shame if you missed out.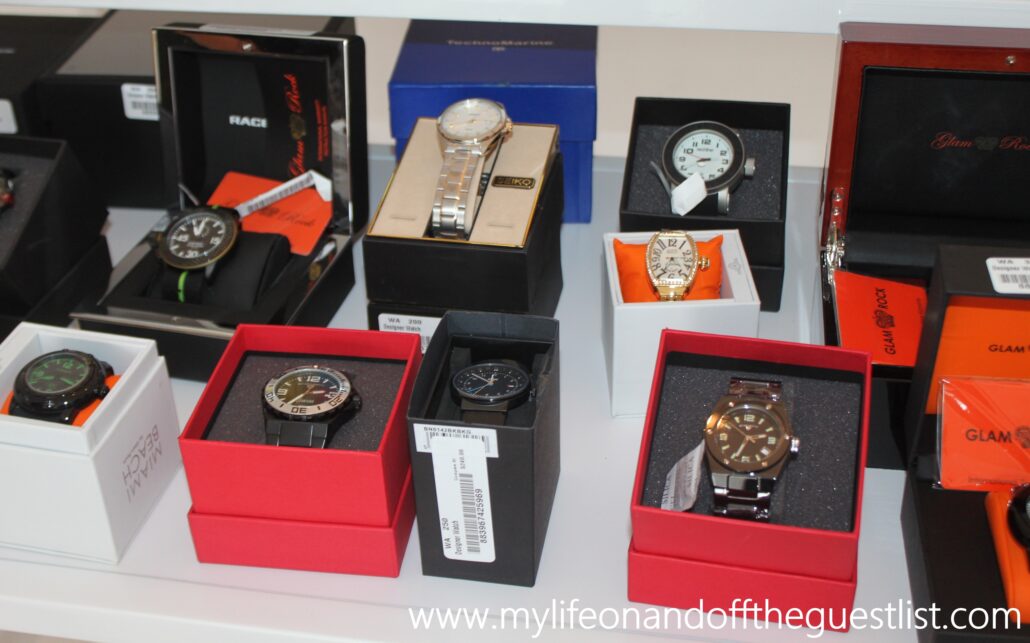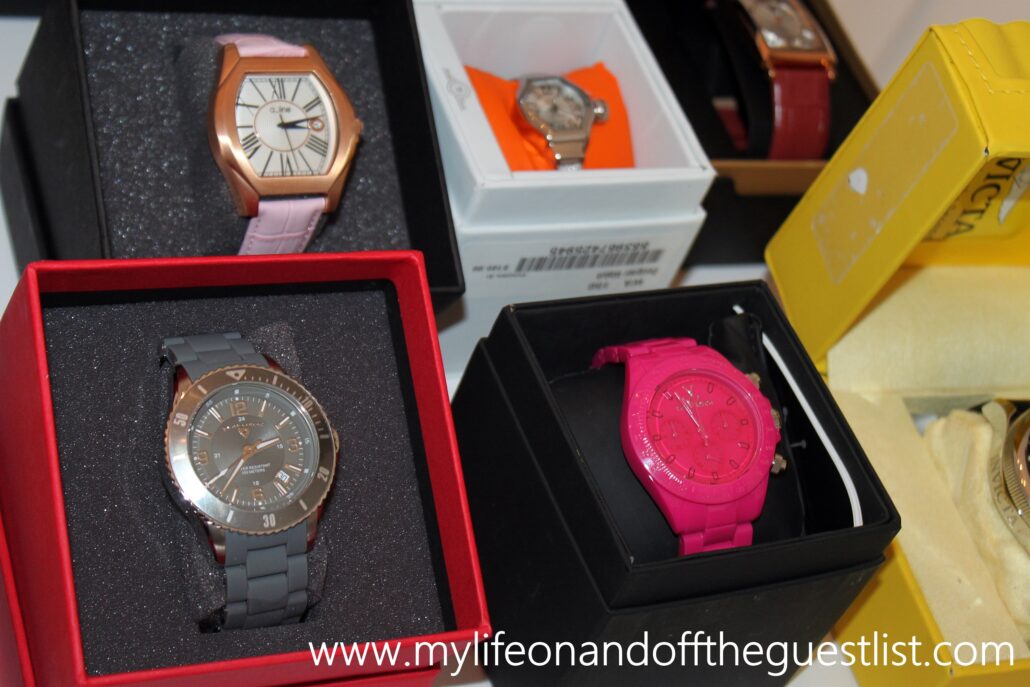 This is sure to be the biggest watch blowout sale ever! You'd be remiss to not take advantage of this. In a time when we all want luxury without paying the luxury price, this once in a lifetime savings opportunity is the perfect time to do so. These watch brands are known for their craftsmanship, brand history, and legacy, and innovation. Every style is an investment and a classic that will last you for years to come.
Will you be taking advantage of the very low prices of these high-end watches at Kmart?