Leave it to the noted style expert and phenom celebrity stylist Robert Verdi to create the next "it" bag. His gorgeous creations, the Great Bag Co Model M Tote Bag, and Great Bag Co Model J Tote Bag (exclusive to Macy's), are stylish, resilient, lightweight, and waterproof, one-piece molded bags crafted from Fashion-Flex™ – a proprietary polymer that gives the handbags their wonderful sculptural silhouette and easy-to-wear shape. The Great Bag Co Model M Tote Bag is available in 14 colors, segmented into three groups: Original, Classic, and Glam, and is sculpted similarly the Birkin and Kelly bags. The Great Bag Co Model J Tote Bag is available in 11 colors and is sculpted as a pair of jeans.


We're so in awe of these stunning bags and its high-tech recyclable material!!! All of the available colors of these eye-catching bags boast a soft luster and is chiseled to reveal every detail, down to the top-stitching.  Both the Great Bag Co Model M and Model J bags have a 10″ drop on their double integrated handles, tab closures (a lock on the Model M, and a belt buckle on the Model J). Both bags measure 16″ W x 10″ H x 6″ D, and weigh only 1.40 lbs. We fell in love with the colors, style and look of the Great Bag Co bags upon first sight and we love it even more now after we tested it in the most recent torrential downpours. Although we practically needed a tarp and canoe to stay dry yesterday, the rain was not an issue for the Model J bag (shown below in emerald) as the bag's proprietary polymer fabrication was unaffected by the rain drops.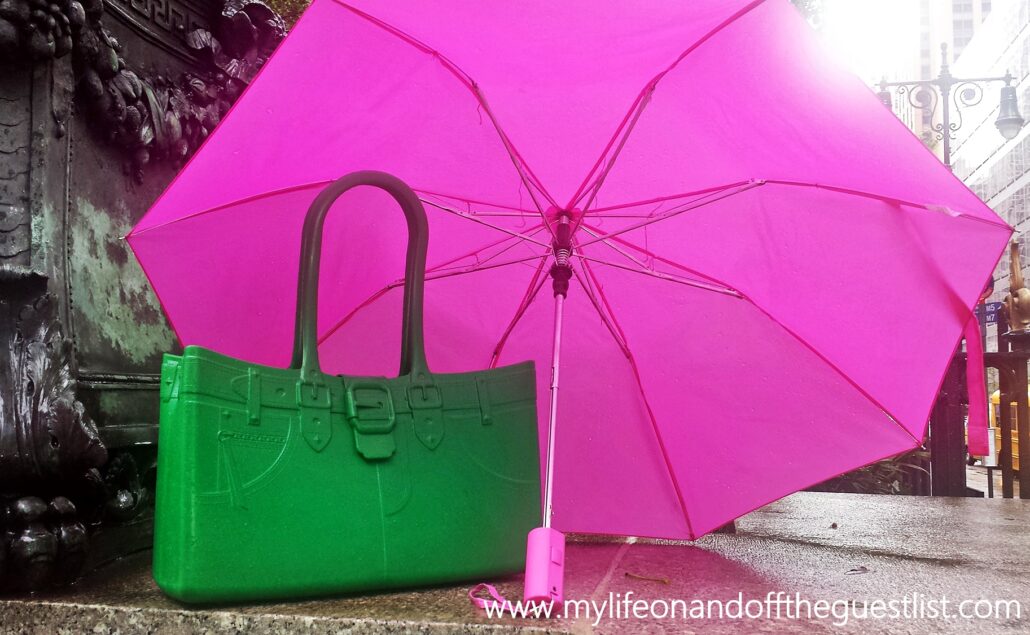 The Great Bag Co Model M and Great Bag Co Model J bags retail for $120.00 each and are available for purchase on www.greatbag.co and www.macys.com respectively. Are you ready to be one of the first fashionistas to rock cutting-edge Fashion-Flex™ accessories and this new handbag category? Are you ready to hear everyone say, "that's a great bag"? Get your favorite color(s) today!