Thanks to Mother Nature's some indecisiveness on the weather, we sometimes find ourselves unable to decide what exactly to wear. That tricky time when the weather transitions can be a frustrating one when it comes to clothing selections. Thank goodness that's not the case when it comes to accessories. No matter the temperature or weather condition, you can just throw on a fab bag, or belt, or jewelry piece with nary a thought of mother nature's shenanigans. We're highlighting our fall must-haves from some of our favorite accessories brands, PONO by Joan Goodman, Joanna Maxham, Carrie K Jewelry, Moro Tran Luxury Bags, The M Bag, and Starling Jewelry. Join us as we indulge in some gorgeous jewelry and accessories.
CARRIE K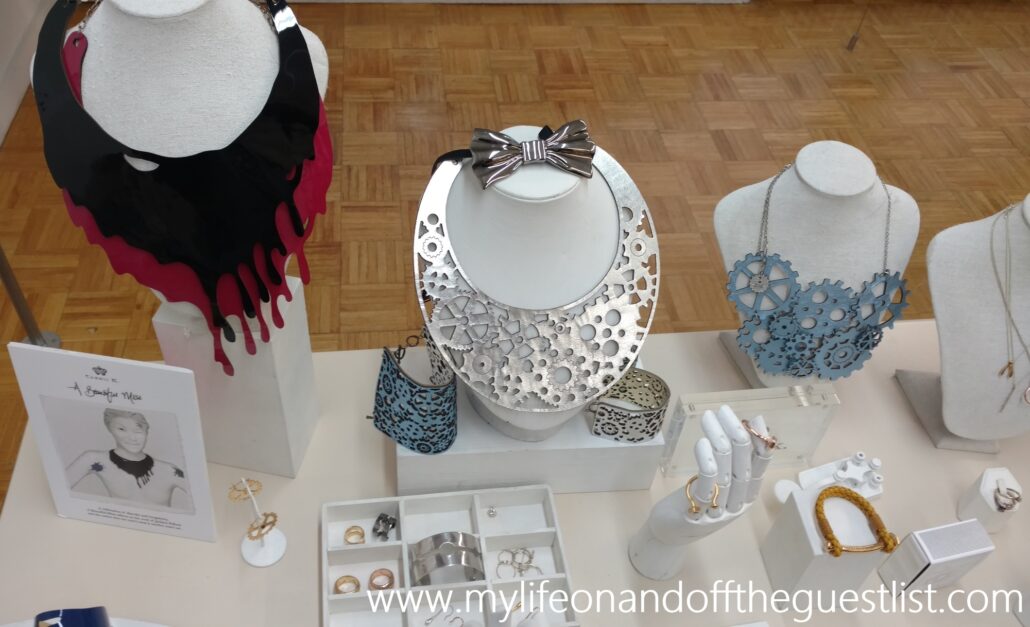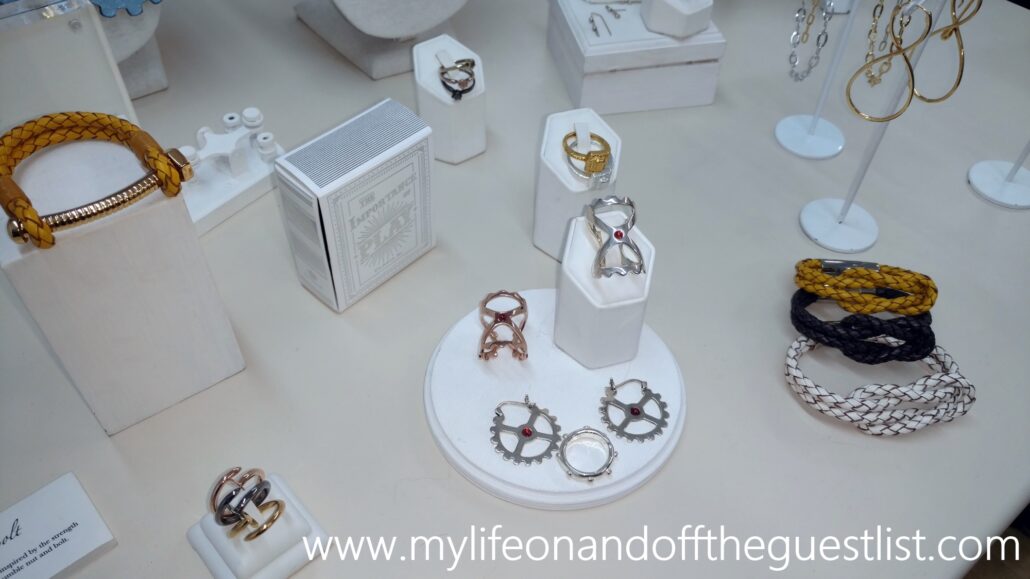 It was love at first sight when we first laid eyes on the playfully, provocative artisan-crafted jewelry that is the Carrie K jewelry brand. The Singapore-based jewelry company offers stunning pieces, transforming ordinary items and ideas into fantastic, extraordinary jewelry. From the paint-dripping, Jackson Pollock-inspired pieces from the "A Beautiful Mess" collection, to the genius metallic-looking leather spokes and gears from the "Heavy Mettle" collection, you can't help but be mesmerized. There's so much to love from the Carrie K jewelry brand, you're sure to find several gorgeous jewelry pieces to edge up your fall looks.
MORO TRAN LUXURY BAGS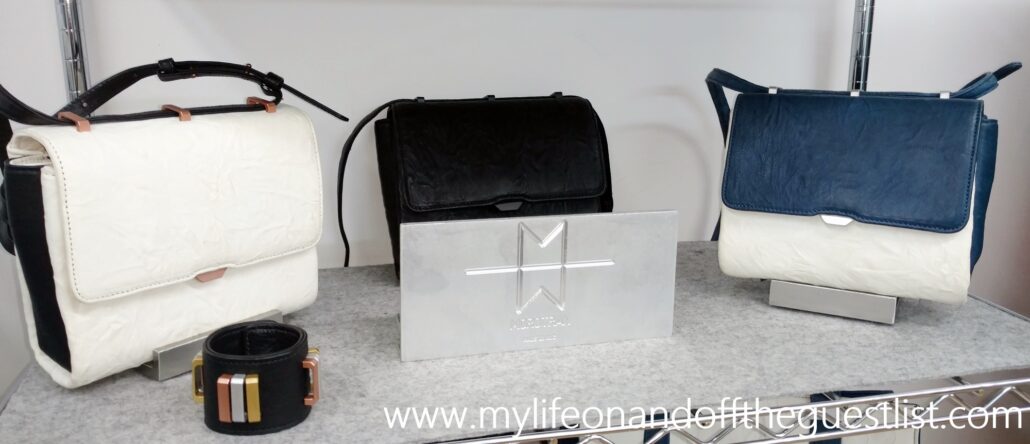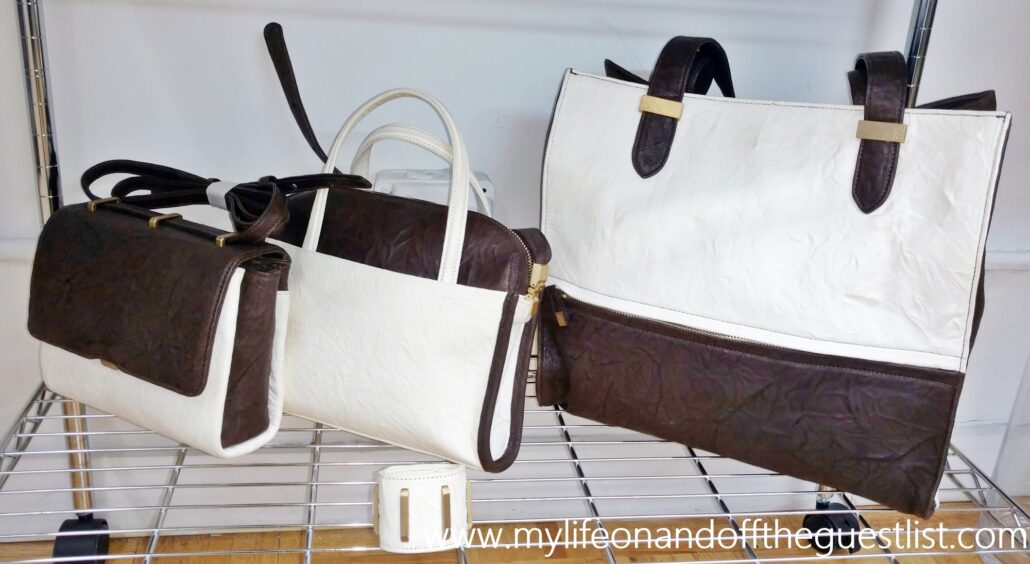 We were introduced to Moro Tran, a luxury range of handbags made in NYC, only this year and we're already huge fans. The range of classic bags boasts premium aniline dyed Italian leather with fully lined leather flaps and pocket collars, as well as handmade, artisan hardware pieces made by the designer, Linda Moro, herself. The timeless silhouettes, crossbodys, wallets, and totes for women, can be found in short-haired Italian suede and Italian calf hair.
PONO by JOAN GOODMAN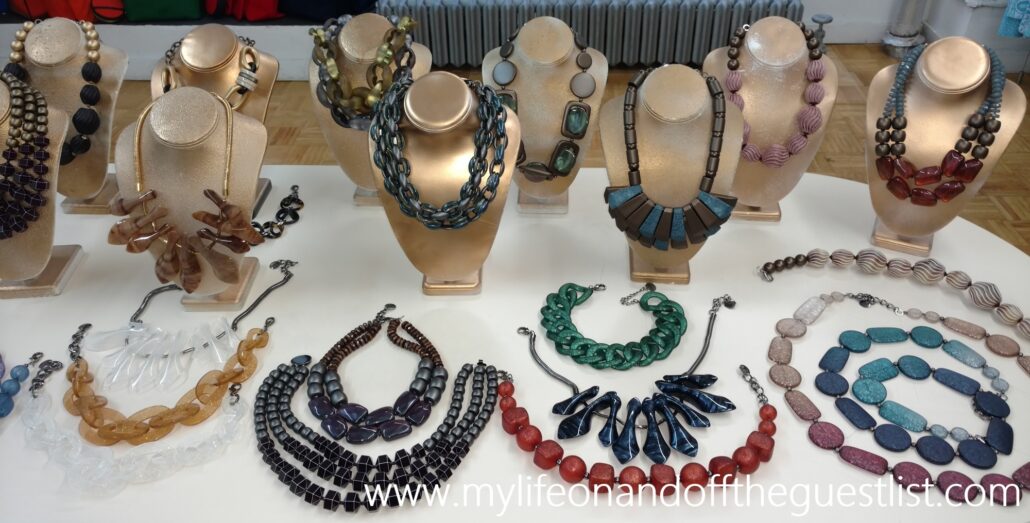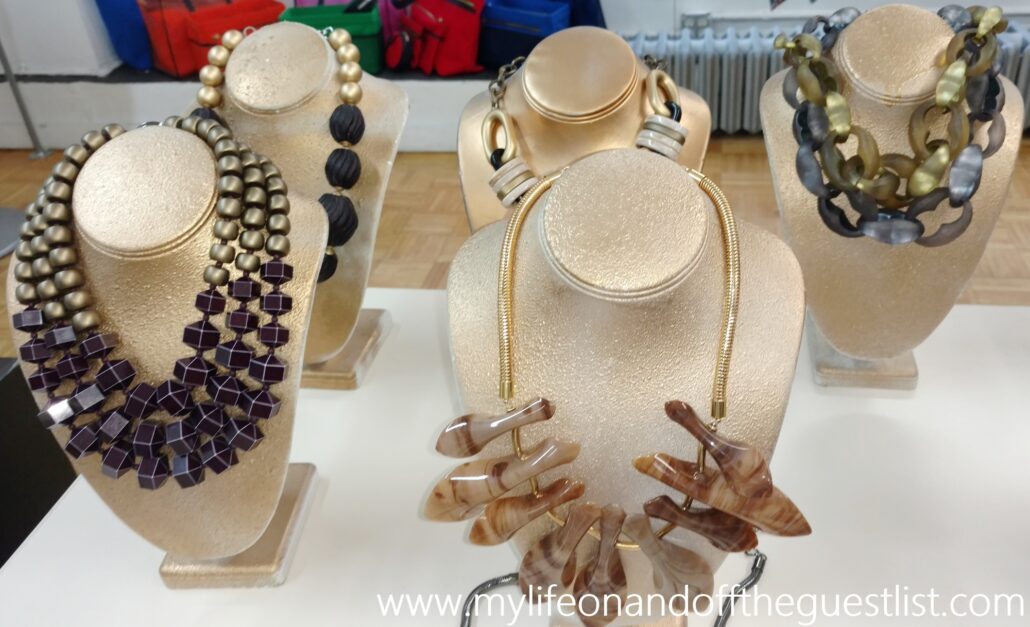 If you read this blog, then you're very familiar with the jewelry brand PONO by Joan Goodman. We love the bold details, colors, and design aesthetic from this Italian Resin jewelry maker. The fall 2016 PONO by Joan Goodman collection blows us away like it does every season. We love jewelry that makes a statement, and every single piece from PONO could write a book. The colors, shapes and exquisite details from this jewelry brand say so much without you uttering a single word. Take your pick of any of the above necklaces, you won't be disappointed.
JOANNA MAXHAM HANDBAGS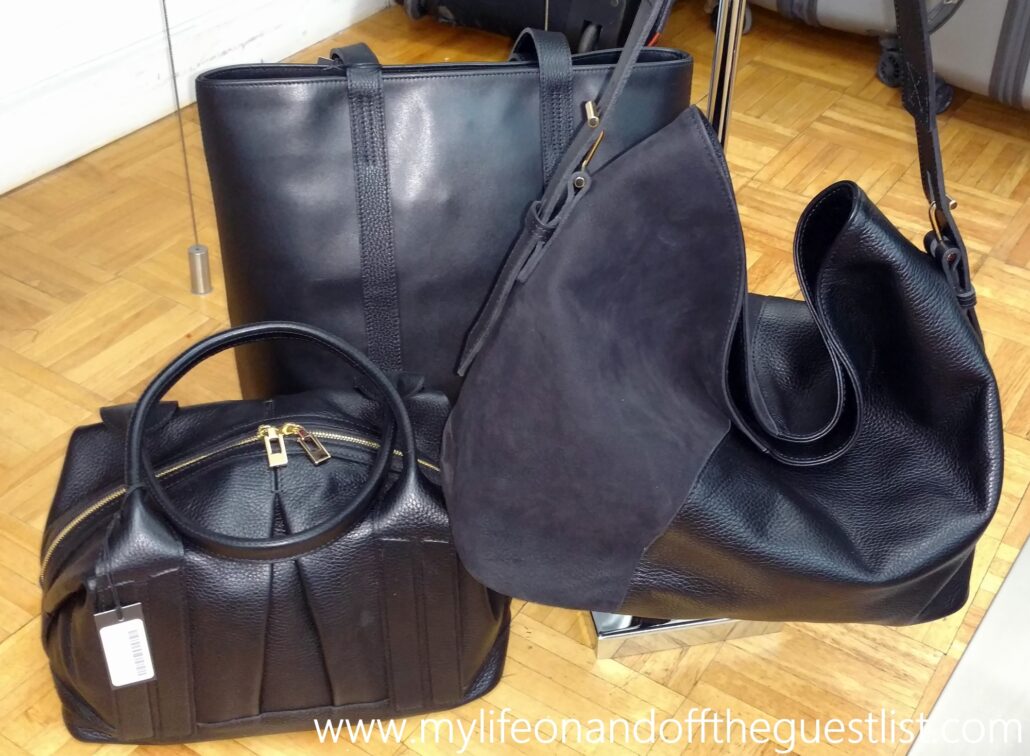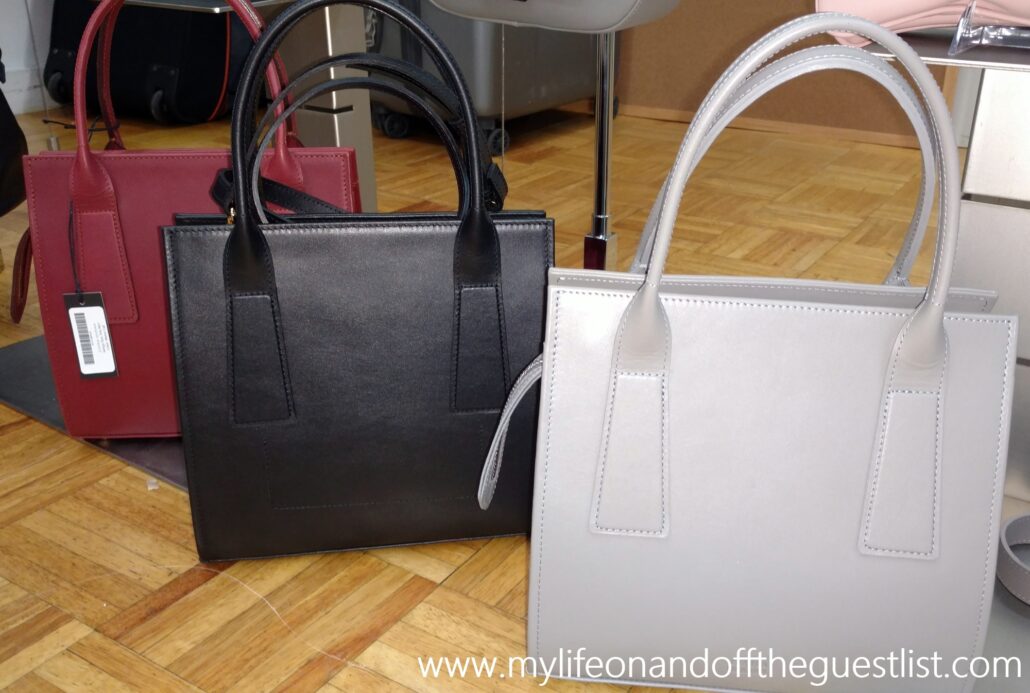 Joanna Maxham is another luxury accessories brand we've highlighted on My Life on and off the Guest List. The brand doesn't disappoint when it comes to classic luxury bags, especially since so much goes into making one bag. Did you know it takes seven people and 4-6 hours to make just one Joanna Maxham handbag? The stunning bags are hand cut to the smallest detail and assembled by a team of skilled artisans, assuring perfection from beginning to the end of the bag's journey. This season, we're loving the spacious convertible top handle Castaway handbag (pictured above) with the double zipper closure, and the oh-so-chic Flapper Mini (not pictured), a compact crossbody that doubles as a clutch and boasts fringe details on the front.
STARLING JEWELRY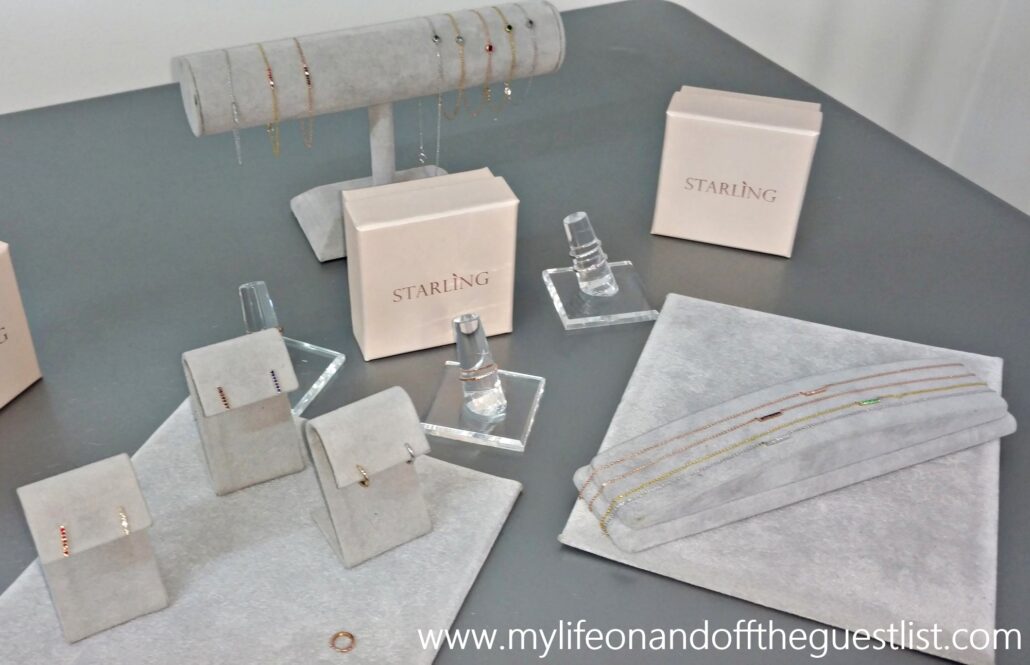 Delicate and sweet, Starling jewelry continues to offer pretty, barely-there pieces that celebrated subtlety. For those who love more understated jewelry that you can wear every day, no matter your outfit, the Starling jewelry brand is for you. The timeless and affordable fine jewelry is owned and operated by three women who use the highest quality materials to offer you the delicate jewelry pieces you see, without the standard markups.
THE M BAG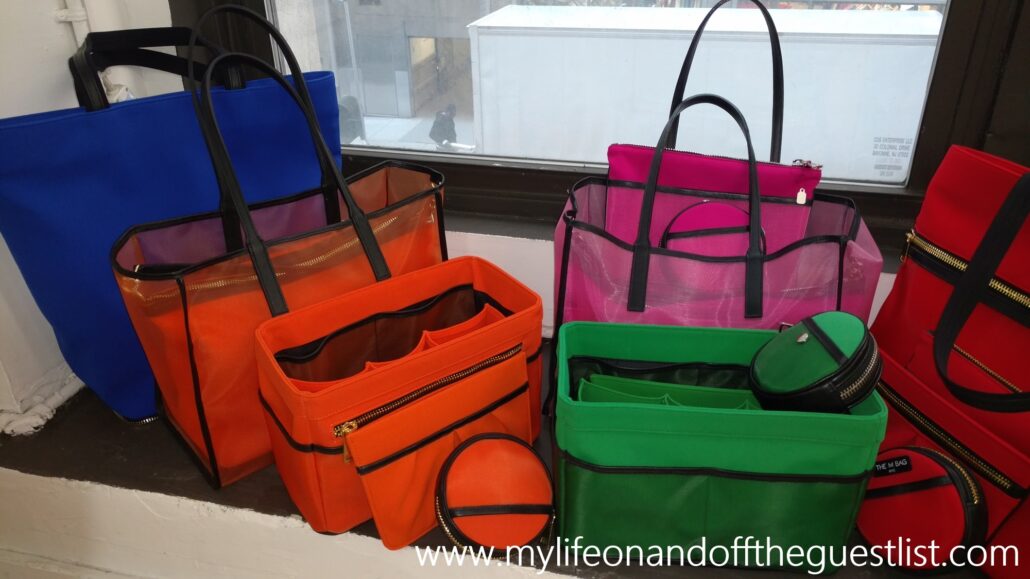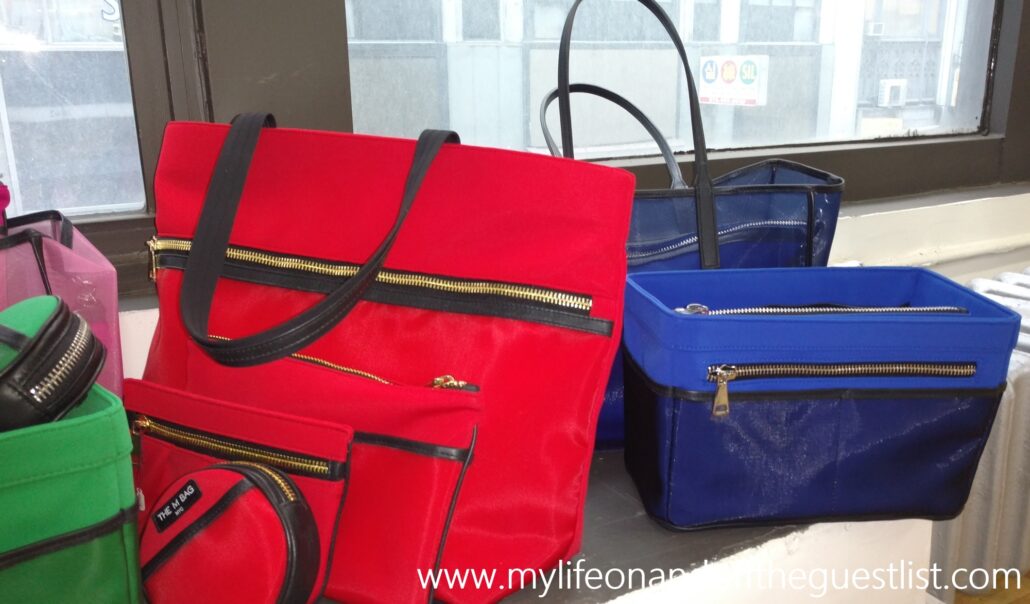 Is your handbag a disorganized mess? Do you need help getting and keeping it from becoming a cluttered nightmare? The solution is one of the many bag options from The M Bag company, coming very soon. The M Bag is inspired by the organizational principles of Feng Shui and thoughtfully designed to foster a sense of peace, ease and beauty within you, and your handbag.