When most people think of fall comfort food, they tend to think of hearty meat soups and stews, cuts of steak or chicken bathing in gravy, and so on. But there's nothing that says vegetarian meals can't be hearty or fall under the comfort food category.  Today, for meatless Monday we sharing two vegetarian meal options from CedarLane Natural Foods and Pereg Natural Foods to show you just how delicious and hearty vegetarian foods can be during the cooler season.
CEDARLANE NATURAL FOODS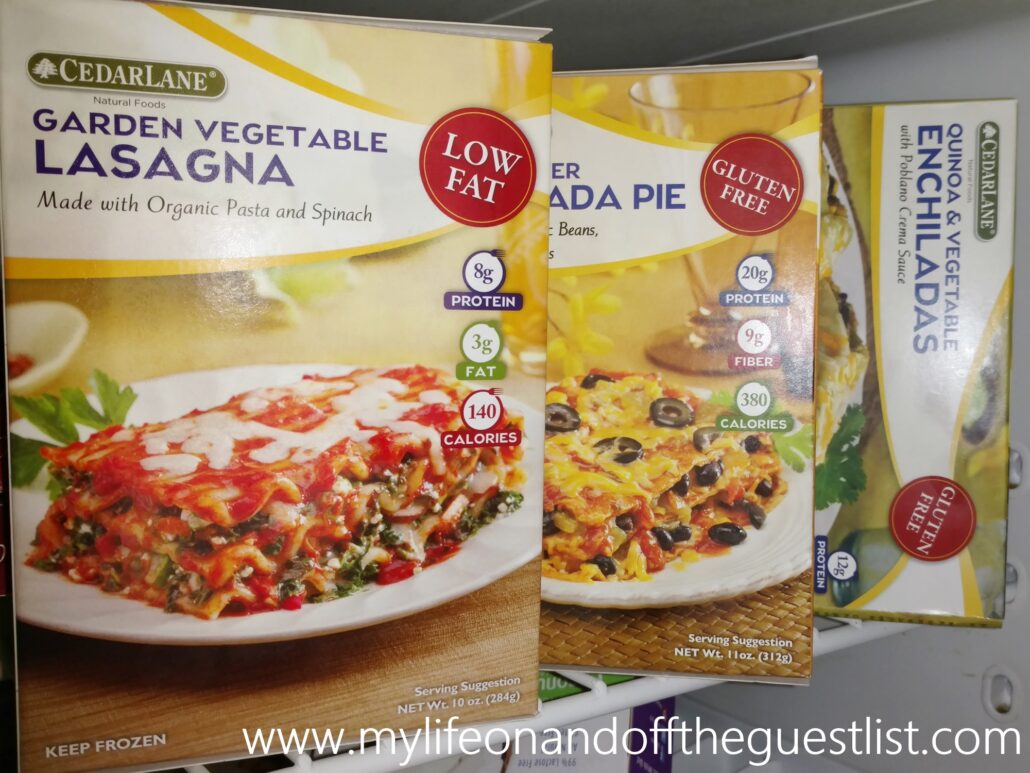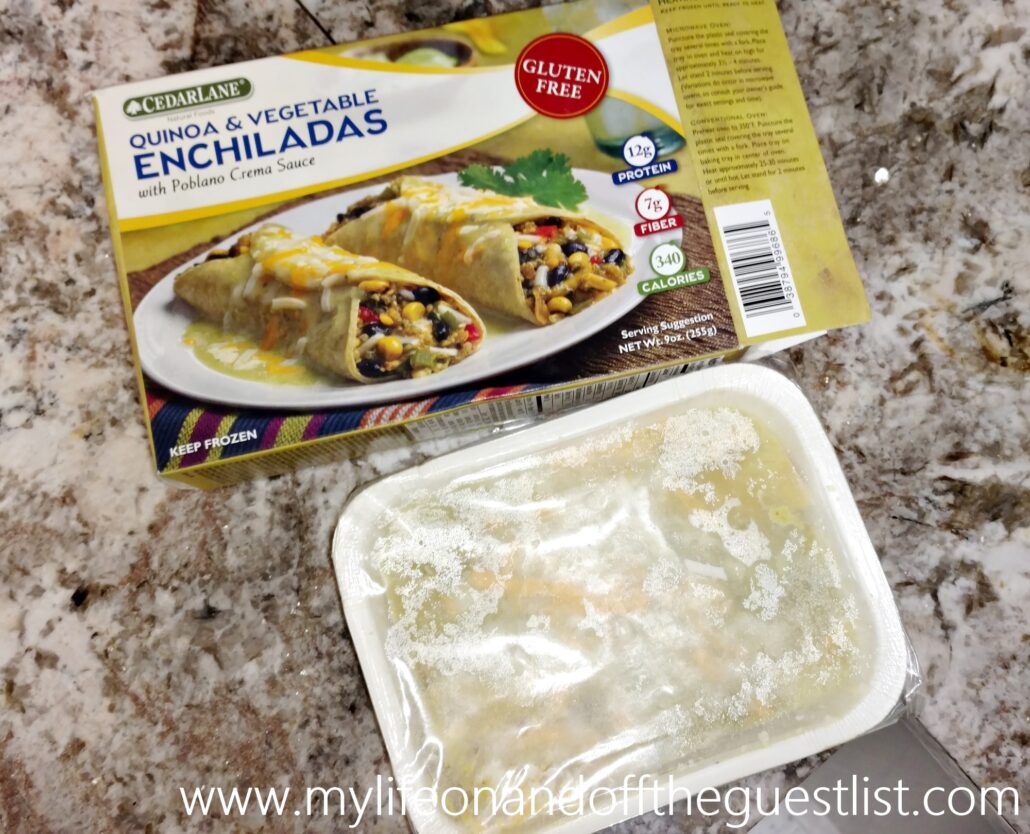 As the weather gets colder, we sometimes tend to hibernate in the warmth of our homes and binge of meat-filled meals. Why not warm up with a full meal that contains less than 400 calories and is made from natural ingredients.  This way you can feel good about what you're eating without missing out on enjoying a delicious meal. CedarLane Natural Foods offers ten delicious vegetarian entrees, five of which are gluten-free, that are perfect for the colder fall and winter seasons. With amazing meal options like Eggplant Parmesan, Three Layer Enchilada Pie, Burrito Grande with Salsa Roja, Burrito Grande with Chili Verde Sauce, and Roasted Chile Relleno, there are enough delicious varieties to keep you satisfied every night of the week for lunch and dinner. Each entree is ready in about 5 minutes, the amount of time it takes us to decide what to eat. We got the chance to try a few of the meals and as meat eaters, we were blown away. There were so many favorites but we admit when it came to the Quinoa and Vegetable Enchiladas, we were in foodie heaven. Gone are the days of bland tasting vegan food options, get ready for an abundance of taste and flavor with every bite.
PEREG NATURAL FOODS COUSCOUS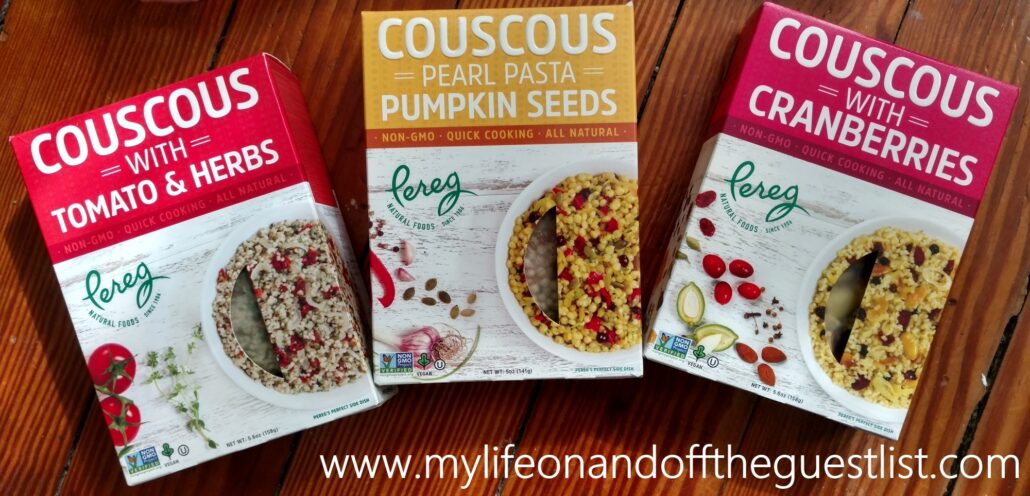 We continue our meatless Monday post with something a little bit lighter. Pereg Natural Foods introduced four new couscous flavors to their lineup. Couscous with Mushrooms (not pictured), Couscous Pearl Pasta Pumpkin Seeds, Couscous with Cranberries, and Couscous Pearl Pasta with Vegetables, join the range of already popular Pereg Food couscous offerings. Did you know Couscous is amongst the healthiest of the grain based products in the world? Mixed with Pereg spices and herbs, these light and fluffy vegetarian meals create an amazing combination of texture and flavor. We love these flavors because they can be enjoyed as a healthy snack, a side dish or a full meal. The couscous mixes are easy to prepare, taking only 10-20 minutes for prep, depending on variety. The above flavors, and much more, are available now.
we hope you've enjoyed learning about these wonderful vegetarian food options, and hope your meatless Monday is a delicious one.