Earlier this year (specifically during the summer), we announced the Art of Patron Bottle Art Contest, where several skilled glass artisans used the iconic, hand-crafted Patron bottle to create some stunningly visual and functional works of art. The grand prize for creating the most beautiful, unique piece of art? $10,000 cash! This year marks the third edition of the "Art of Patrón" Bottle Art Contest, and the hundreds of entrants have been narrowed down to the top ten finalists. For those who want to be a part of this amazing artistic journey, now is your chance to vote for your favorite Art of Patron Bottle Art Contest finalist.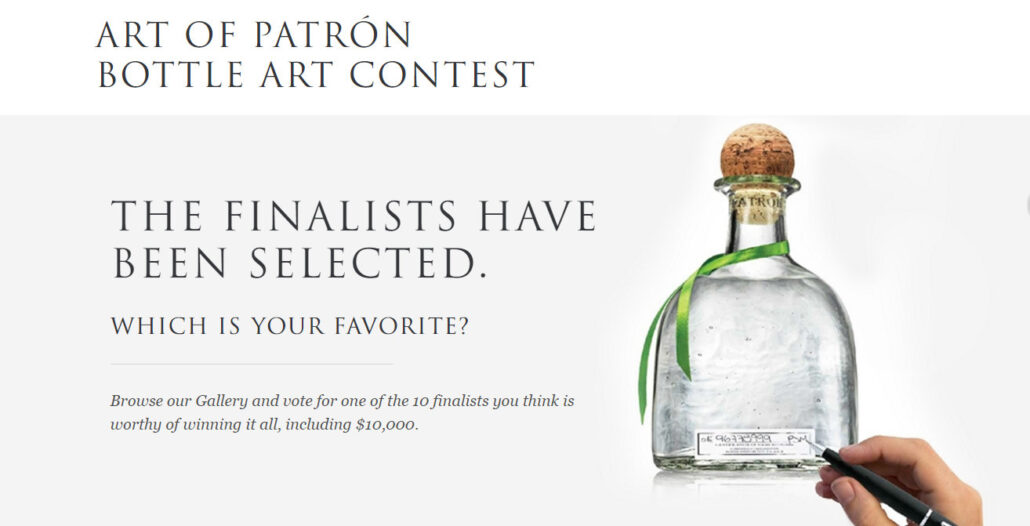 After analyzing the hundreds of unique entries, from elaborate bird feeders and intricate lamps to free flowing waterfalls, a panel of judges selected the top ten designs. These judges (representing artisans, past Art of Patrón winners, and members of the spirits community) based their votes on the entries' overall creativity, unique use of and representation of the iconic Patrón bottle, visual appeal, and their essay. The 2016 top ten finalists and their artwork are as followers:
Clearly Agave, submitted by Chris Chappell from Louisville, KY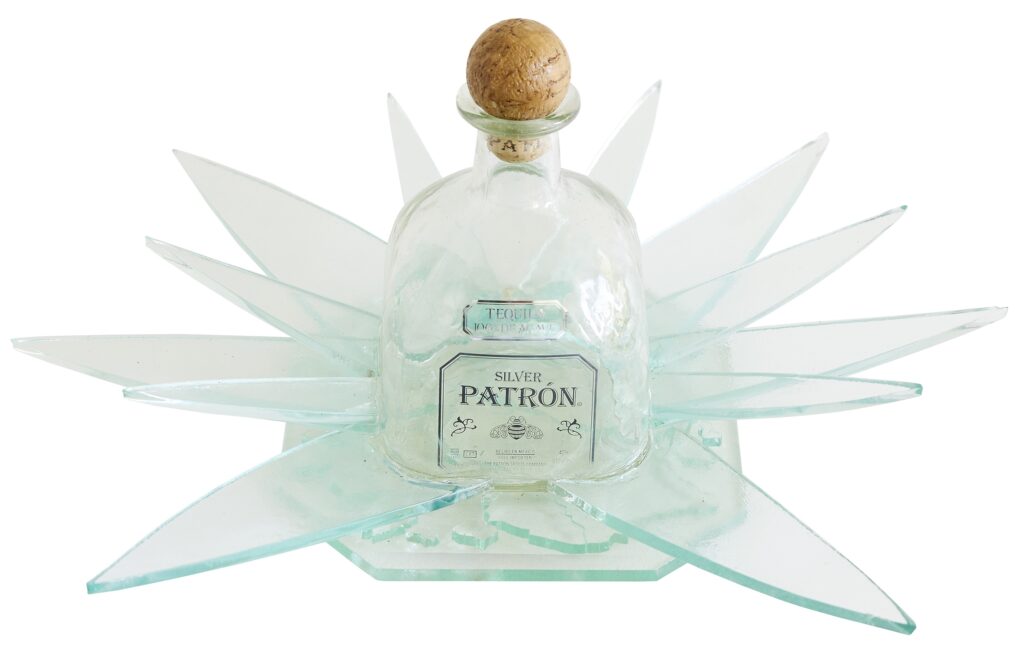 Patrón Copper Fountain, submitted by Mark Tynan from Apex, NC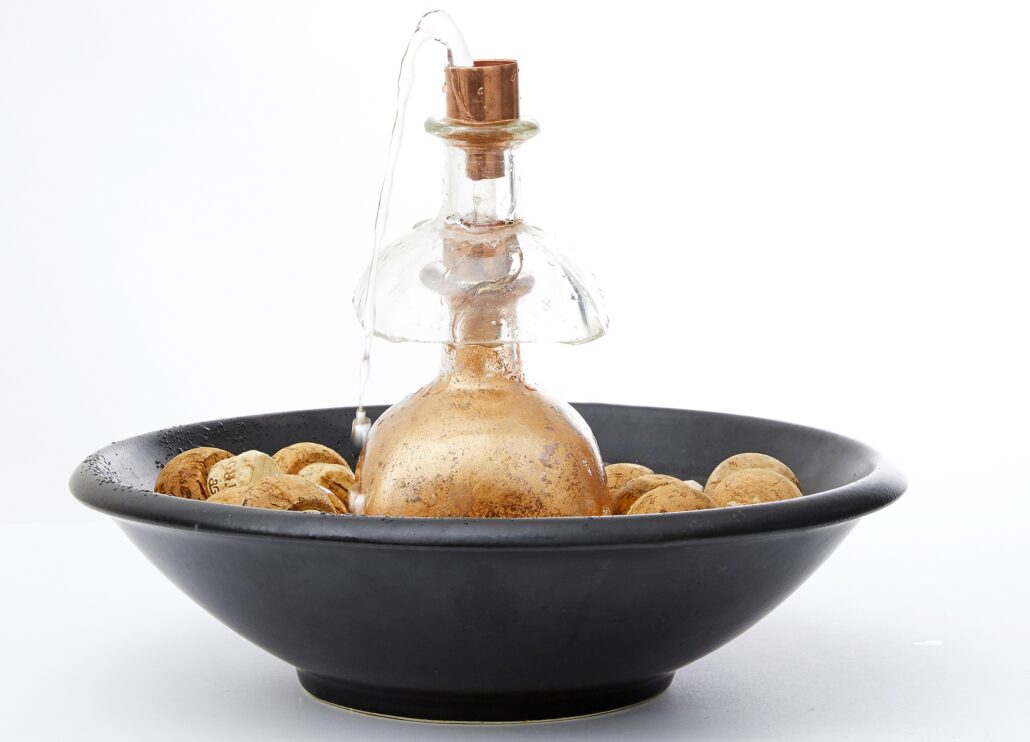 Patrón Windchime, submitted by Catherine Tynan from Apex, NC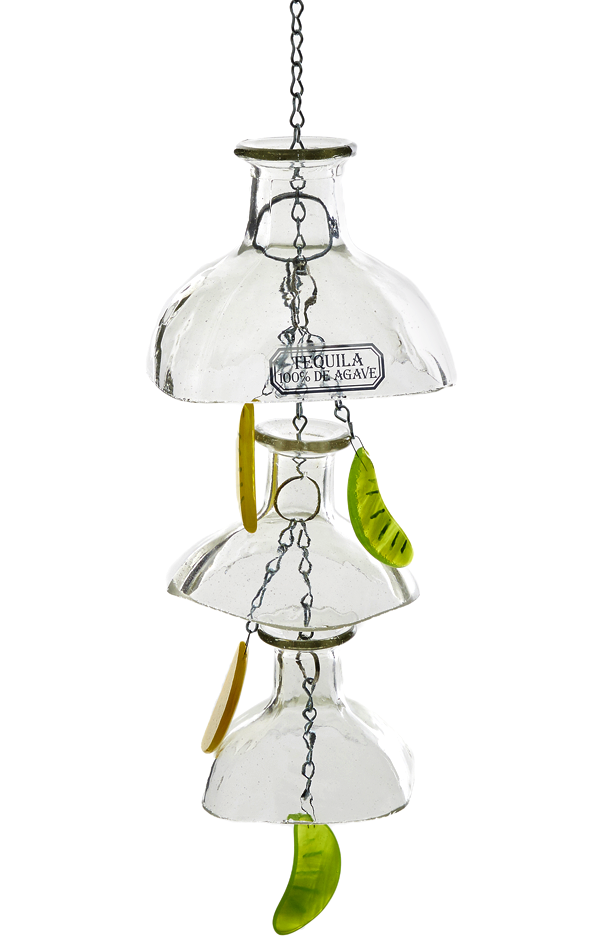 Puesta Del Sol de Tequila, submitted by Eileen Serletic from Indianapolis, IN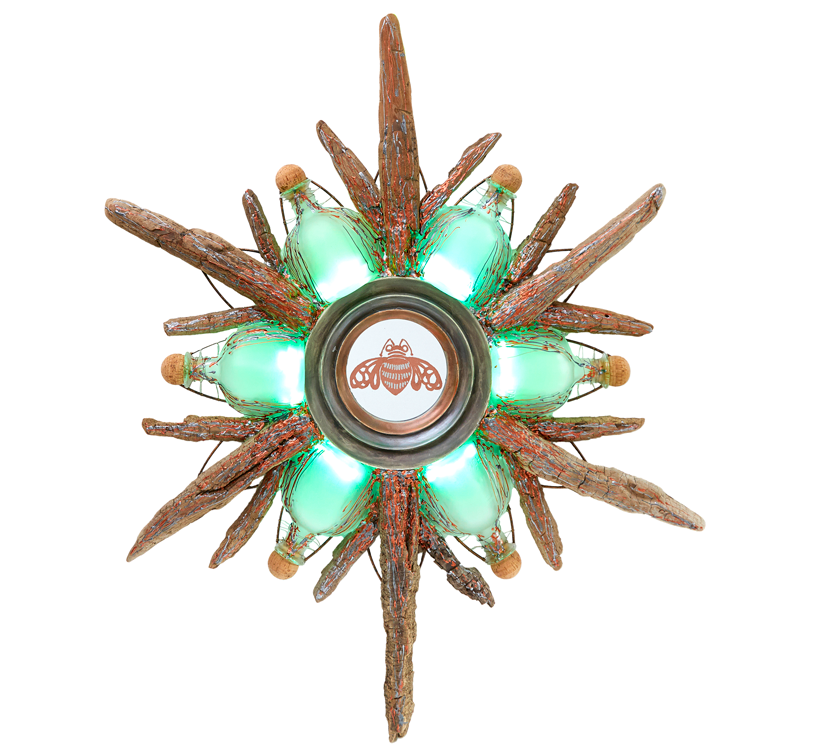 Bridges Not Walls, submitted by Marconi Calindas from Palm Springs, CA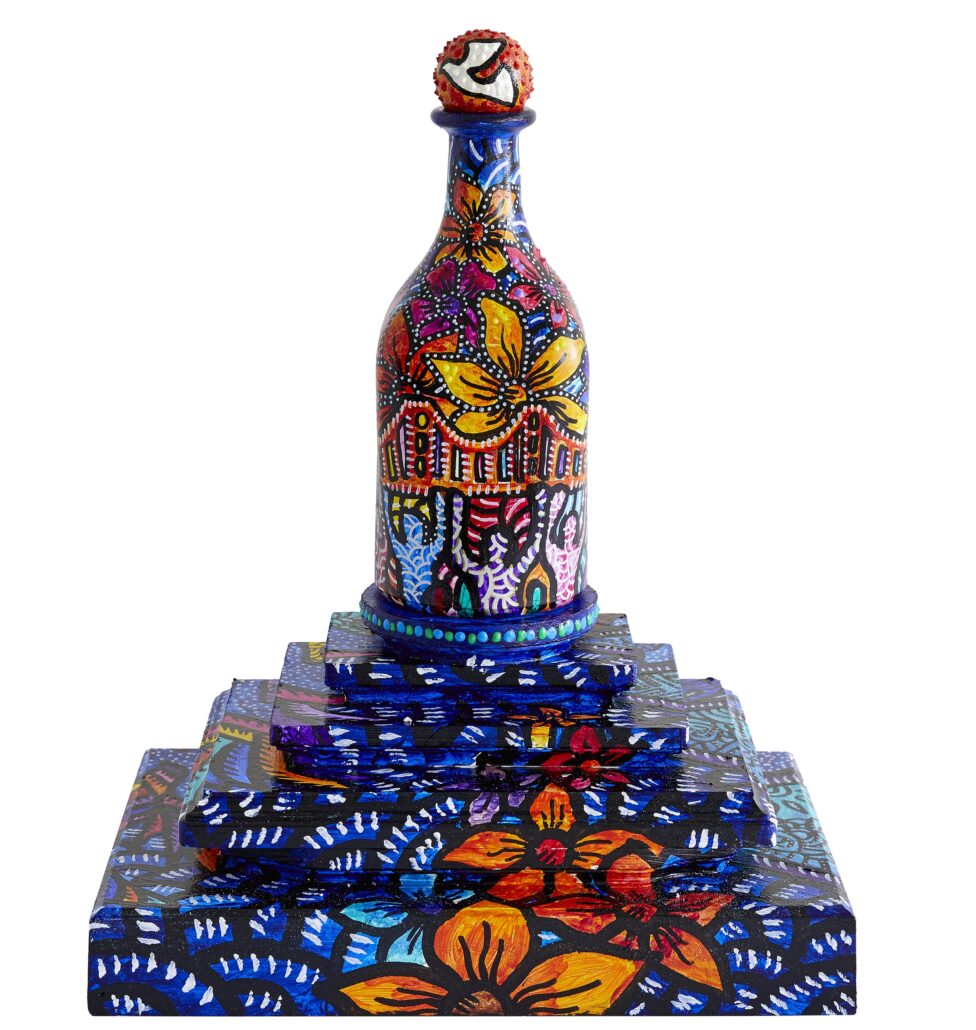 Patrón Tequila 2015 Limited Edition Pendant Lamp, submitted by Windell Reyes from Carson City, NV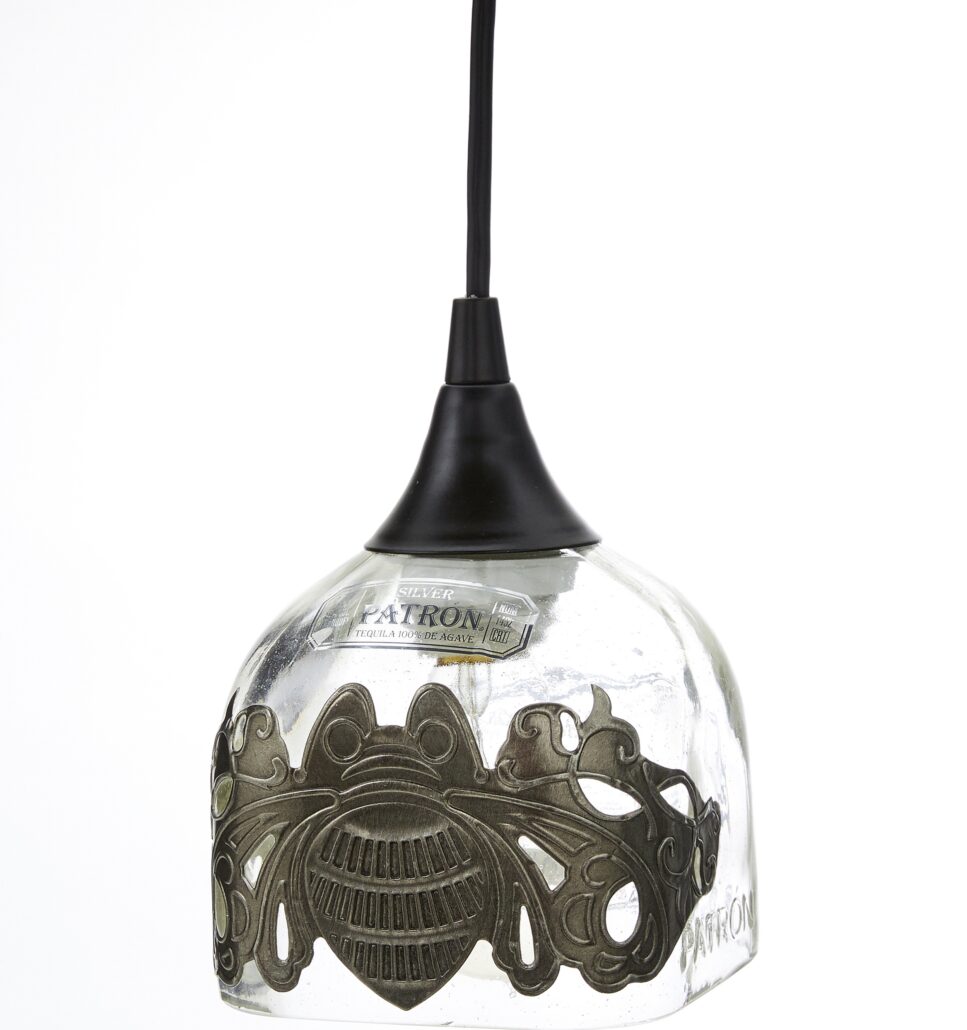 The Art of Relaxation, submitted by Scott Innes from Philadelphia, PA


Eat & Drink, submitted by Diana Tabarez from Fontana, CA

Simply Timeless, submitted by Jana Keener from Kansas City, MO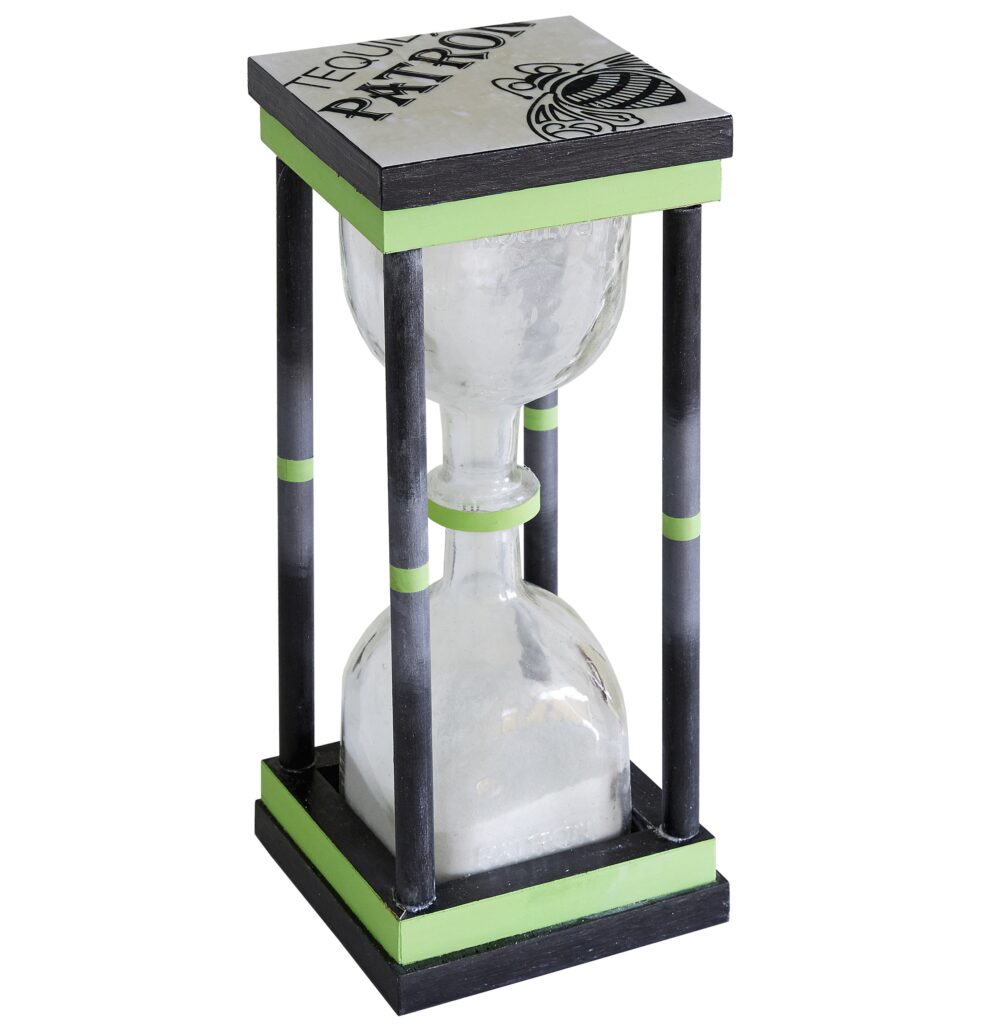 Cuezaltzin, Aztec Lord Of Fire, submitted by John Graziano from Davenport, FL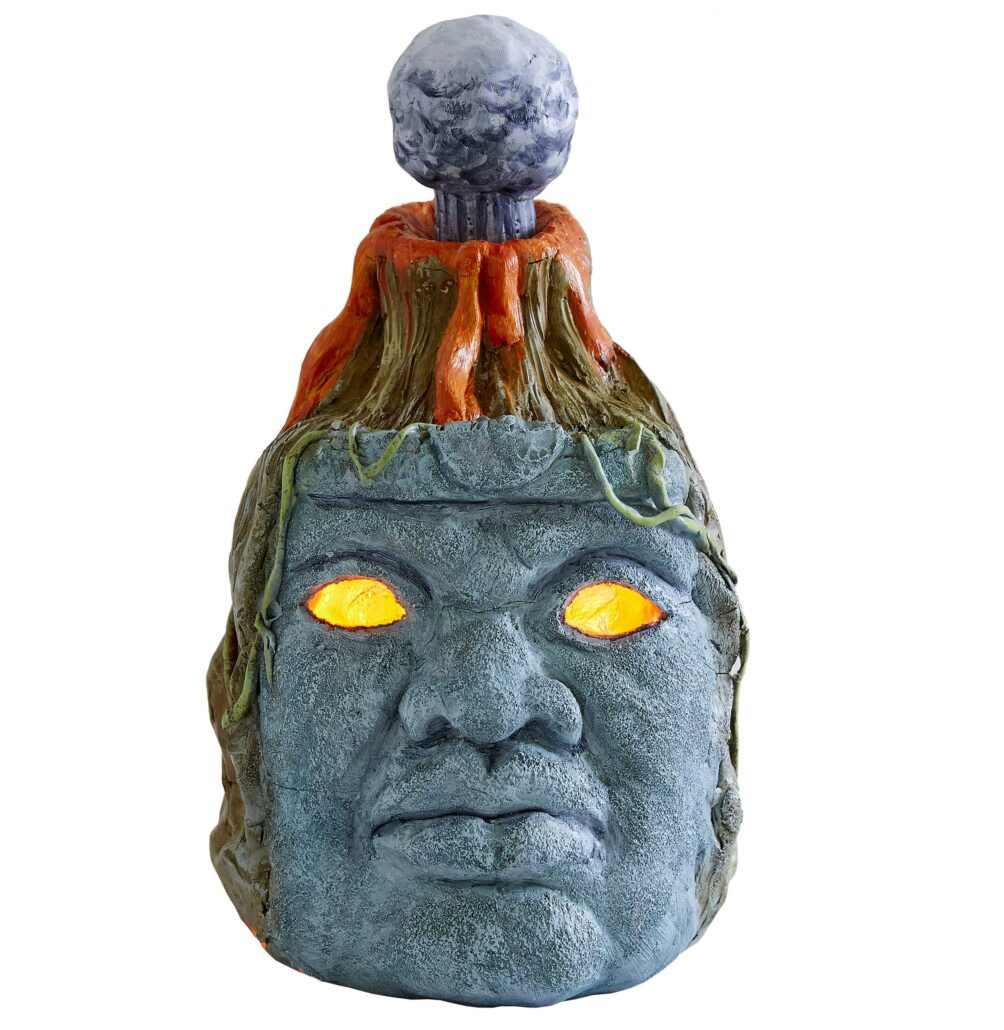 Head over to ArtofPatron.com to learn more about the artists and their inspirations, then vote for your favorite word of art. Public voting is officially open and ends on November 13th at 11:59 p.m. The winning artist (chosen by combining the highest votes from both the public and judging vote) will be announced around December 6, 2016. Along with the awarded $10,000, the winner also receives the opportunity for national exposure for his or her work of art. The remaining nine finalists will each receive $1,000.
See a favorite among the ten finalists that you think is worthy of winning the $10,000?