Claudine DeSola of Caravan Stylist Studio has teamed up with conscientious-chic designer Tabitha St. Bernard to create a small capsule collection, the CARAVAN X TABII collection, launching with an interactive pop-up atelier at The Gregory Hotel. The NYFW pop-up will allow fashionistas the unique opportunity to purchase a garment they help bring to life. By selecting their fabric of choice, they will watch as their outfit gets created right before their eyes. This unique pop-up is open to the public (NO RSVP is required!) allowing the general public to experience a bit of the wonderful excitement of NYFW.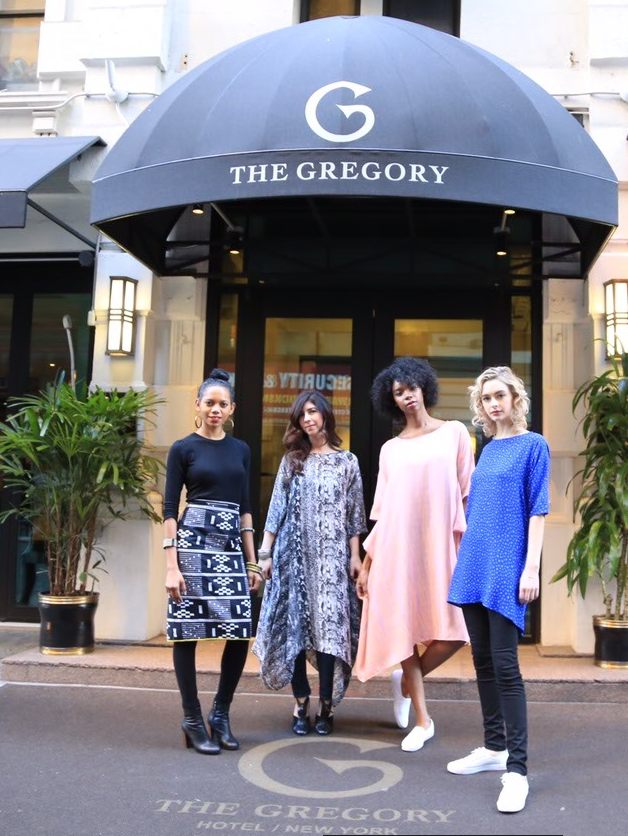 The CARAVAN X TABII collection consists of two zero waste designs and takes the emerging "see now, buy now" trend one step further with a "made now" option. The CARAVAN X TABII collection seeks to make women feel good about what they are wearing. The streamlined, zero waste designs will be made with surplus fabrics, with every square-inch being used in the collection. Any fabric that is not used for the design of the garments will be later turned into sachets and scarves.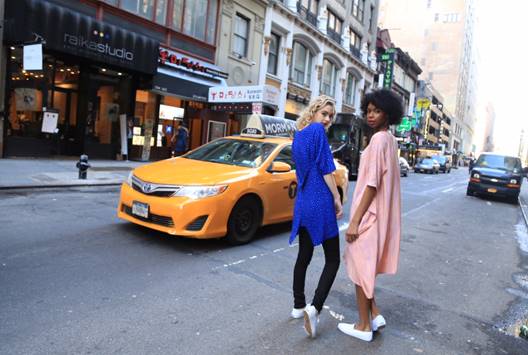 The conscientious-chic CARAVAN X TABII Collection is not only waste reducing, the experience will also serve as color therapy for consumers, who are given the opportunity to select the fabrics and colors that are meaningful to them. The CARAVAN X TABII collection is supported by NYC Fashion M.A.D.E., (Manufacturers of Alliance of Design Educators), which will enroll a candidate from the factory where the collection will be produced in their educational program.
The CARAVAN X TABII Collection Pop-Up opens for two days only at the very fashionable, 132-room boutique The Gregory Hotel, located in midtown Manhattan at 42 West 35th Street, on Friday, February 10th, and Saturday, February 11th, from 11 a.m. to 5 p.m. If you love one-of-a-kind pieces and want to support reducing fabric waste, head over to The Gregory Hotel for this great event. We will certainly be stopping by. Will you be attending the open-to-the-public pop-up event for this sustainable fashion collection? What garment are you interested in having made? Share your fashionable thoughts with us.