Clean beauty products and brands have been increasing significantly over the past few years. More than half of US women are now actively checking their makeup ingredients and for good reason. Unlike food or medicine, the FDA does not regulate makeup or skincare ingredients, leaving it up to us consumers to do our own due diligence. This has resulted in a growing demand for clean beauty products that are free from harmful ingredients. But even the clean beauty market seems to have levels of truly clean beauty. We were recently introduced to Voodoo Makeup, the beauty industry's first Paleo, Mycotoxin-free makeup brand and it really opened our eyes to the true meaning of clean makeup.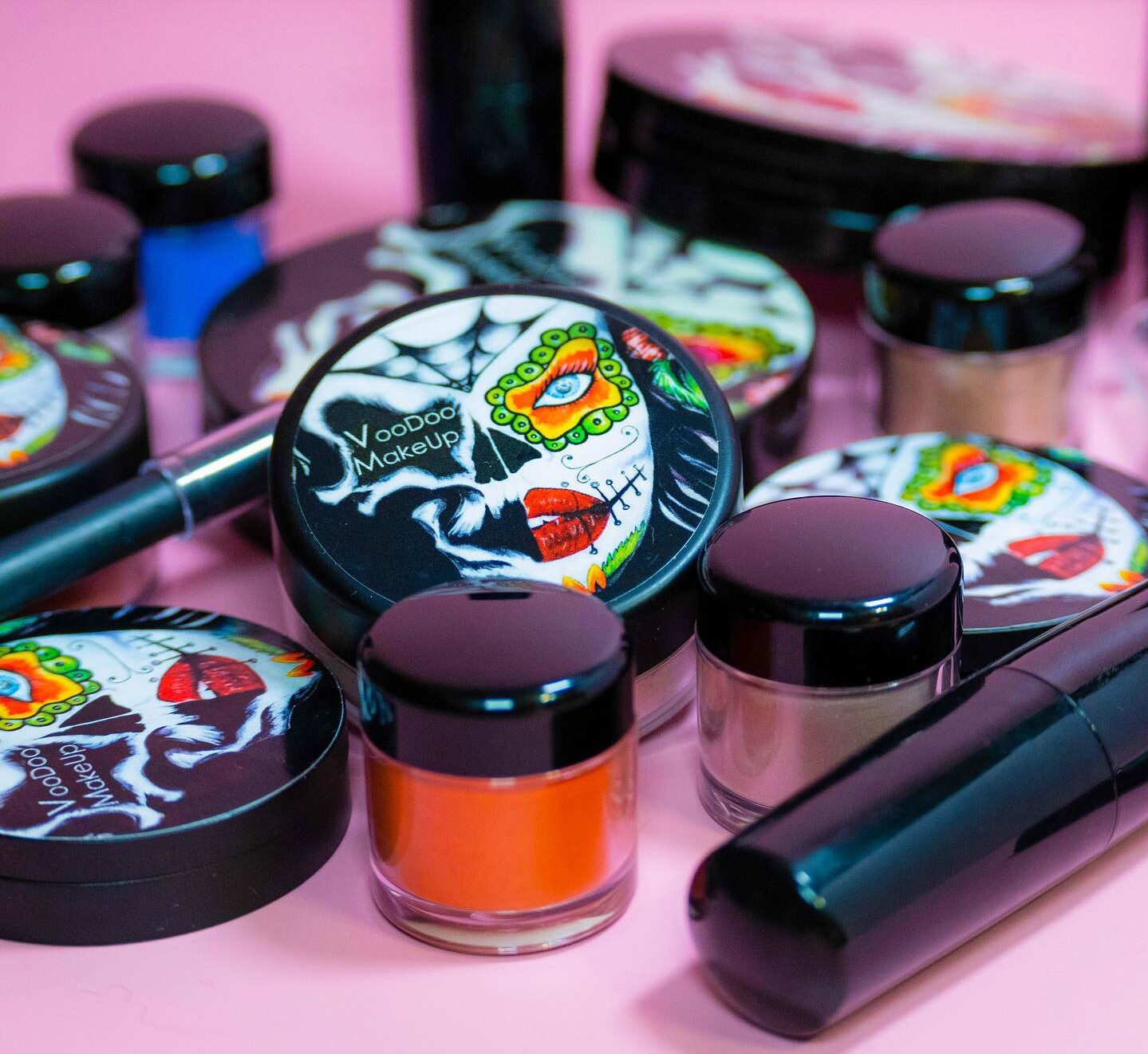 Voodoo Makeup was born out of Medical Esthetician and Celebrity Makeup Artist, Aimée Carr's, determination to find a solution to the lack of regulation in the beauty industry. She saw the need for Mycotoxin-free makeup and created a high-performing beauty product that was safe enough for models, cancer patients, and anyone eager to enjoy truly clean beauty. For those unfamiliar, Mycotoxins are substances naturally produced by certain kinds of fungi. They're mostly found in foods and natural ingredients, such as grains, spices, medicinal plants, herbal medicines, etc. Since clean beauty products are made with natural ingredients, there is a possibility of Mycotoxin contamination.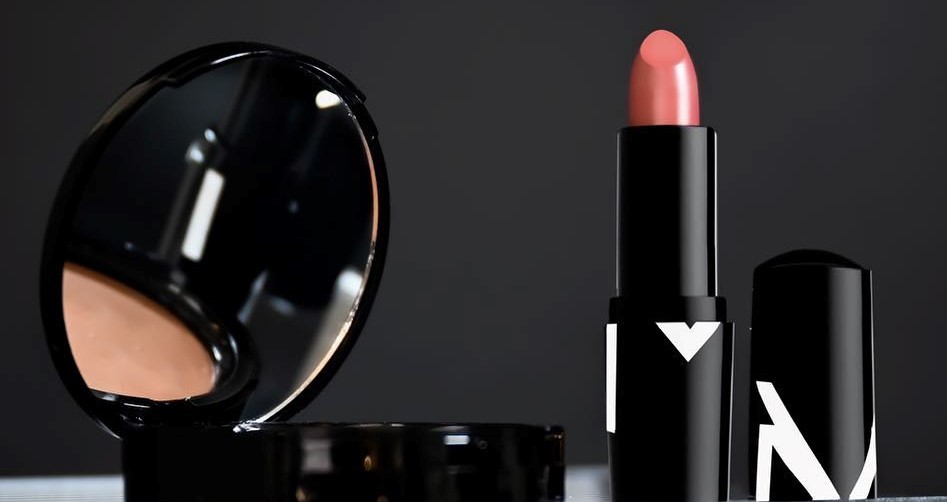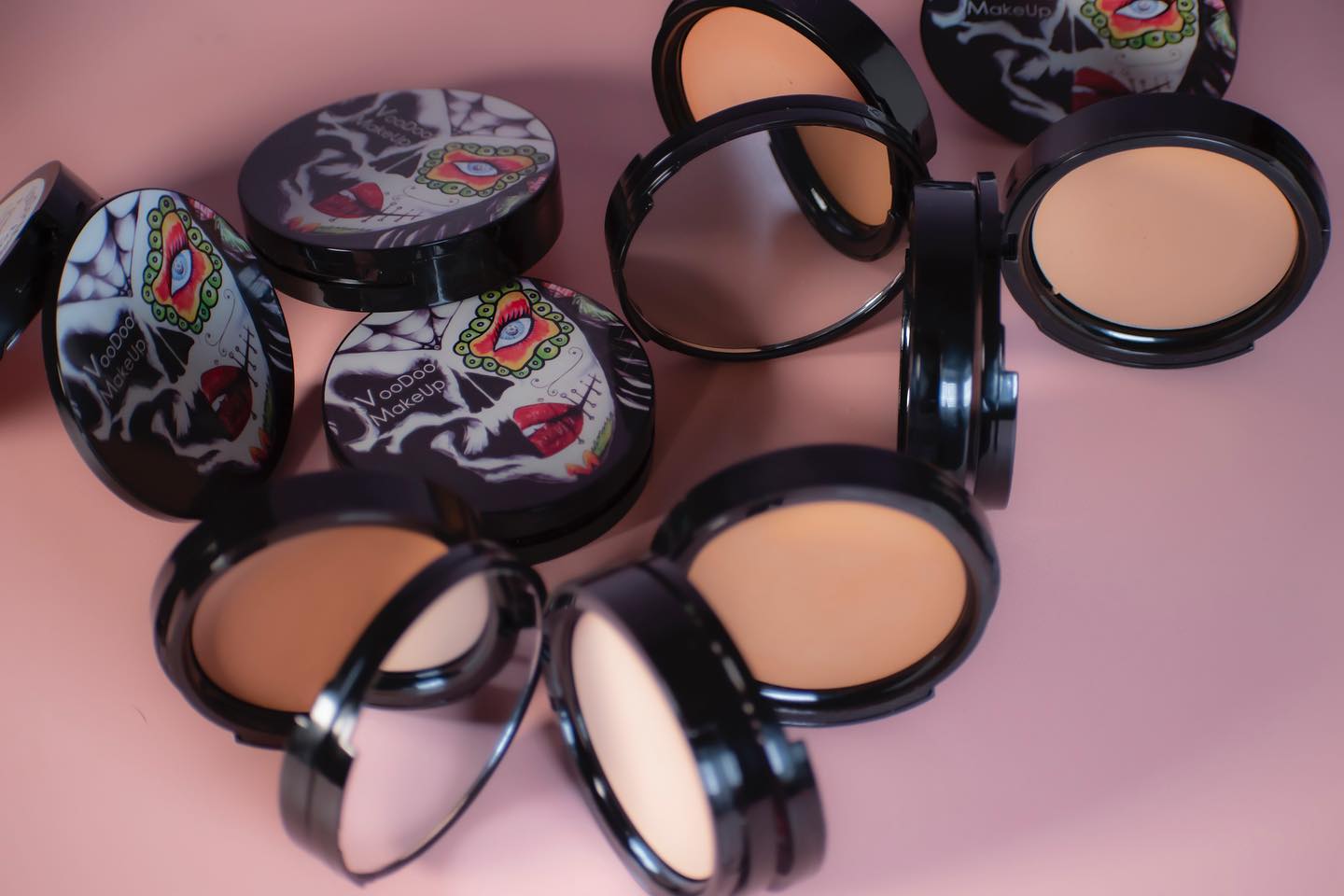 According to Carr, "Clean beauty is an important part of good health." She formulated Voodoo Makeup for herself, using recognizable and wholesome ingredients that she and her family would also use. The brand is committed to using only natural, vegan ingredients that are free of mycotoxins and allergens. These ingredients include corn, gluten, and soy, which sets it apart from other makeup brands.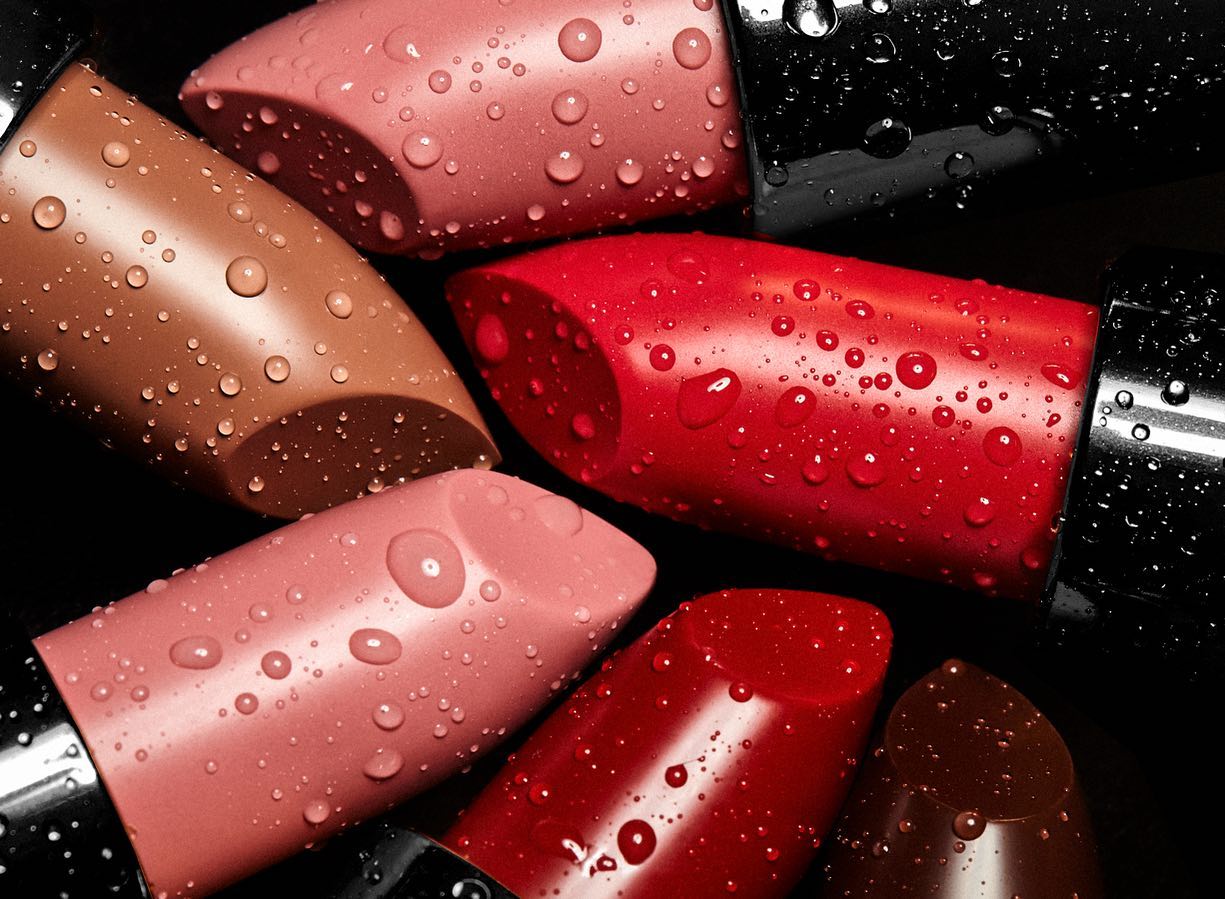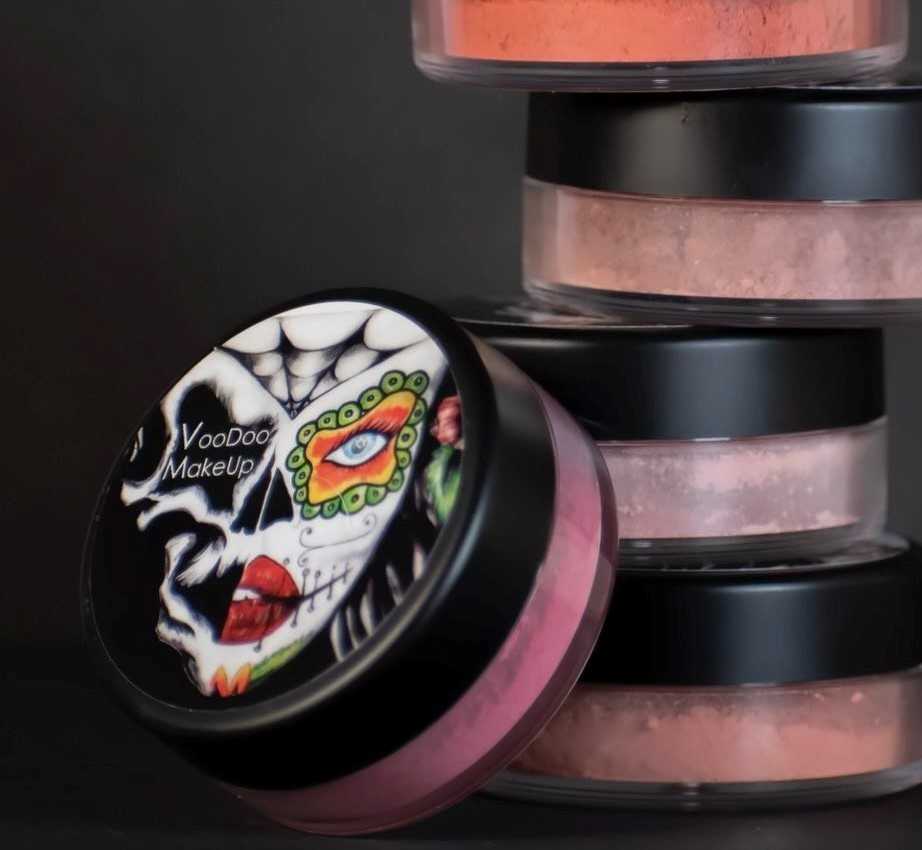 Carr understands that the first four ingredients in any makeup product are the most important, as they serve to create the bulk of the product. Voodoo Makeup's all-natural, vegan selection is crafted from rich, nature-based shea butter and coconut oil, which contribute to smooth, even application and lasting hydration. We are obsessed with the Coconut Cocktail Lipostck, which really smells like coconut. The products are also cruelty-free and formulated without harsh or watered-down ingredients that negatively affect both product consistency and moisture absorption.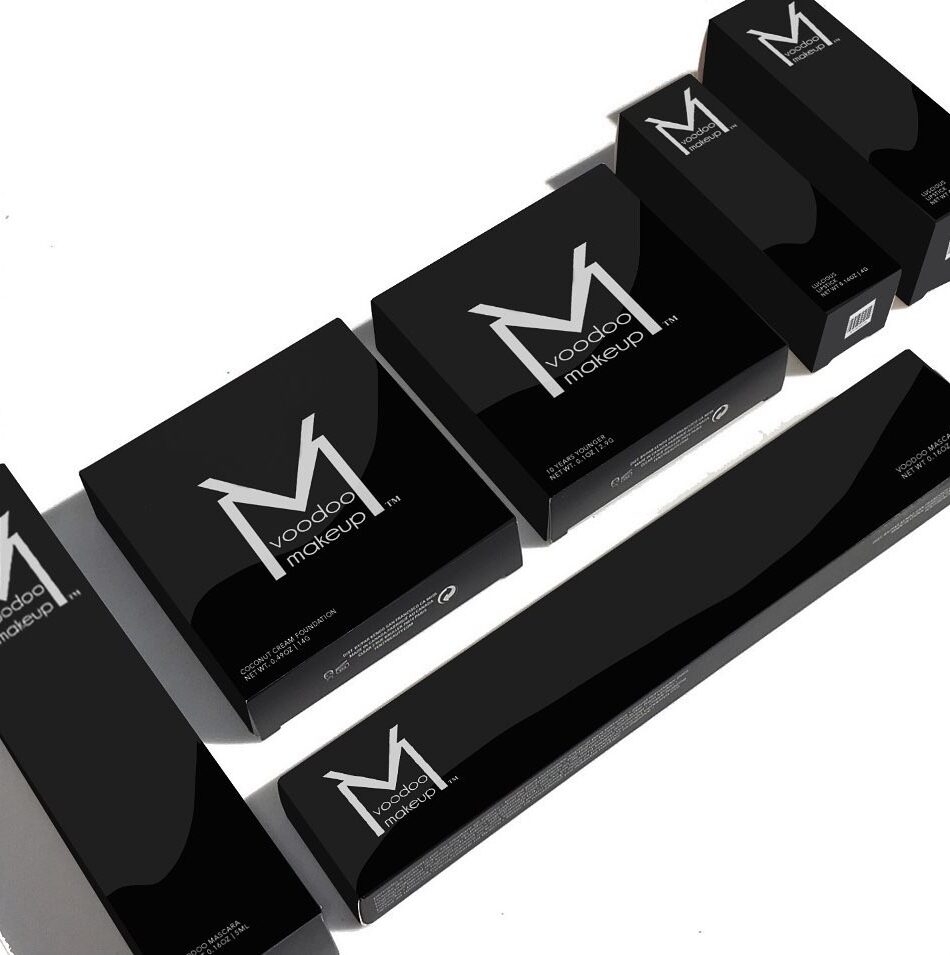 Carr's commitment to using only natural, vegan ingredients and avoiding harsh chemicals makes Voodoo Makeup a brand worth considering for anyone looking for a truly clean beauty experience. What's more, she has given each product a cheeky name that reflects the mystical culture of her Louisiana roots.
From her Smoochie Sticks and Perfect Red Voodoo Lipstick Palette to her Bougie Rougie Blush, the playful approach to naming products adds a touch of fun to the brand's commitment to clean beauty.