Our morning routine is never a smooth one. We sometimes oversleep, experience minor disasters trying to get out the door, receive alerts for commute issues, and many other challenges that prevent us from leaving our homes on time. As you can imagine this has made us cut some of our morning routines, like flossing, short. We've developed bad flossing habits, mainly because we're trying to rush out to our day and don't have time to look for where we last left our floss. Luckily there is a gadget to help us develop better flossing habits.  At our most recent visit to Pepcom, we were introduced to Flosstime, a smart floss dispenser elegantly designed to help you build daily flossing habits. We know we're supposed to floss, but most of us forget and the Flosstime Automated Floss Dispenser helps to remind us to floss.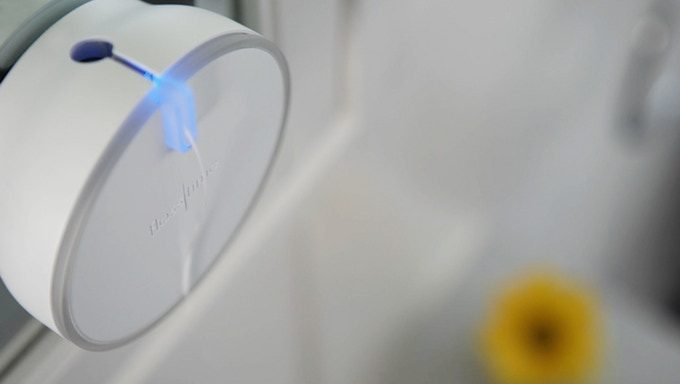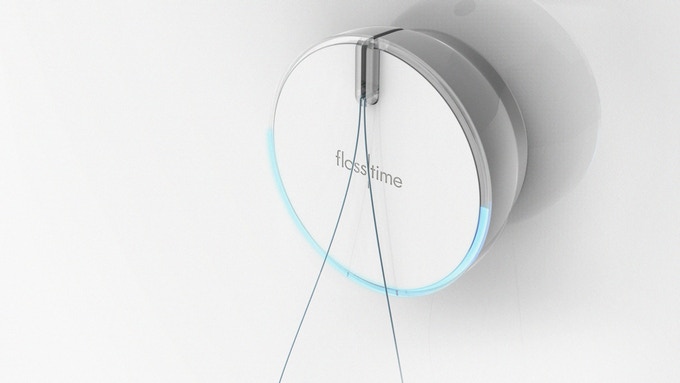 The device easily mounts to your bathroom mirror or wall with durable and removable micro-suction tape or an adhesive strip. With the push of a button, the Flosstime Automated Floss Dispenser doles out the perfect amount of floss and cuts it. When you floss, the Flosstime device rewards you with a fun smile for a job well-done and frowns at you if you haven't flossed your teeth.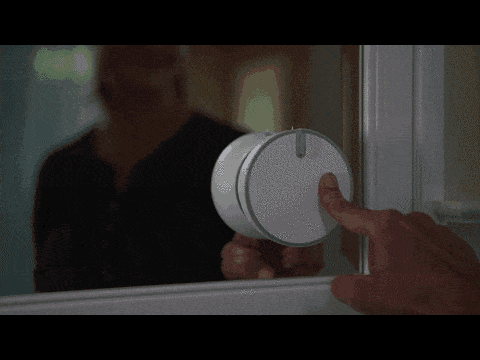 Each device comes preloaded with 50 meters (54.7 yds) of Premium Comfort Floss in a replaceable floss cartridge, and has a dual-user mode so that you can shame your partner into flossing as well! In dual user mode, the frown is split into two and each half is a separate reminder for each person. If one person doesn't floss, the other will know.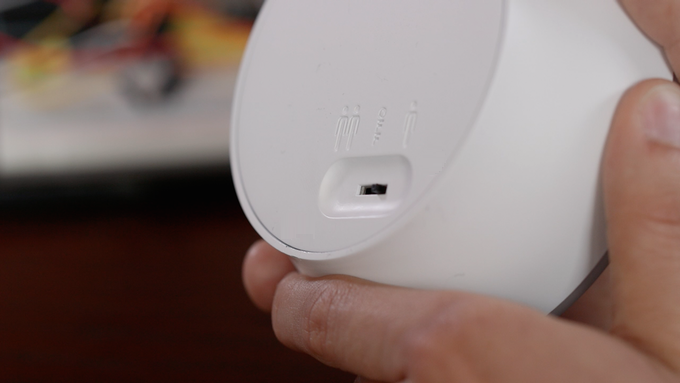 To make flossing fun for kids and teens, Flosstime also comes with cute animal snap-ons in three adorable characters: Mr. Siriby (Crab), Mr. Croakersby (Frog), and Mr. Goldy (Fish). If not used every day, the animal's eyes glow warning lights to remind kids to floss!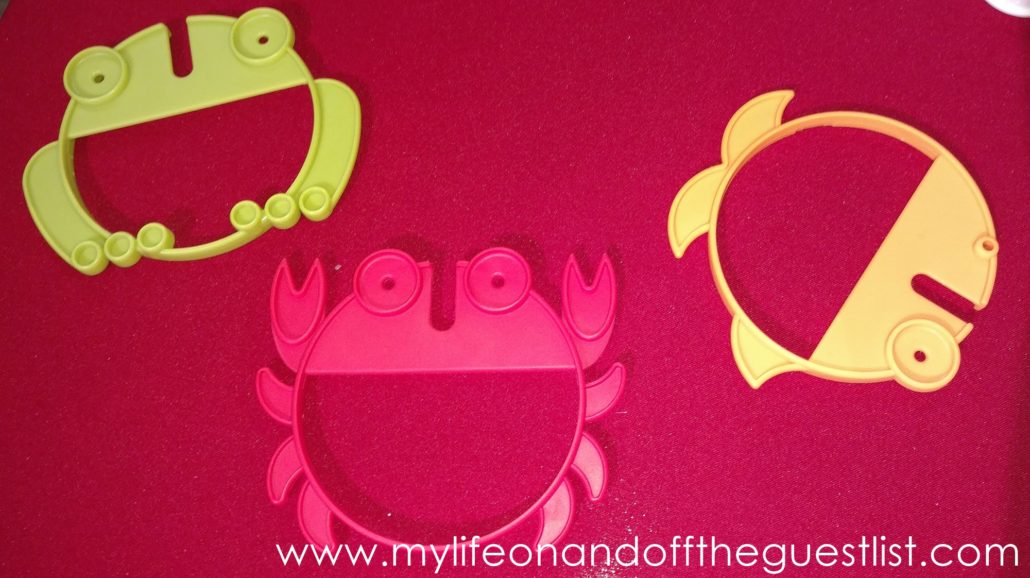 The Flosstime Automated Floss Dispenser retails for $39.99, the Flosstime Replacement Floss Cartridge for $7.99, and the Animal Snap-Ons for $6.99. Get them all now on www.flosstime.com.