It's not often that race car driving and fashion mix, but that is exactly what happened with the new fashion and lifestyle brand that's coming out of Spain. Say hello to KIMOA, a casual beach collection for men and women (today we're only highlighting the women's collection), inspired by the relaxed seashore culture of Southern California.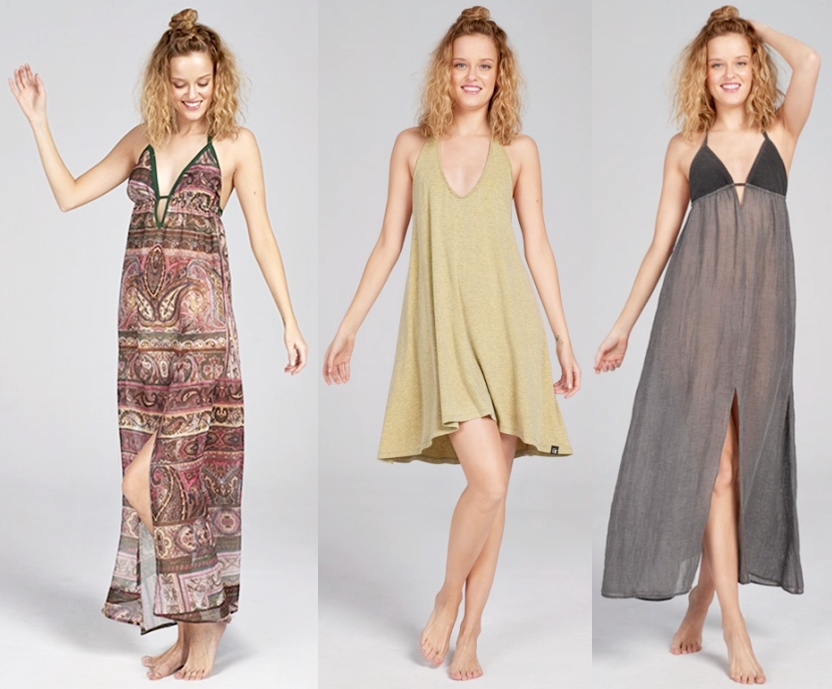 The beachy collection is the brainchild of Formula 1 race car driver Fernando Alonso, who launched this first line of apparel and accessories in the U.S. market after his recent debut at the Indianapolis 500, where he won the Rookie of the Year award. Based in Madrid, KIMOA is comprised of soft, easy to wear tanks, t-shirt, and sweatshirts for staying warm after a surf or skate session, easy dresses for those special summer moments, and rompers (also known as playsuits) for women, and swim shorts, hoodies, tees, and super soft sweaters for men. We love the idea that someone's who's career revolves around moving at such great speeds, would introduce an easygoing fashion and lifestyle brand that encourages you to relax and take things a bit slow.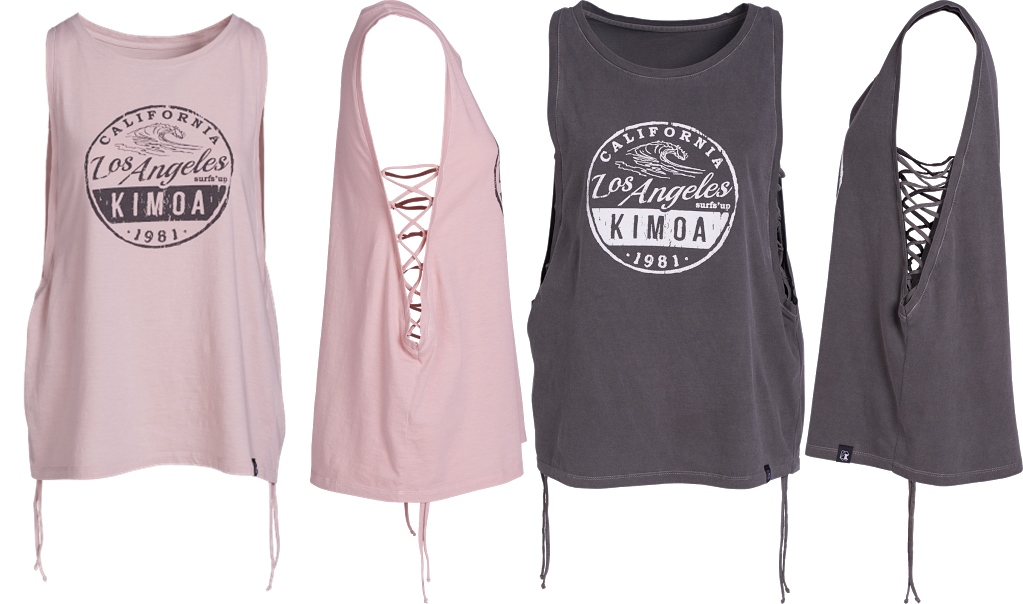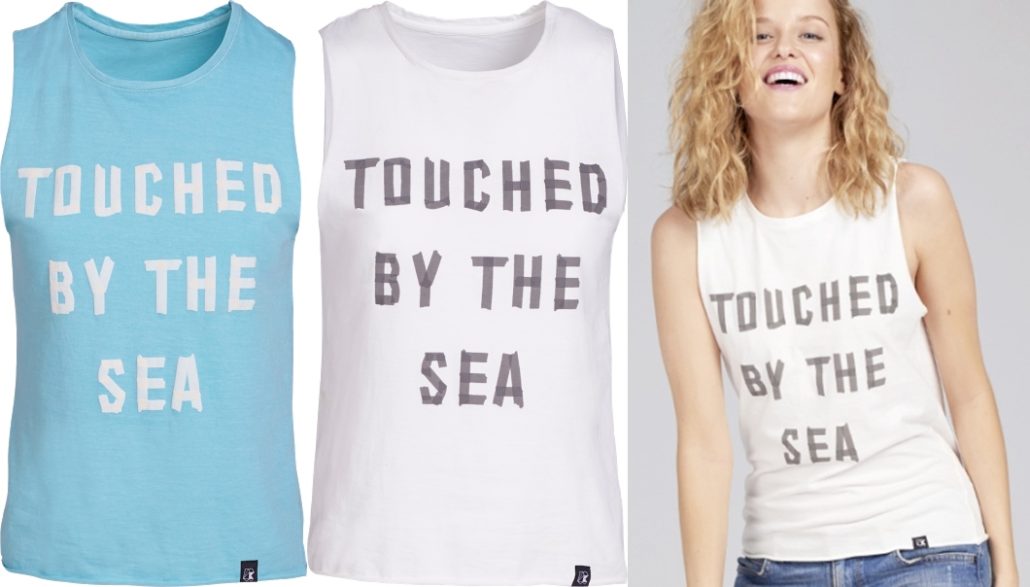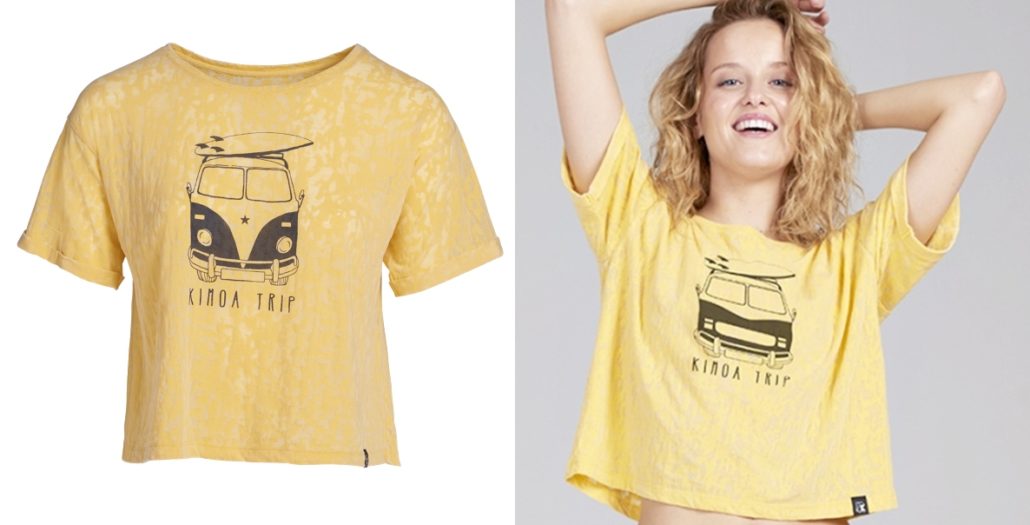 The new collection also includes a complete line of sunglasses in a selection of round, square and aviator styles, ball caps, beach towels, skateboards, and surfboards. All wearable apparel and accessories within the collection are priced at under $100.00, with skateboards running around $300.00, and surfboards around $675.00. For us, the most standout detail from the collection was the incredible softness of the fabrication. The tees felt especially butter soft and lightweight to the touch, the dresses comfortable, and the sunnies were solid and smooth. The KIMOA Cape Town Sunglasses were absolute favorites.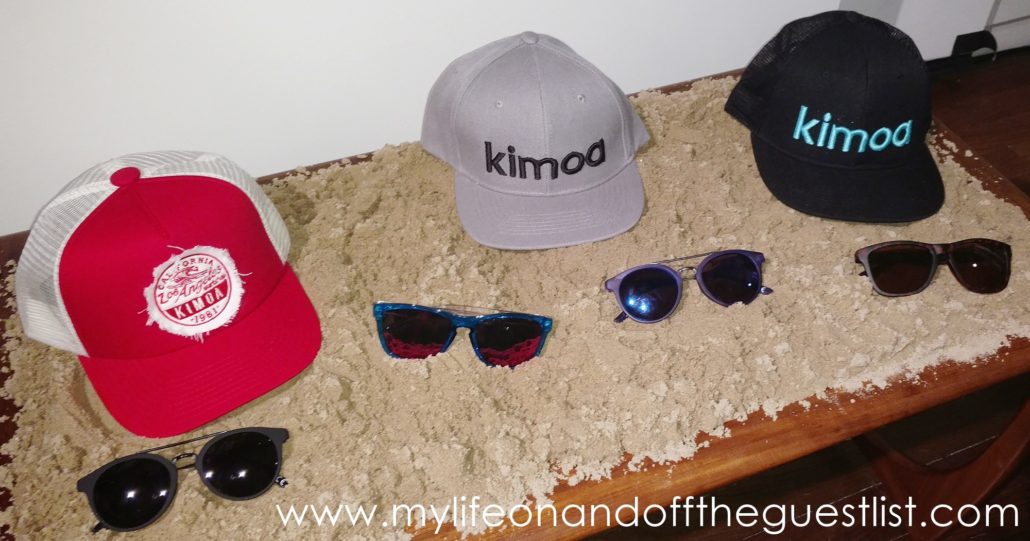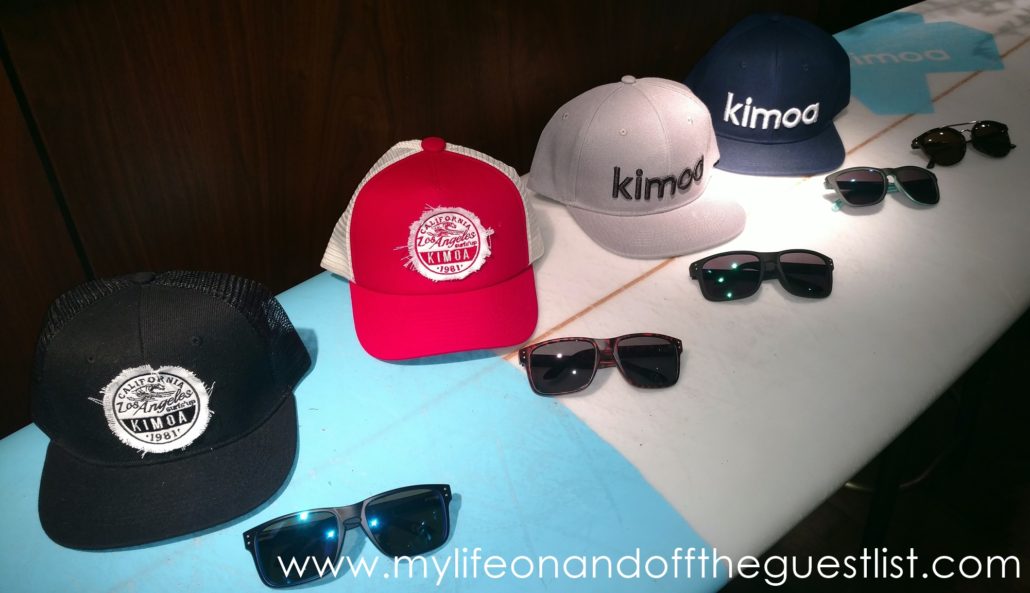 Spanish artist and close friend of Fernando, Domingo Zapata, gave a warm introduction to the crowd, followed by a short speech from Fernando and the premiere of the KIMOA campaign video. Notable attendees included Spanish model Jessica Goicoechea and Italian model Linda Morselli.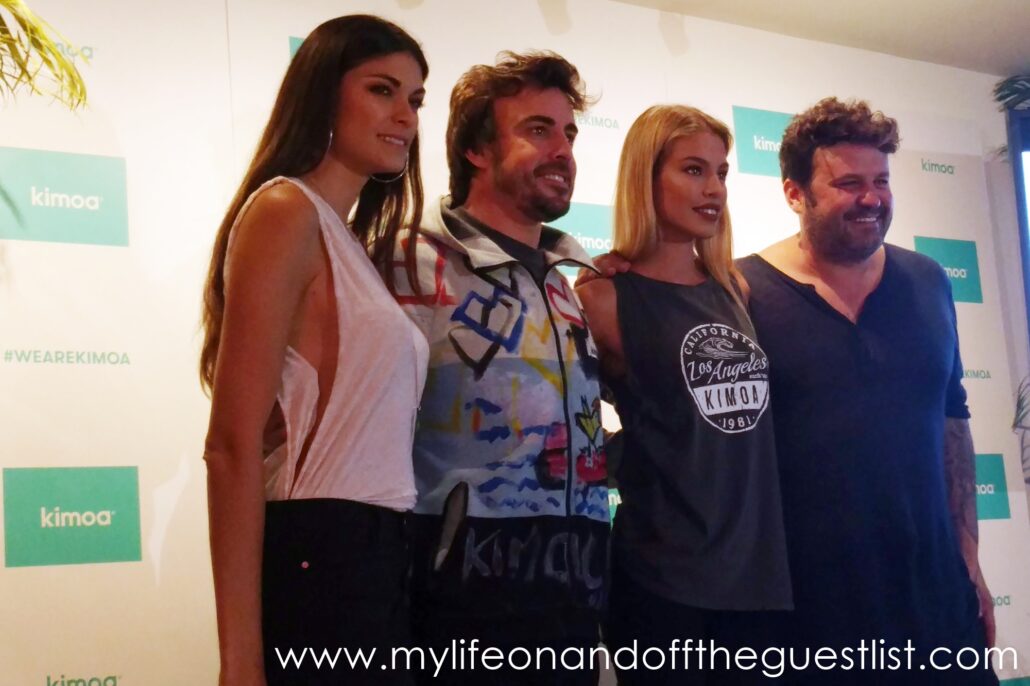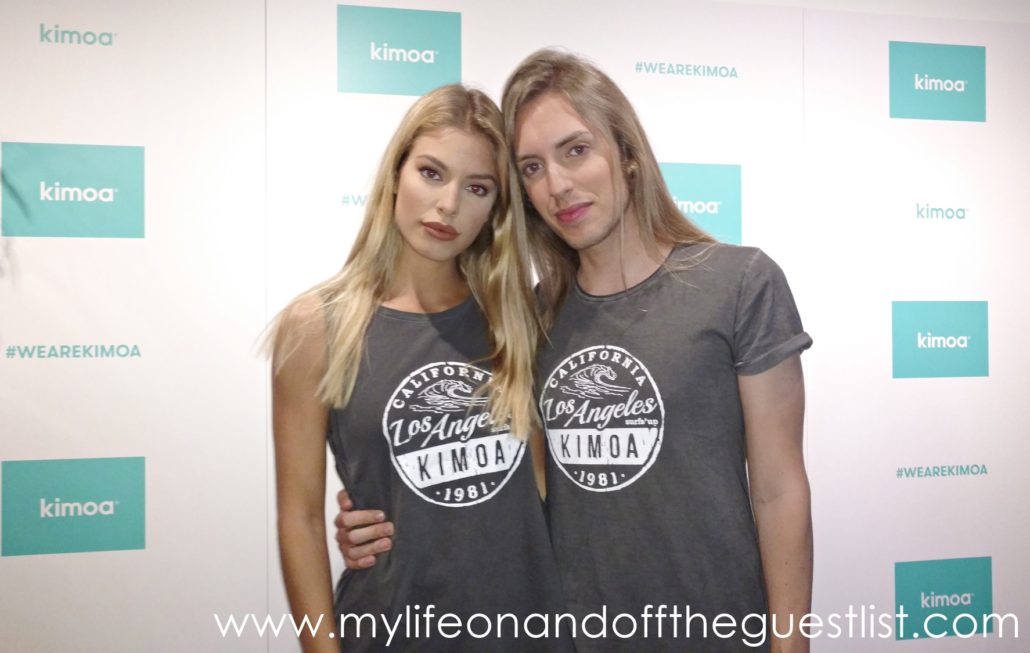 Are you ready to fall in love with KIMOA? Get to know this California beachy brand at www.kimoa.com/int_en.