We're all experienced this – your smoke detector beeps non-stop, your remote control stops functioning, or the flashlight you haven't used in a while is dead. What do you do? You take out the batteries and toss them in the trash, right? What if we told you there's actually more power in those "dead" batteries, and we know how to get full use of it. We're happy to introduce you to Batteroo Boost, the micro-thin sleeve that slides over regular disposable batteries to give them improved life and performance. It can bring your perceived dead or "Zombie" batteries back to life.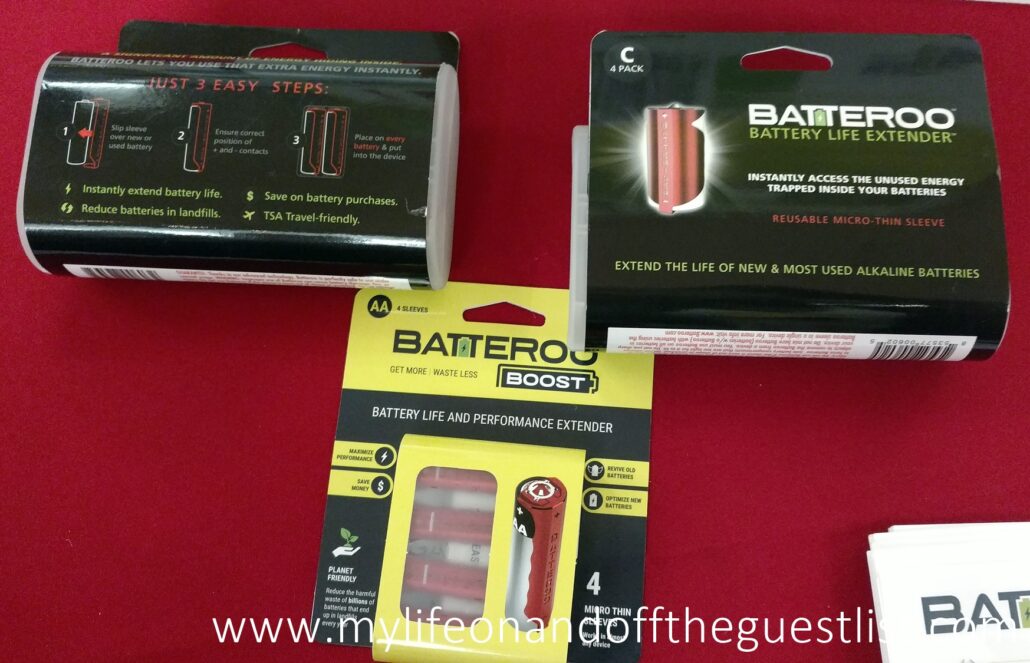 Many of the batteries you are about to throw away, still have unused energy left. It's just that the battery's power has gone below the needed voltage level for these devices to work. To get the full power from these "perceived dead" batteries, slip on a Batteroo Boost as it taps into all that unused energy and watch your "Zombie" batteries come to back to the land of the living.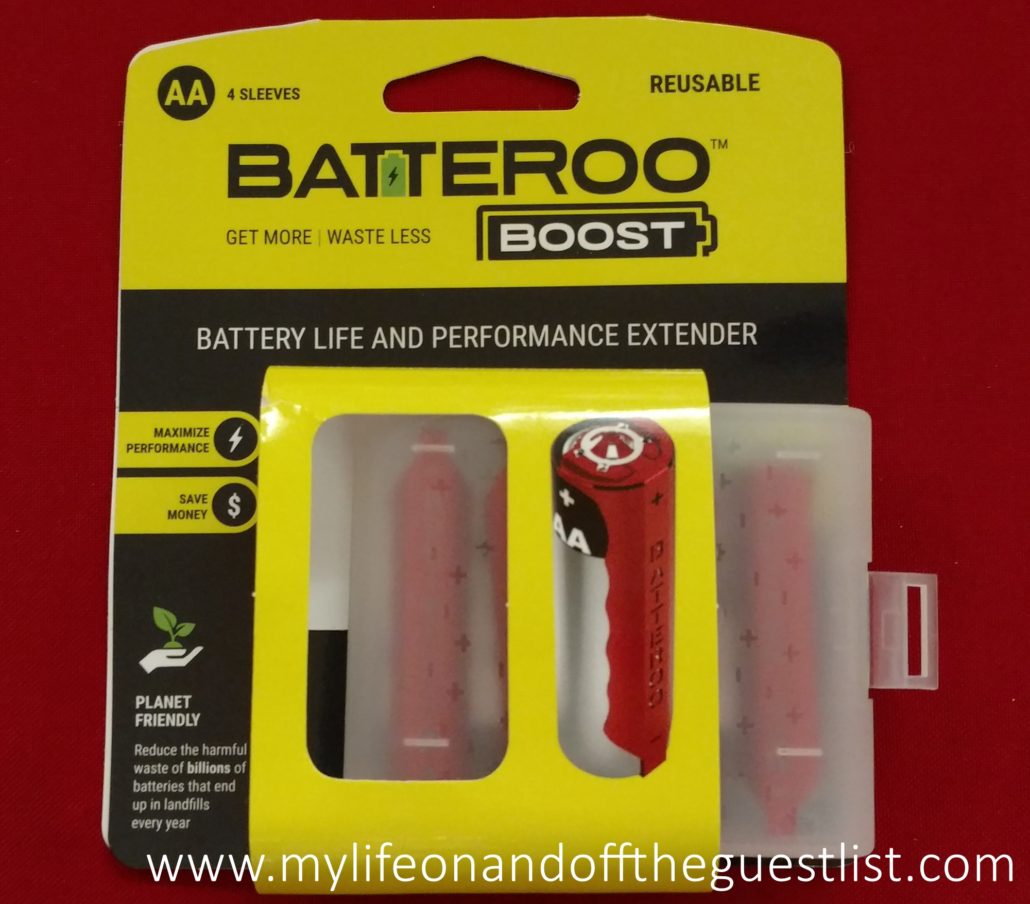 Don't waste money on new batteries to get great performance, just slip on a Batteroo Boost from the start and your device will perform at its best until all the energy is used up. Whether your device is an active load device, like a digital camera or a TV remote, or a passive load device, like a flashlight or a motorized toy, Batteroo Boost will extend your device's battery life by tricking batteries into thinking they are new. Batteroo Boost works with any battery size, and one of our favorite features is that you can use three double A batteries in a C sleeve and four double A batteries in a D sleeve to create a C or D battery.
The only devices Batteroo Boost doesn't work with is LED. Since some LED drivers use constant current circuitry for LED lights, these devices may not benefit from the Batteroo technology. so it is not recommended to use Batteroo with LED flashlights, LED candle lights, and similar devices.
A 4-pk of AAA and AA Batteroo sleeves retails for $9.99, and a 4-pk of C and D Batteroo sleeves retails for $19.99. And coming soon Batteroo ReBoost for Rechargeable Batteries!