I had the unique pleasure of attending a Meet & Greet breakfast with problem hair expert, Infusium 23 and the US Synchronized Swimming Team (Megan Hansley, Mary Killman, Mariya Koroleva and Caitlin Stewart), which Infusium 23, is a proud sponsor of since March of this year. I got the chance to meet and speak with team members who shared their pre and post-aquatic beauty secrets, and, of course, their Olympic-worthy fitness regimes.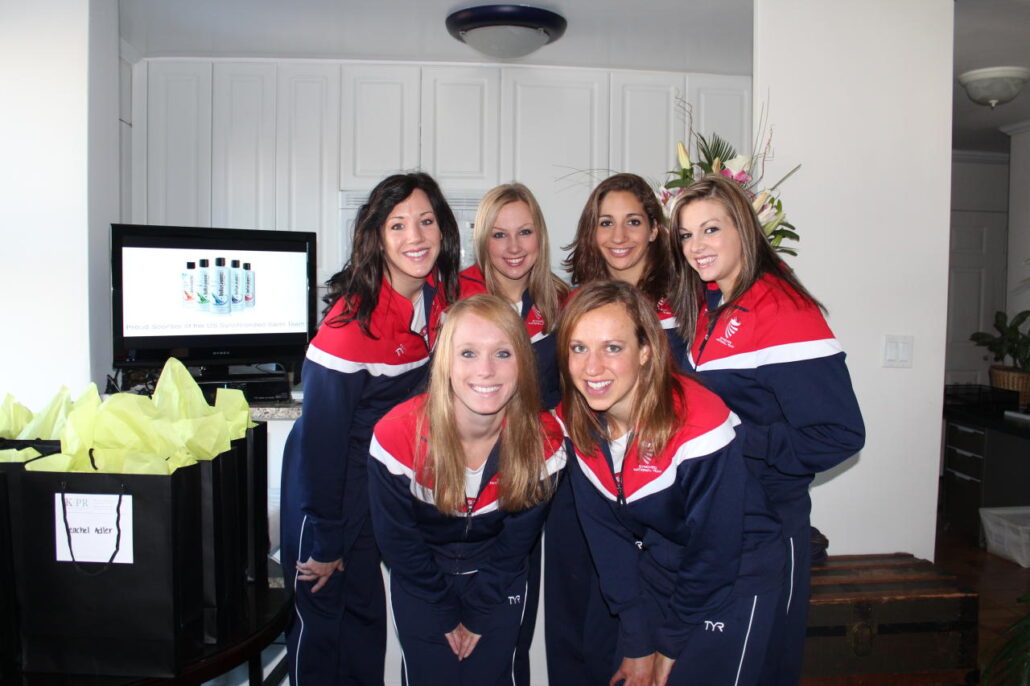 For example, did you know that the chlorine in the water burns off your arm hair? So for the ladies of this team, they are either very short or non-existent; it sometimes affects their eyebrows as well, so beauty staples like eyebrow pencils are essential. As can be expected, dry skin is a factor so body moisturizer is another product that is a must have. Did you know there's a long history of using Knox gelatin (yes, as in jello) in their hair while they perform and practice? Don't worry, it's always unflavored and uncolored and takes about 30 min to remove with hot water. If you've ever wondered how their hair always stays in perfect place now you know how.
When I asked about their use of Infusium 23 products, the most important products are ones that add moisture back into their hair, like Infusium 23's Moisture Replenishing Collection, which hydrates to replenish moisture to dry, parched hair, an inescapable result of spending so much time in the water. Infusium 23's 3-step products (Shampoo, Conditioner and Leave-in Treatment) are scientifically-designed to protect and build healthy hair while also helping to defend against the damaging effects of environmental elements and daily styling habits, so partnering with the Synchro team was a natural fit.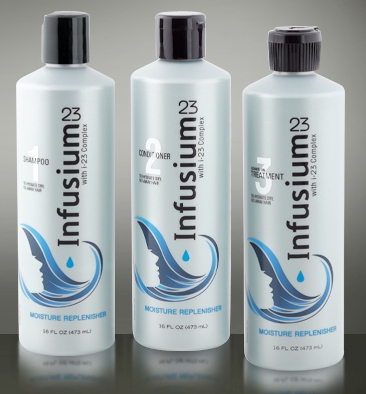 I have been a fan of Infusium 23 for years thanks to my mom and I am personally in love with the Repair & Renew Collection because it strengthens against damage to alleviate breakage and split ends. The Leave-in Conditioner is a must for those drying hot summer months.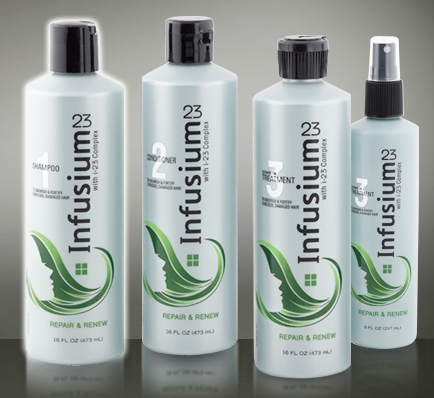 Keep an eye out for the US Synchronized Swimming Team duet, Mary Killman and Mariya Koroleva who will compete in the 2012 Olympics in London. Dates for the duet events are August 5th – August 7th.
https://mylifeonandofftheguestlist.com/wp-content/uploads/2015/09/US-Synchro-Team.jpg
853
1280
Glasgow Skinner
https://mylifeonandofftheguestlist.com/wp-content/uploads/2013/04/on-an-off-1030x151.png
Glasgow Skinner
2012-06-23 14:17:00
2015-09-27 18:49:22
Breakfast with Infusium 23 & the US Synchronized Swimming Team