We all want great, glowing skin. Skin that glistens and a complexion that looks like it's been kissed by the sun. A great beauty glow up is an essential part of today's makeup trends and there's an easy way to achieve it. Want to add the perfect amount of instant and flawless shine to your complexion? The new Hard Candy Just Glow Baked Highlighting Trio offers the right amount of instant glow that you want. With their trio of skin tone complimenting baked highlighters, you can wear one Hard Candy Just Glow shade at a time, or mix and layer them for your own custom beauty glow up!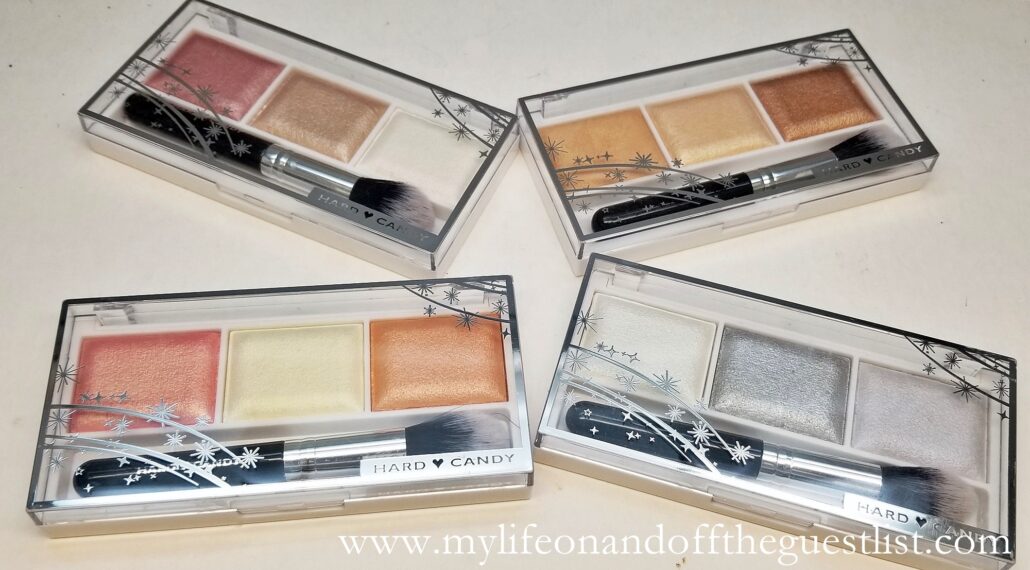 Each of the Hard Candy Just Glow Baked Highlighting Trio palettes contains three baked face powders that brighten your skin and gives off a soft glow. Available in four shimmer shade palettes – Meet Me In Tahiti, Cruisin' The Coast, A Touch Of Midnight, and Rooftop Rendezvous, the Just Glow collection is inspired by the exotic beaches of the South Pacific islands.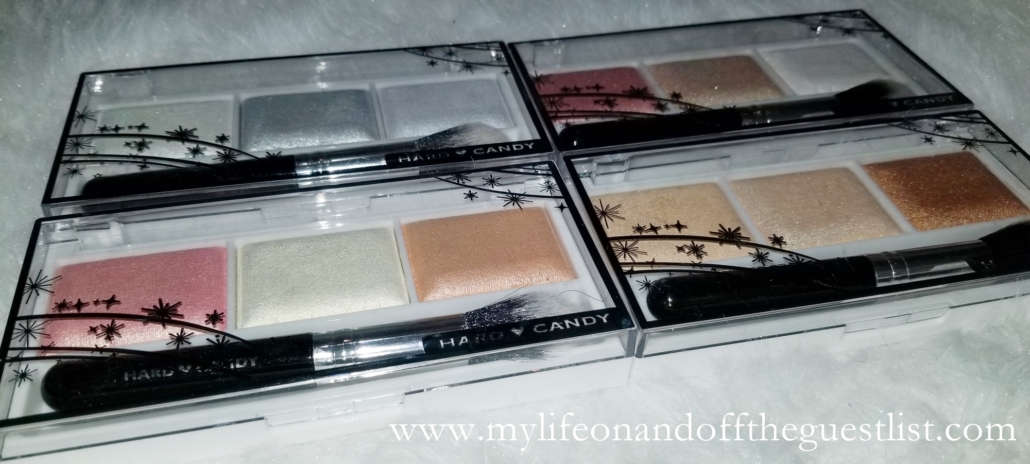 The Just Glow Highlighting trios are packaged in convenient compacts that include a blending brush for easy application and on the go convenience. We love the beautiful bronze tones of Meet Me In Tahiti, and the more natural pink and peach tones of Crusin' The Coast for daytime glow; and the silvery hues of A Touch of Moonlight and the starry sunset tones of Rooftop Rendezvous for that alluring nighttime glow. No matter the time of day, your radiance will definitely shine through with these stunning highlighting palettes.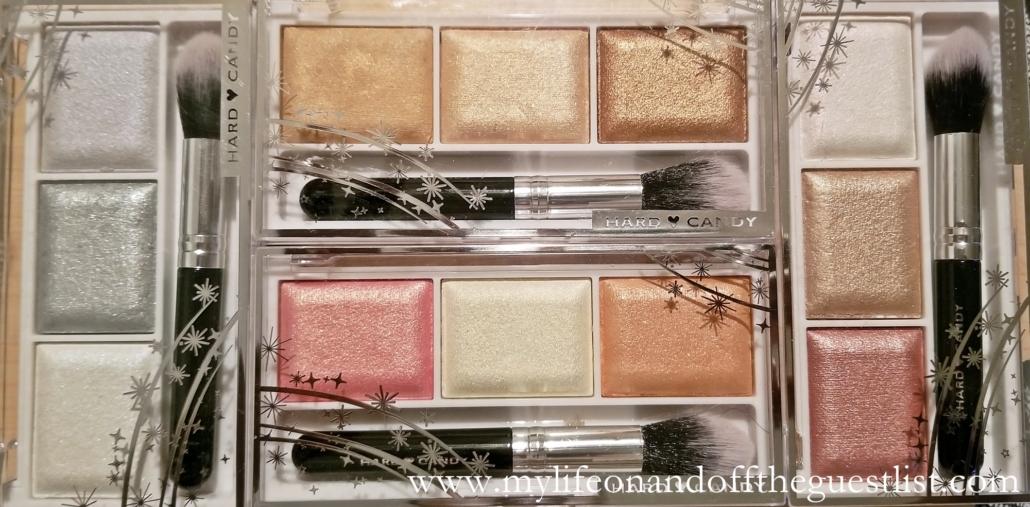 To get glowing this summer, simply put the Hard Candy Just Glow Baked Highlighting Trio where you want to be sunkissed. Apply to the bridge of your nose, brow bone, cheek bone, under your eyes, and at the top of your chin. The Hard Candy Just Glow Baked Highlighting Trio is available now, exclusively at Walmart and www.Walmart.com for $9.98 each. Time to get glowing ladies.