Late last year, we were introduced to Sauvage Distillery's one of a kind sparkling wine from, Comsi Comsa Sparkling Apple Wine, and we've been addicted ever since. We didn't think anything could top the delicious flavor of a perfectly chilled glass of our favorite sparkling apple wine until we were introduced to the latest from Sauvage, Comsi Comsa Oak Aged Apple Wine.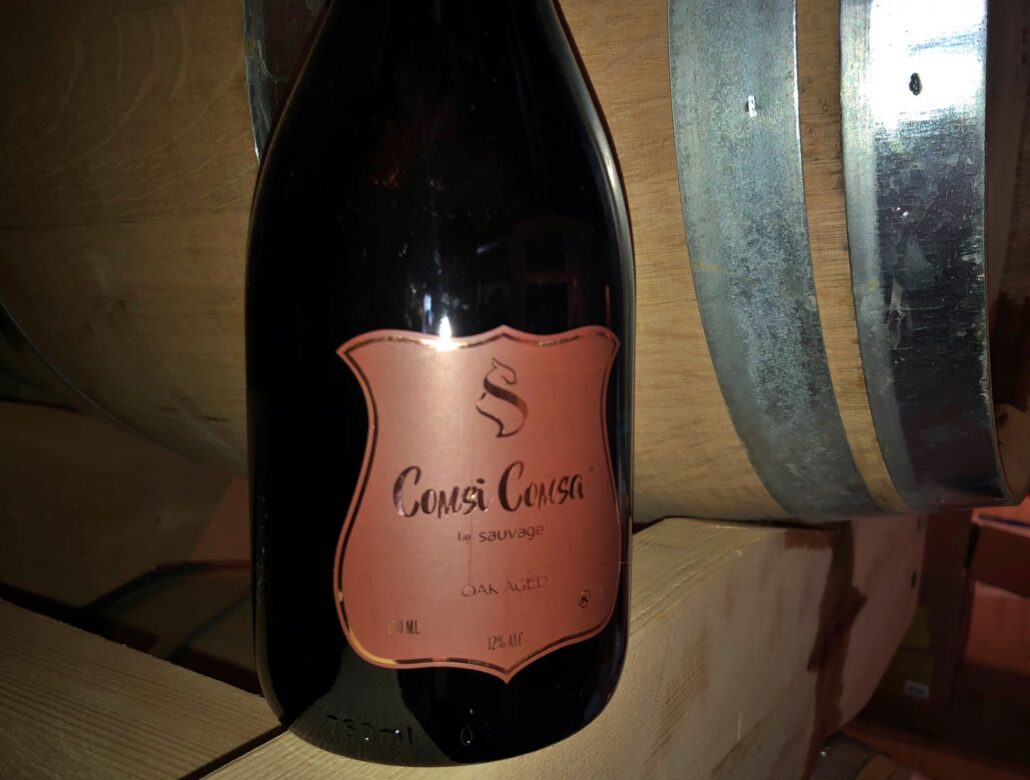 For anyone who's enjoyed wine aged in oak barrels, you'll know oak often softens the wine and smooths it out. In many cases, aging grape wines in oak barrels also improves the taste of the wine. So you can imagine what it does for an apple wine. Although we didn't think Comsi Comsa could be any more delicious than it already is. We are happy to be proven wrong. The new Comsi Comsa Oak Aged Apple Wine is aged in French white oak barrels for a minimum of six months. The result is an apple wine with warm vanilla, caramel, and toffee flavor tones. It also boasts a wonderful oak nose reminiscent of a fine apple brandy.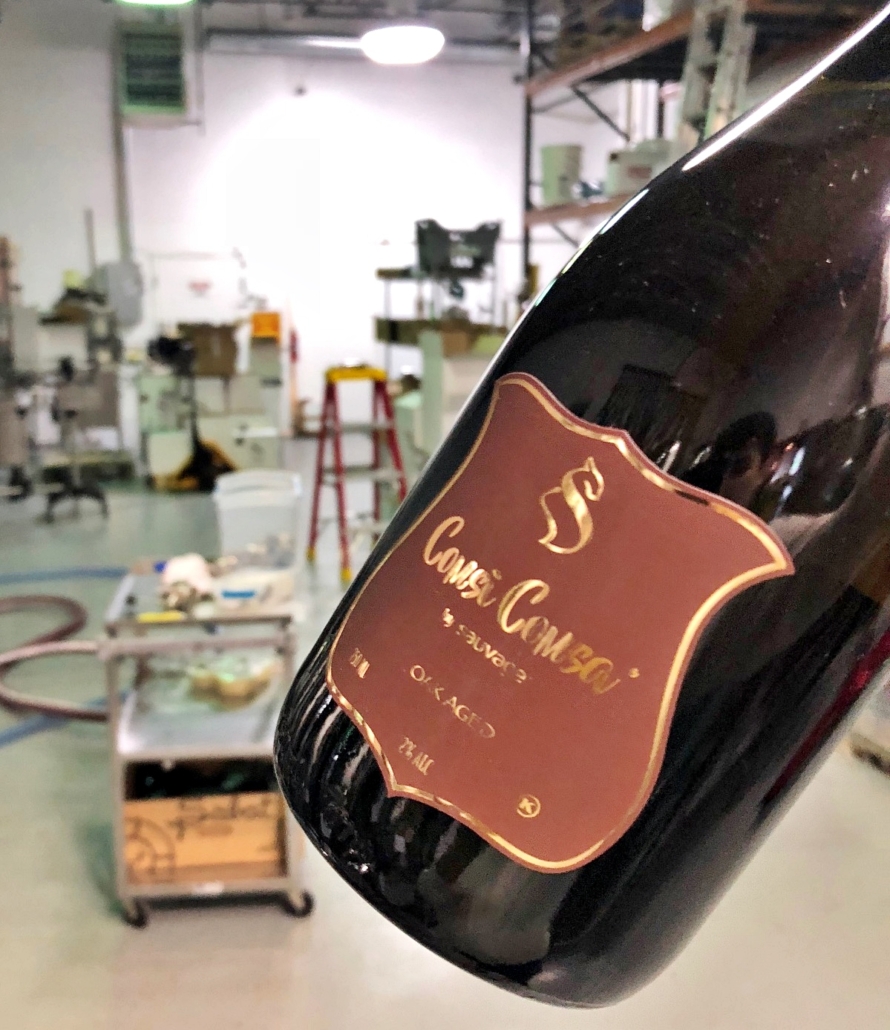 Unlike their American counterparts, barrels made from French oak, mostly grown in five main forests in France, produce wines that are more subtle and spicy in taste. The wines aged in French oak barrels are said to produce wines with textures so smooth, they are often described as silk. And that is how we would describe the new Comsi Comsa Oak Aged Apple Wine. You'll also love its long finish. Both its smoothness and lasting finish will keep you going back for more.
We enjoy this wine the most on the cool rainy days we've been having. There's nothing more wonderful than relaxing at home with a glass or two of Comsi Comsa Oak Aged Apple Wine while listening to the sound of rain gently hitting the windows. You won't have to wait long to enjoy this limited edition wine, Comsi Comsa Oak Aged Apple Wine should be hitting stores any day now.